On Budget day, things got a little confusing for first-time buyers saving for a deposit. If you want to receive a cash bonus from the government, you've now got two Isa options – a Help to Buy Isa or the spanking new Lifetime Isa. But which is best?
Both the Lifetime Isa and the Help to Buy Isa can be used to buy your first home and both pay a 25% bonus on your savings when you buy your first pad.
The most notable difference is the amount of savings you can receive that bonus on – up to £4,000 a year with the Lifetime and £2,400 a year (£3,400 in the first year) with the Help to Buy.
However, you can't have one of each and receive the bonus on both Isas – although you can transfer a Help to Buy Isa into a Lifetime Isa from April 2017.
You might think that makes it a no-brainer if you plan on saving more than £2,400 towards your first home, but alas, it's not that simple.
When are you buying?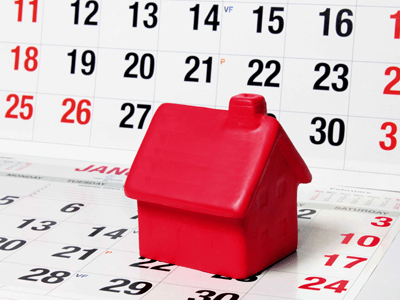 If you're planning on home ownership within the next two years, the Lifetime Isa probably isn't for you.
With a launch date of April 2017 and a further 12 months' wait before you can claim the bonus, you won't benefit from the Lifetime Isa as a homebuyer (although you could still use it to save for your retirement).
With the Help to Buy Isa available immediately and the opportunity to claim the bonus as soon as you've amassed £1,600, you could cash it in for a £400 bonus as soon as three months after opening one.
But even if you're not buying immediately, you could start contributing to your Help to Buy Isa now, then transfer it into a Lifetime Isa in tax year 2017-18 if you think it'll still be another year until you buy.
That way, you can take advantage of the Lifetime Isa's higher limit to save more – and get a bigger bonus when you buy.
How old are you?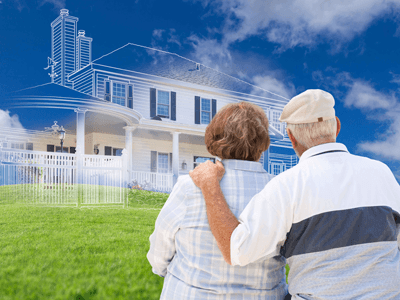 With a July 2015 Report by Halifax showing that the average first-time buyer is 30 years old, there are likely to be a fair few potential home purchasers who won't stand to benefit from the Lifetime Isa.
That's because to open one you need to be aged 18-40, unlike the Help to Buy Isa which is for anyone aged 16+.
How much is the house you want to buy?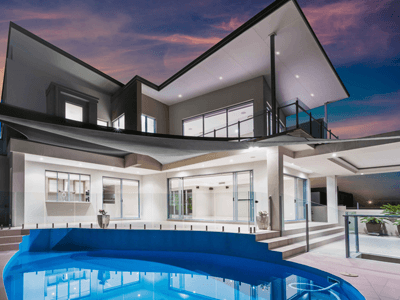 The Help to Buy Isa can only be used to buy a property costing up to £250,000, or £450,000 in London.
The Lifetime Isa can be splurged on properties with a price tag up to £450,000 anywhere in the country.
Will you change your mind about buying?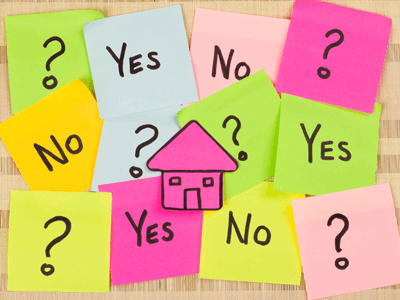 If you call halt on home buying and you've got a Help to Buy Isa, you can take your savings and your interest and do what you like with them – you just forego the 25% bonus.
With the Lifetime Isa, although the details are still to be hammered out, the consequences look to be a lot more serious.
Early reports suggest you can withdraw your cash anytime you like, but you'll lose the bonus, your interest and you could be made to pay a 5% penalty. That would amount to a £1,000 charge on £20,000-worth of savings, so hardly small change.
Of course, you can leave your money where it is, save for retirement instead, and withdraw it once you turn 60 to receive your interest and bonus.
Are you an investor?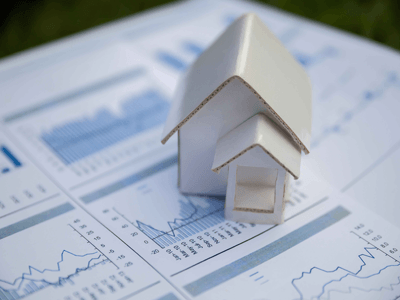 The Help to Buy Isa is only available in a standard savings and interest format – albeit with market-leading interest rates of up to around 4% on the relatively small amount you can save.
The Lifetime Isa won't be so limited, though, and you can use it as a Stocks and Shares Isa. Of course, that would mean your investment would be at risk, but the returns may also be greater.
Interest rates for Lifetime Cash Isas are yet to be revealed, but as the amount you can save is greater, the rates may not be as good as they are on the Help to Buy – potentially making investing an attractive prospect for some willing to gamble in the hope of growing their deposit quicker.
The bottom line…
Aside from the factors above, which option is right for you is likely to come down to how much you can put away each month or year.
But if you're lucky enough to be able to maximise the bonus by stashing the full monthly and annual limits, consider the following for someone buying a home in 2020.
If you open a Help to Buy Isa in April 2016 and save the maximum amount into it for four-and-a-half years, you could amass the maximum £12,000 savings plus £3,000 bonus, giving you £15,000 plus interest.
Alternatively, you could open a Help to Buy Isa in April 2016, save the maximum allowance for a year, then transfer it to a Lifetime Isa in April 2017 and save the maximum allowance in that for the next three-and-a-half years.
Buying at the same time, October 2020, you'd have £19,400 saved and would get a £4,850 bonus – totalling £24,250 plus interest.
Which Isa's caught your eye this April? Let us know on Twitter or Facebook