Crufts comes but once a year and with it the hopes and dreams of owners resting squarely on their furry counterpart's shoulders, that's a lot of pressure for a pooch to bear.
So as we romped around Crufts this year, beholding the ever so well-behaved canines in all their primped and preened glory, we decided to hold our own unofficial awards for those who may not have won Best in Show, but sure did win our hearts…
Most dapper dandy

This resplendent schnauzer sure is handsome, we imagine he cut a dashing figure in his group. We only wish all facial hair was as refined as his.
A special shout-out to the owner for rocking the jeans and shoe combo nicely too.
Best hairdo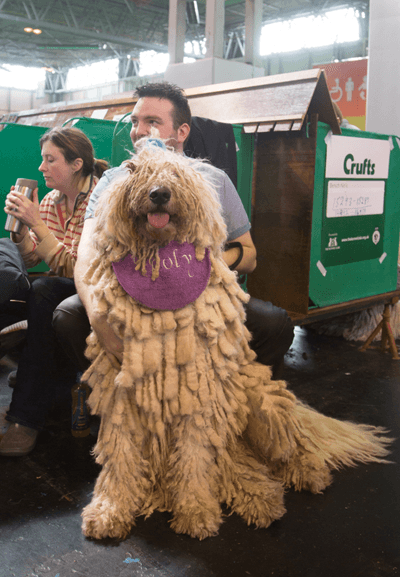 Dreadlocks never looked so good. Resembling an oversized mop is a tricky look to pull off after all, but we think you'll agree that this Komondor does it with great aplomb.
Did you know that their dreadlocked coats or 'cording' generally doesn't occur naturally and has to be helped to start by the owner?
Most impressive celebrity lookalike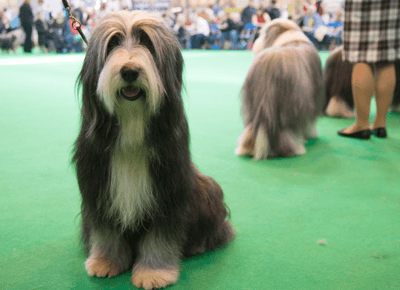 We noticed this bearded collie bore more than a passing resemblance to Gandalf the Grey.
Scruffy but lovely award 
 It's not all about being prim and proper, this pooch caught our eye with his awesome mop and cheeky attitude.
Most aerobic entrant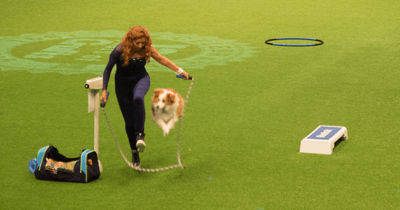 We're fond of a bit of doggy dancing (or 'heelwork to music' as it's actually known) and we're not afraid to say it. This pairing gave us a physical routine to even make Olivia Newton-John sweat.
Chilled-to-the-max award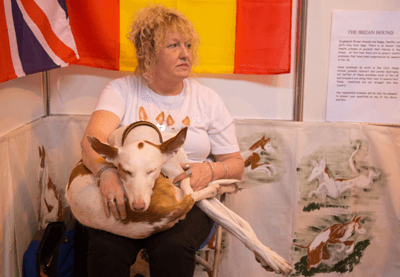 The hedonistic ways of the beautiful isle of Ibiza are world-renowned and it seems this Ibizan hound is all about the laid back lifestyle too, completely nailing yoga (or doga) poses like it's nothing.
And he's brought his crew too…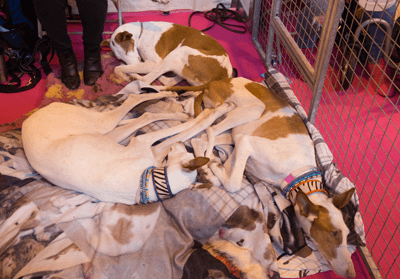 Best love scene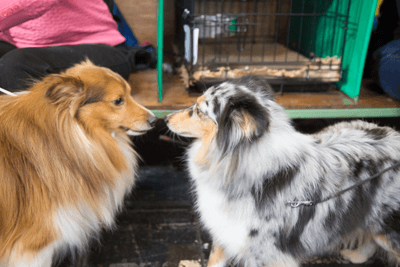 Who doesn't love a good romantic film? These two look like they could be filming a sequel to the Lady and the Tramp.
The 'so over it' award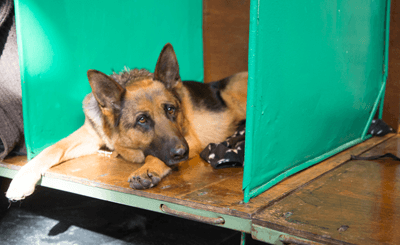 If there was a perfect expression to convey the phrase 'can we go home yet?' this would be it.
We reckon this German shepherd was counting down the minutes until he could go walkies.
Best puppy dog eyes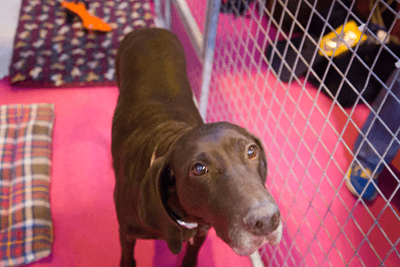 So technically this isn't a puppy, but we're willing to rip up the rule book for a face that cute.
You just try telling this pooch he can't have any of your hot dog, an impossible task.
The odd couple award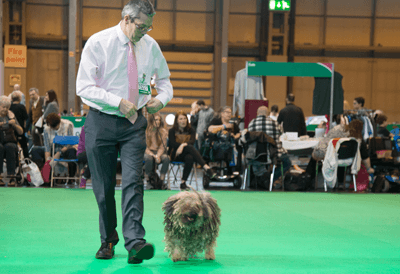 Apparently dogs look like their owners, but we're struggling to see the resemblance between this man and his furry friend, apart from their colour-coordinated barnets of course.
The multipurpose award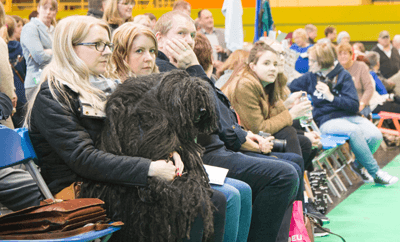 Why have a dog which is just a dog, when you can have one that doubles as a blanket and mop?
Yes, that's actually a Puli under all those dreadlocks.
Largest entourage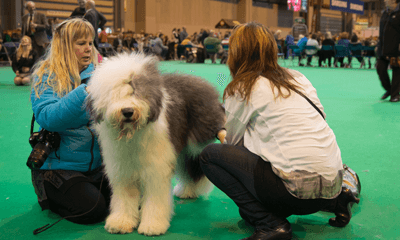 Looking this glam is a whole #squad effort and this old English sheepdog is loving all the attention. Well if it's good enough for Beyonce…
Services to cuteness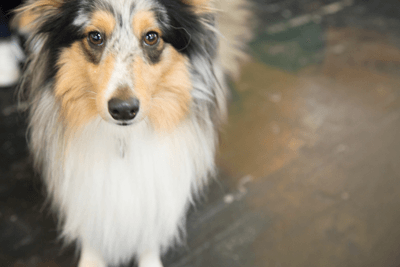 This snap speaks for itself really.
Did you visit Crufts? tell us all about it onTwitterorFacebook?