Selling your house can be a stressful affair and if your abode isn't getting snapped up like you'd hoped, perhaps it could be time to find out what prospective buyers really want.
So you've painted your walls an inoffensive shade of magnolia, tidied away your prized porcelain dog collection and wafted fresh baking smells around your home before every viewing, but your house is still on the market. What gives?
Never fear, Gocompare.com has come to the rescue sharing the nation's top 20 property 'must-have' features, which could help you plant that elusive 'sold' sign in your front lawn and move onto a new home. Here's the highlights…
Hot hot hot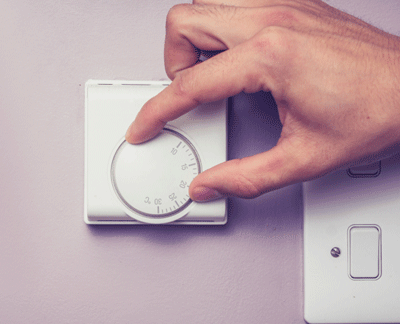 Topping the list of property lusts isn't your expected swish mod cons or decorative add-ons but central heating, followed in the number two slot by double glazing (shout-out to cavity wall insulation which made the top 20 too). How very sensible.
Gocompare.com's mortgage spokesperson, Matt Sanders said: "It's clear that today's potential homebuyers are putting practical concerns ahead of aesthetics.
"For many buyers, the ongoing costs of running a home are a real concern. It's perhaps unsurprising then that well-insulated homes and efficient central heating systems are a key priority."
So crank up that heating when you have viewings and show them just how cosy it can be. Stop short of a sauna though – you're trying to make them feel at home, not boil them alive.
Green fingers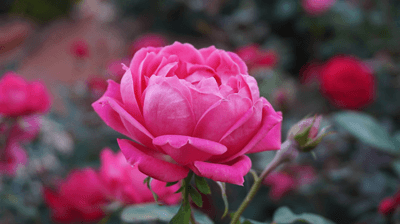 We British have a love-hate relationship with our gardens. We adore a good potter outdoors, but can only use them for precisely three days per year due to unruly, unforgiving and frankly unnecessary weather.
However, they still rank high on our ideal home hit-list, with 71% desiring access to greenery, whether its five acres of lush vegetation or your very own urban postage-stamp sized paradise, make sure yours is preened to perfection before showing it off. 
Splish splash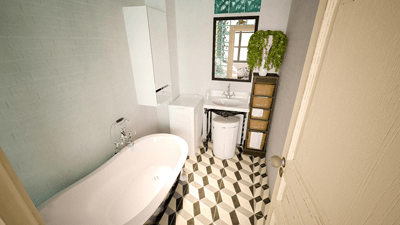 When it comes to our new homes, it would appear that we only have one room on our mind and it's the smallest one. We're talking about the bathroom of course.
A prune-fingered 57% are searching for a long soak in the bath (bottle of Matey bubble bath optional), 47% wanted a separate shower cubicle and 45% want to be able to choose where they spend a penny, with at least two toilets on their wish list.
And bringing up the rear at spot 20 was an en-suite bathroom, ooh la la. 
Get yourself connected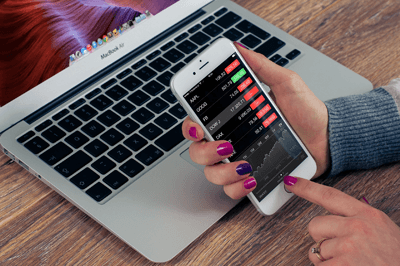 Whether you use the internet for work or pleasure, there's nothing worse than the buffering circle of doom appearing out of nowhere to spoil your fun.
Which is why 53% of us are after a high-speed connection, and it's not just surfing the web. 44% rated a clear mobile signal and 49% were on the hunt for a house with a good TV signal, perfect for watching 'Homes under the Hammer'.
Keeping up appearances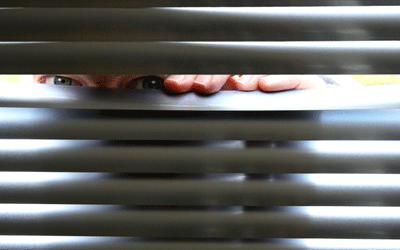 Swiping spot number eight on the list are friendly neighbours.
So if the people next door are more 'Shameless' than 'The Good Life' perhaps it's best to make sure they're out before any viewings.
Energy boost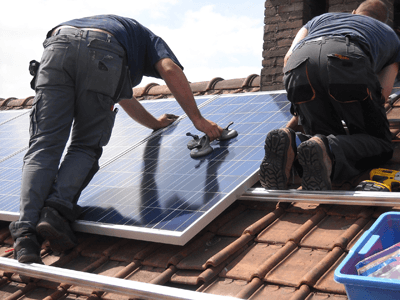 Going green and paying respect to Mother Nature featured, with a good energy efficiency rating being an essential to 50% of us.
That's not only good news for our planet but also for your energy bills. Double win!
Compare rates and deals on mortgagesfrom across the UK market with Gocompare.com
What are the most important features for you when buying a house? Let us know onTwitterorFacebook