For all responsible dog owners, getting their pooch microchipped is just part and parcel of having a pet. And as of 6 April, it will be a legal requirement throughout the whole of the UK.
It's about time too. According to statistics from the Kennel Club, over 100,000 dogs are either lost, stolen or become stray each and every year, with around 6,000 euthanased annually due to their owner not being able to be located.
Veterinary director at Dogs Trust, Paula Boyden said: "Dogs Trust is striving for the day when all dogs can be free from the threat of unnecessary destruction.
"Microchipping is the most effective permanent way to assist in a lost dog being returned to their owner which in turn reduces the number of healthy dogs unnecessarily put to sleep."
You can chip cats, ferrets, horses and even parrots too.
So what do you need to know about microchipping? Here's the low-down…
Location location location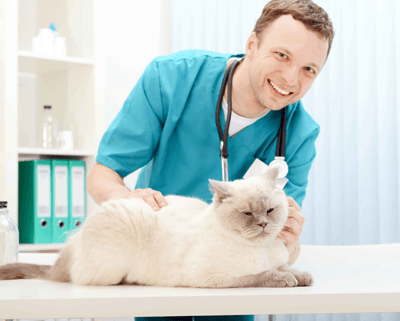 Your vet should be able to microchip your pet and you're likely to be charged about £15 for the procedure.
You may even be able to have it done for free by certain animal charities. Dogs Trust, for instance, holds drop-in events across the country and at its 20 rehoming centres.
Feeling fine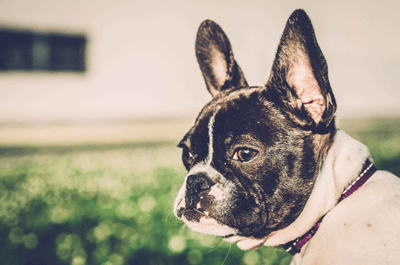 You may be wondering what happens if you don't get your pooch microchipped. Well the answer is you'll be hit where it hurts, right in your pocket.
If you fail to get your dog chipped and registered on an approved database by 6 April, or the details are out of date, you'll be served a notice. If 21 days later you still haven't sorted it out, you could be fined up to £500. Ouch.
For all other animals, getting them chipped is optional, but it can improve their chances of being returned to you safely. So it's something to mull over, especially if you have a cat with a penchant for prowling the neighbourhood.
Keep it up to date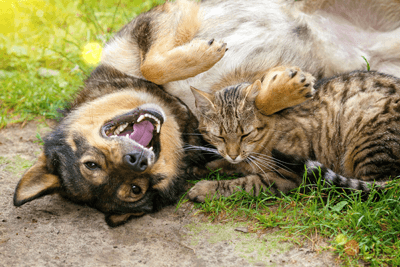 It's not just a case of registering your pet on the microchipping database once and then completely forgetting about it.
Boyden said: "To ensure lost dogs have the best possible chance of being swiftly reunited with their owner, it is hugely important that they keep their microchip database details up to date."
The same goes for any pet that you have microchipped. So if you move house or the owner of the pet changes, it's your responsibility to make sure you change the details to reflect this.
Get lost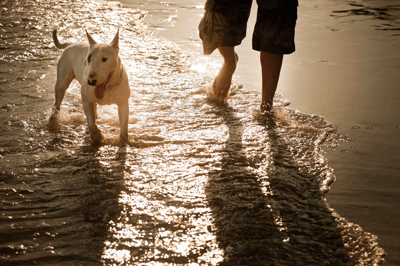 If your pet does have a bout of wanderlust and tootles off into the sunset, the information on its microchip could be the best hope of reuniting you.
In some cases, pets have been found in far-flung locations and brought back to their owner because of the tiny chip.
Check out some epic stories of pets returning home triumphantly in our incredible infographic.
Getting collared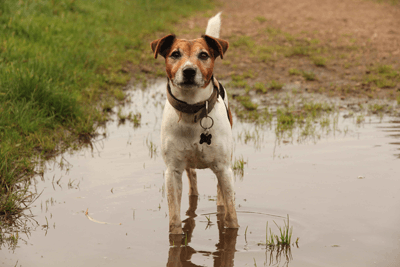 Remember that microchipping isn't a replacement for a collar. Your dog must wear theirs when in a public place, with your correct name and address on it.
If your dog is without its tag, you could be fined up to an eye-watering £5,000.
Do you welcome the introduction of compulsory microchipping for dogs? Let us know onTwitterorFacebook