Britain's membership of the European Union is the massive topic which will dominate pub table conversations from now until we vote in June.
But should we stay in or leave?
We asked some entrepreneurs, leaders and bloggers for their opinions on whether Britain would be better in or out…
John Mills, economist and chairman of JML: leave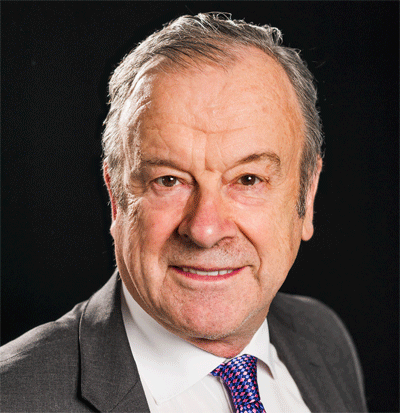 Britain's contributions to the EU, including everything, last year amounted in total to almost £20bn.
This is an incredibly expensive membership fee and one which, in my view, we cannot, and must not, continue to pay.
By finding £50m every day we've left ourselves short, and we continue to pay out more than we get back.
But the cost of membership alone is compounded by our inability to get our voice heard within the EU.
Staying in the EU means that nothing will change, and every sign points to worsening economic and social outcomes for our country.
The power to control so many areas of our lives will continue to rest in the hands of unelected bureaucrats, central bankers and judges.
In my view, and that of many others, the only way to wrest back control over our own future is to vote to leave the EU on 23 June.
Dave Prentis, general secretary, UNISON: stay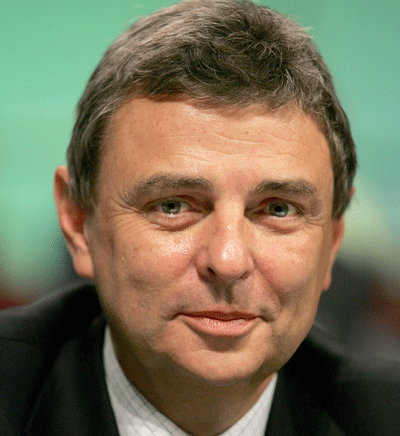 Europe isn't perfect, but on balance staying in the EU has so much more to offer public servants than an uncertain future where the UK goes it alone.
Brexit fears have just seen the UK's growth forecast downgraded.
NHS, local government, school and police employees bore the brunt of the last economic downturn, and are still paying the price.
The last thing anyone wants is another recession where jobs, living standards and public services are back on the line.
Without the laws that began life in Europe, most people at work in the UK would be getting a very rough deal.
If the June vote is to leave the EU, it would then be up to the government which laws stayed and which laws went. Unscrupulous employers would have a field day.
UNISON may have had its doubts about Europe in the past, but now the chips are down and exit is a real possibility, we will be much better off in than out.
Carl Reader, director, D&T chartered accountants: Leave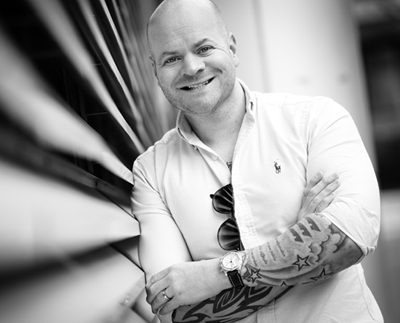 Whilst many might vote for Brexit for the wrong reasons, I'm firmly of the view that the removal of red tape and net national cost will be beneficial for UK businesses.
I understand the concerns of many about the UK's trading partnership with the EU, but let's be realistic – neither side will want to penalise an important trading partner.
And as a firm believer in democracy, I feel it's important that decisions affecting the people are decided by a government elected by the people.
Becky Padmore, blogger at Global Grasshopper: Stay

I'm against Britain leaving the EU. As frequent travellers things could get a lot harder for us if the Brexit campaign is successful.
For starters, travelling around Europe will become trickier and potentially more expensive. There are predictions that the pound could become weaker and there will be an end to cheaper deals on flights.
Also, as digital nomads, if we wanted to stay in a country longer, then this could become more difficult too.
Katrina Aleska, owner and art dealer, Predella House: Stay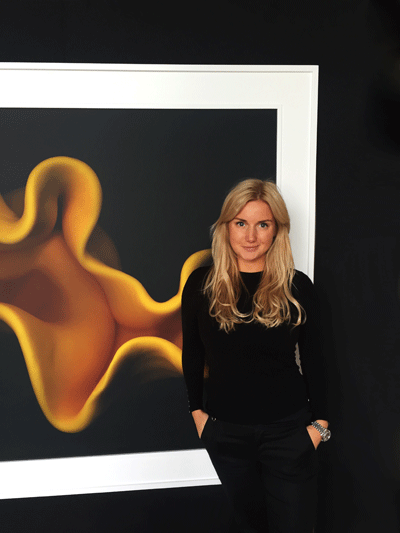 As a European living in the UK, I have set up my own business successfully.
I believe if the UK would exit the EU, there would be less chance of other Europeans setting up businesses here in the future.
Of course, running an e-commerce business, it would heavily affect us if we were to exit, (we would not be able to freely deal art over in Europe due to higher taxes), but I sincerely do not believe that it will happen.
If it does, then it would be complicated for the first two years, until we adapt and make a success of it.
James Hind, chief executive, Carwow: Stay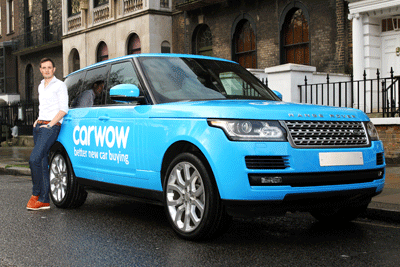 An exit from the EU would make it tougher for UK firms to hire non-UK EU nationals, especially start-ups that already struggle to deal with the bureaucracy of visa sponsorship.
It sometimes surprises people to know that at Carwow approximately 35% of our employees, two thirds of our founders and 90% of our developers are non-UK EU nationals.
If freedom of movement across the EU had not existed, our company would look drastically different.
There is a massive skills shortage in the technology sector.
An UK exit from EU would only exacerbate this shortage.
Karla Jobling, owner, BeecherMadden recruitment: maybe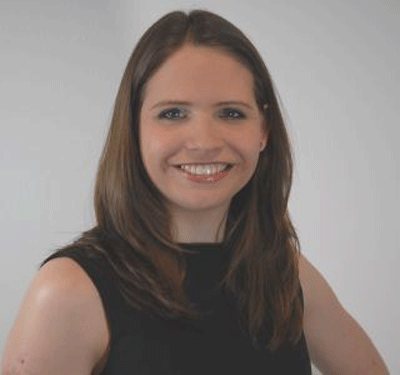 No clear plan has been given by the out campaign and that makes me very nervous for the next few years.
I can't afford to have two to three years of slow trade while we negotiate new agreements.
However, I also see opportunity.
I can see a need for compliance or legal contract staff, to help our clients navigate the change and new regulations.
Potentially, in the event of Brexit, there could be more short term opportunity for my company.
Peter Westerman, managing director, Westermans International: Leave
I am a Leicester man born and bred, and as an 80-year-old business man, I do nice business in the EU.
But it is my intention to vote to leave the EU and hopefully once again the UK will grow and be respectable all over the world. It's my dream.
If we do remain in the EU, I feel very sad for the future of England.
Highly intelligent and top-notch people will argue that it is better to remain in the EU. You will find all these are mostly younger people who believe in Santa Claus, as I did.
Older people remember England as it was and long to be there again, dependant on ourselves and not other countries with their own agenda.
Hayley Smith, owner, Boxed Out PR: Stay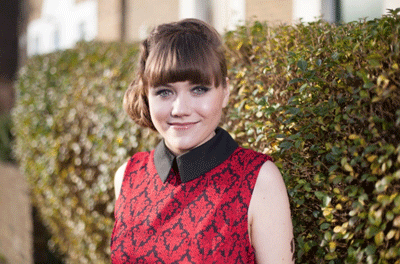 Leaving the EU is a concern for future long-term growth for both myself and my clients, as there would no longer be opportunities to compete on a level playing field.
Also, the benefits for British businesses being able to move freely throughout the EU to conduct business would be diminished, damaging relationships and opportunities would be lost.
This is a major concern for me personally.
Jonny Grubin, founder, SoPost: Stay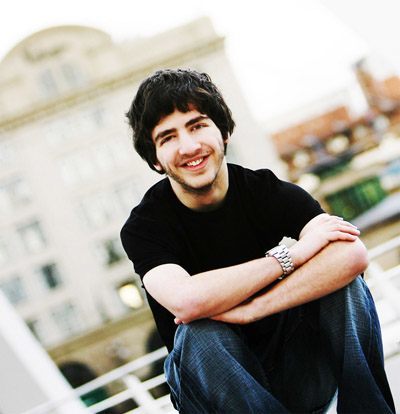 My business wouldn't be here without the EU. We're based in Newcastle and businesses outside of London in the regions get a lot from membership.
When we were looking for initial investment in the business we struggled, as it was considered high-risk.
We eventually got investment from a venture capitalist fund based in the city, which got its money from the European Investment Bank and the European Regional Development Fund.
Without the EU would that early-stage, high-risk venture funding be available? Without the institution would I be where I am? I don't think so. It's been fundamentally a very good thing for me.
If we were to leave, it would take a generation to sort out.
Kate Craig-Wood, managing director, Memset: Stay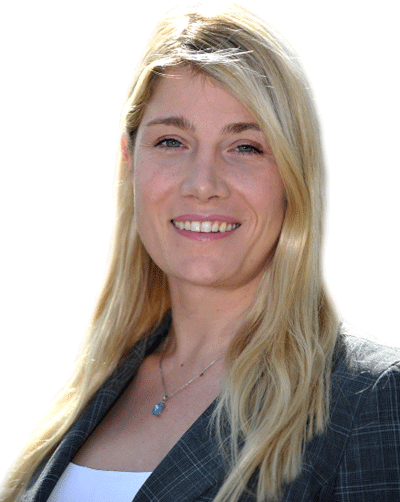 It's well-known that we have a dire skills shortage in the UK information and communications technology sector.
As a company we're increasingly finding that we import our people too.
Lately, one third of our new recruits have come from the EU.
Brexit would undoubtedly starve our industry of this invaluable source of skills.
Anthony Eskinazi, founder and CEO, Justpark: Stay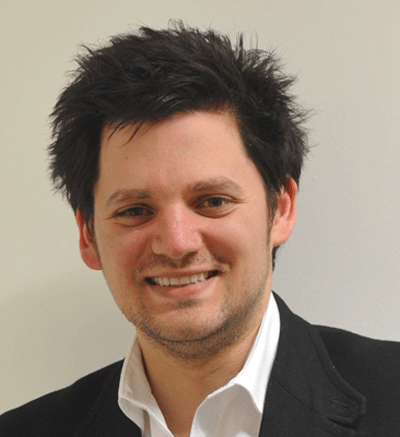 Britain is a global tech hub which has done a great job at fostering the growth of hundreds of digital businesses.
A large amount of the UK's success in the digital economy is down to people working in the industry who were not necessarily born here, but choose to join exciting British firms who are competing with those in Silicon Valley.
Staying in the EU would allow us to continue being a leading force in the European tech sector, driving growth in UK businesses through internationally-sourced workforces and investment.
Joy Parkinson, managing director, Faith In Nature: Stay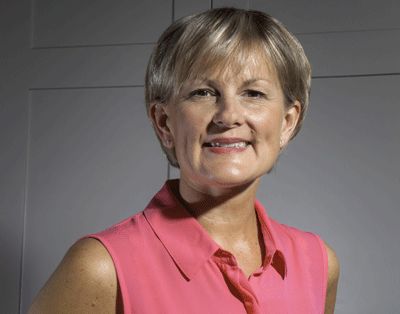 We unequivocally support the remain campaign.
Why would we give up access to over 500 million customers, an economy five times bigger than the UK's and common regulations and no tariffs ensuring ease of trading across the single market?
Longer term strategic planning is fundamental to the ongoing success of our business and the disruption that the Brexit would cause could be inestimable. Reforms? Yes. Brexit? No.
Should we leave or stay in the EU? Tell us on Twitter or Facebook