According to the latest figures from money transfer service Bacs, it appears that Brits are more influenced by high interest than short-term bonuses on their current accounts.
Statistics showing account gains and losses of cutomers via the Current Account Switch Service (CASS) in the third quarter of 2015 revealed one very big winner: Santander, with a net gain of 51,002 switches.
Its nearest competitor was Nationwide, with a net switching gain of just 15,292.
Cash switching bonuses and high in-credit interest rates have been stealing all the headlines in the current account switching wars, but which is best?
We cross referenced the results with information from financial researcher Defaqto, to check what each bank's headline current account was offering on 31 August, 2015 to find out exactly what's been motivating you to up and leave your current account.
Banking on savers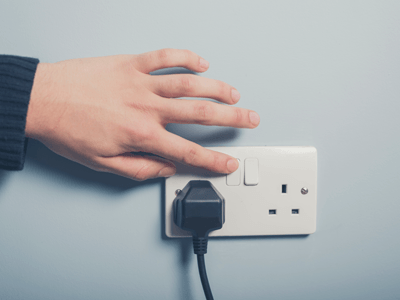 Santander's headline 1-2-3 Current Account paid 3% interest on big balances of between £3,000 and £20,000.
It seems this Isa-busting rate has been enough to attract some serious switching, despite a £3 monthly account fee (which has since increased to £5) – which may well be offset by its cashback offer on bills for many people.
In fact, of the other four banks listed that achieved a positive net switchers figure, all but one had headline current accounts with a decent maximum interest rate (albeit on a limited balance and subject to meeting certain account requirements).
These included Nationwide (5% on balances up to £2,500), TSB (5% on balances up to £2,000) and Tesco Bank (3% on balances up to £3,000).
What's rather surprising is that none of these four paid a cash bonus to incentivise switching at this time.
Halifax was the only bank that made the top five with a 0% rate of interest on its headline account.
Yet it's Reward Current Account was offering a cashflow one-two of £100 switching bonus alongside £5 a month reward for meeting the account requirements – as that equates to around 8% AER on a constant balance of £2,000 in the first year, it's easy to see the attraction for savvy Brits that can do their savings sums.
Rock-bottom interest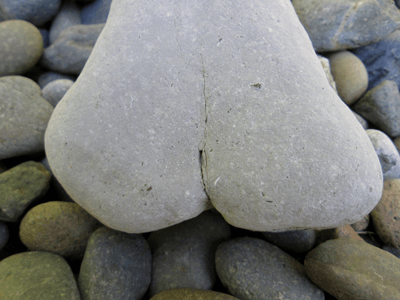 By contrast, the switching hall of shame was led by Barclays, which suffered a net loss of 25,577 switches.
Natwest (-15,788), RBS (-11,484), Lloyds -10,198) and HSBC (-8,683) were hot on its heels, and guess what? All five offered precisely 0% AER on in-credit balances on their headline accounts.
HSBC was even offering a £120 switching bonus at this time – which shows what a powerful disincentive a lack of interest can be.
So it seems current account holders are more interested in interest than in cash bonuses (although both are even more welcome).
But while this phenomenon might have led to a new breed of extreme current account savers, it does somewhat beg the question – if we're saving in our current accounts, what's next for savings and Isas?