Whether it's accompanying a pork pie, drizzled as part of a dressing over a salad or adding a kick to a Sunday roast, we Brits simply cannot get enough of mustard.
As well as being enduringly popular in the 21st century, mustard is also one of the oldest known condiments, with evidence of early Roman cooks blending mustard seeds with unfiltered grape juice to form a cooking paste that had their contemporaries declaring "ipsum delectamentum!" (That's 'very tasty', ancient lingo fans).
But which mustard is the best? With the Brexit vote looming we decided to take a break from insurance comparison and pit English mustard against some upstarts from the Continent and beyond.
Let's run the rule over some of the biggest hitters in the mustard game and see which one comes out on top….
English mustard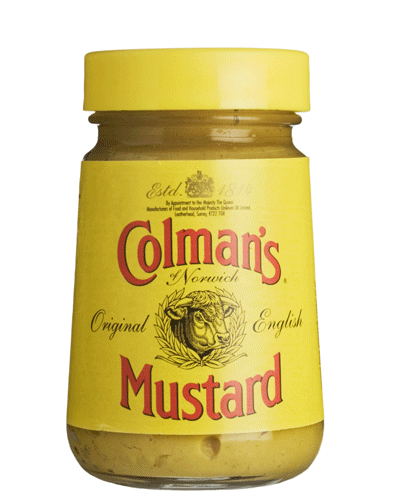 The great granddaddy of them all. English mustard is the punchy, no-nonsense stalwart of the mustard world.
It's a mustard not be trifled with – a lesson famously learned by Norfolk's own Alan Partridge.
While the traditional 'Norfolk' strain popularised by Colman's (above) is the one most of us are familiar with, aficionados speak with hushed reverence about the 'Tewksbury' interpretation, a fearsome prospect made by blending horseradish with mustard. One for the heads.
Best used for…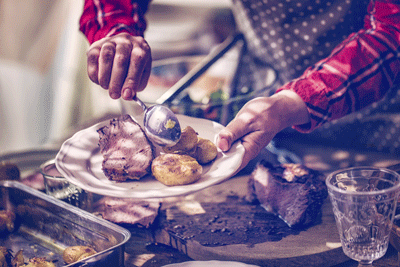 Deploying with caution on the side of a Sunday roast, or to add bite to a Melton Mowbray pork pie.
Dijon or French mustard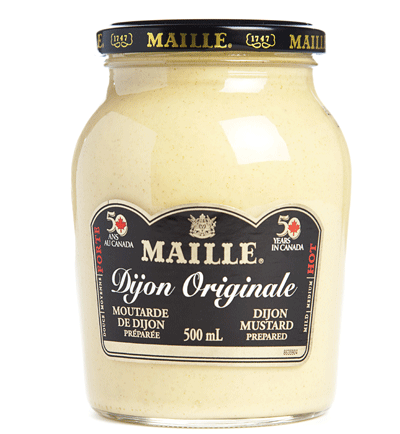 Ooh-la-la! While not as boisterous as its cousin from across the channel, the more mellow flavours of Dijon were developed when a Burgundy mustard producer substituted the juice of unripened grapes for vinegar, producing a smoother, mellower condiment.
Best used for…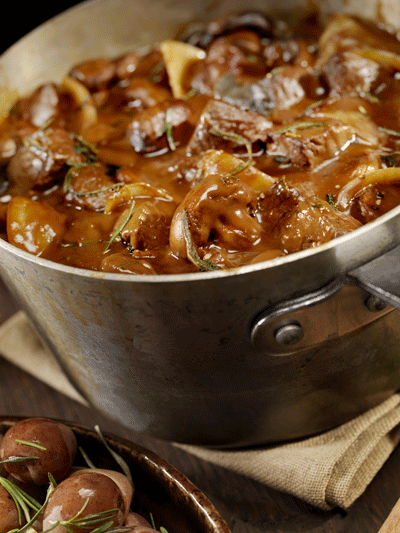 Perking up a pastrami and cheese sandwich or added as a last-minute ingredient to a traditional Beef Bourguignon.
German mustard or 'Senf'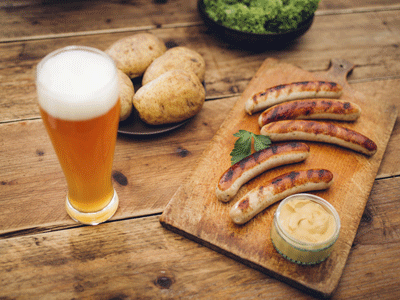 Our German counterparts are big mustard lovers, and there's a huge amount of regional difference in their mustard scene, with varieties getting sweeter the further you go south towards Bavaria. Rumour has it that mustard is even mixed with apple sauce there – what would the purists say?
For simplicity's sake, we're going to examine the most commonly available German mustard over here – the sort that you often buy in a fetching miniature beer stein.
Best used for…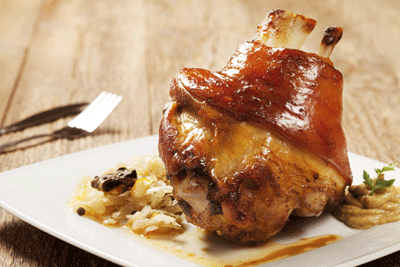 Adding some Bavarian oomp-ah to a wurst at your local Christmas market, or served up with a characteristically Teutonic pork knuckle or ham hock.
American or 'yellow' mustard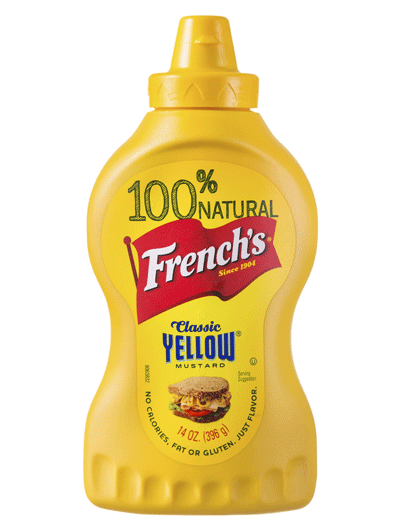 The eye-bleeding yellow colour which characterises this take on mustard, usually delivered via a squeezy bottle, is derived from liberal use of turmeric.
It's by no means the spiciest mustard on the block – in fact, compared to the raw, sinus-burning bite of English mustard it feels positively ineffectual.
But that characteristic mildness means you can really go to town, using great swathes of the stuff on hot dogs or burgers.
Best used for….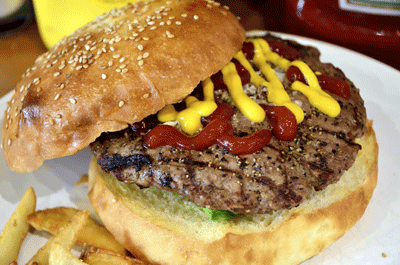 A burger (preferably with that weird processed cheese which will survive nuclear war) fresh off the barbeque. It's also delightful with a corn dog – a sort of American take on a battered sausage, if you will.
Wholegrain mustard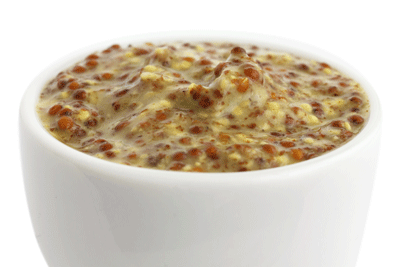 Sharing many traits with Dijon mustard, wholegrain mustard is not as finely ground, resulting in a coarse variation on the formula.
A notable and fiery riff on the wholegrain mustard style is beer mustard, where the grains are mashed together with – you guessed it – beer.
Best used for…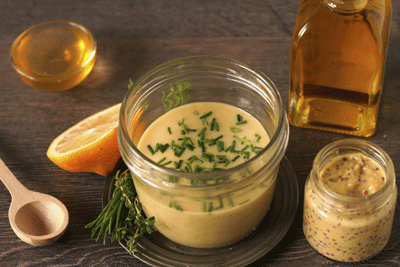 Adding a piquant flourish to mashed potato, or shaken up with honey, oil and vinegar for a winning salad dressing.
Verdict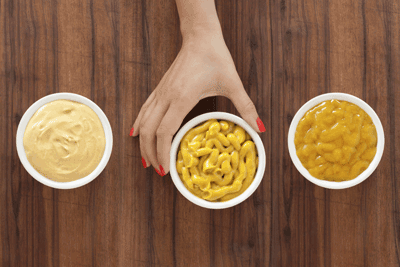 Being such a versatile condiment with so many variations, it's hard to pick a mustard for all occasions.
While you would quite easily enjoy an American mustard as part of a sandwich, you'd balk at the idea of having it it with a roast.
And while English mustard might take your Yorkshire pudding buzz to the next level, you'd have to be a masochist to want to slather your wiener with Colman's.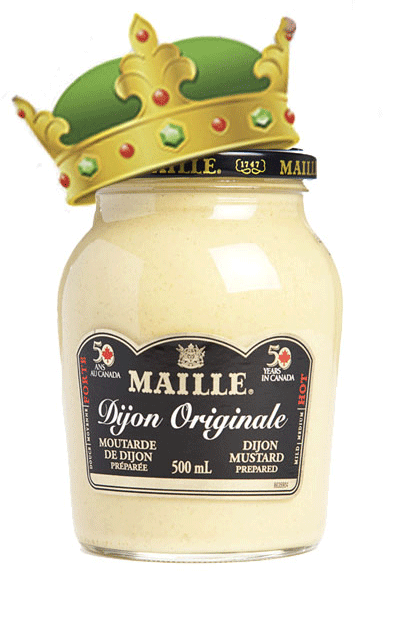 It's for this reason, then, that we've picked Dijon as the king of the mustards – with a perfect balance of intensity and smoothness, plus unrivalled versatility, it's the mustard for all seasons; the 'grand president' if you will, of the mustard world.
But that's just our opinion. What's your favourite mustard, and what do you like to do with it?
Tell us on Twitter or Facebook and Twitter and vote below.