As well as being the ticket to a more connected life, your smartphone can save you money.
From petrol to a pint of milk, downloading a few apps to your phone could save you a pretty penny in just a few minutes.
We asked a few of the UK's top money bloggers what their favourite – free, of course – money-saving apps are, and added a few of our own favourites for good measure.
1. Money Dashboard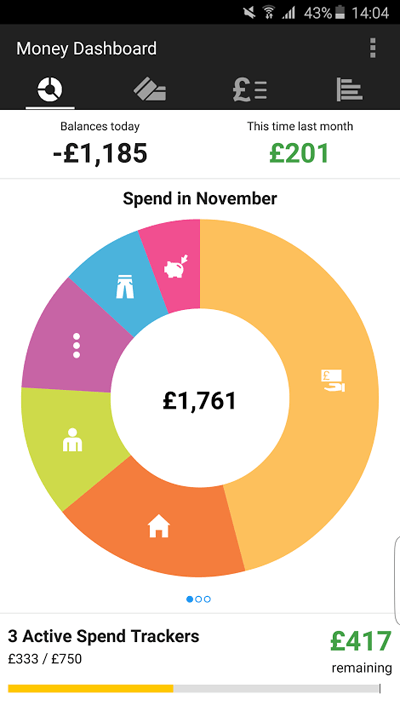 Image: Money Dashboard
Budgeting app Money Dashboard connects with your current account, savings account and credit card, allowing you to keep your spending habits in check.
Founder of Refined Currency Bola Sol said: "Money Dashboard helps you track your spending by categorising what you spend your money on. It's also a great way for you to see where you may be spending too much."
2. Quidco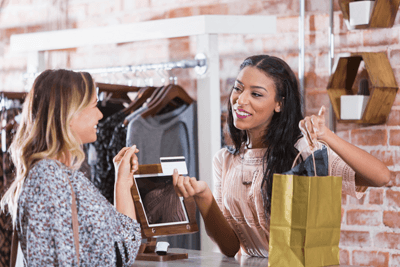 "If you are a shopper, you need the Quidco app in your life," said Lotty Burns, who runs money-saving blog Lotty Earns.
 
"You just have to like the offers to activate them on the app, and then go in-store. You then get the cashback paid in your account when the purchase has been confirmed – which basically, is free money!"
iOS
/
Android
3. Monzo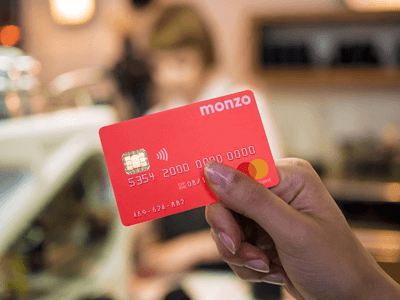 Image: Monzo
If you're looking for something that measures how much you're spending on things other than bills, Monzo is another one of your budgeting buddies.
You'll get a pink card that you can top up and use like your debit card. The Monzo app then categorises your spend so you can see exactly what you're spending your money on.
CEO Tom Blomfield says, "Our goal at Monzo is to give people more visibility and control over their money, and everything it touches. Equipped with instant notifications, built-in budgeting and savings tools, Monzo makes it easy to save and manage your money."
The Pots feature also allows you to put money into different saving pots so you know exactly how much you've saved towards your holiday fund or Christmas pot. Plus you can't spend any more than what's on your card, so no need to worry about going into your overdraft!
4. mySupermarket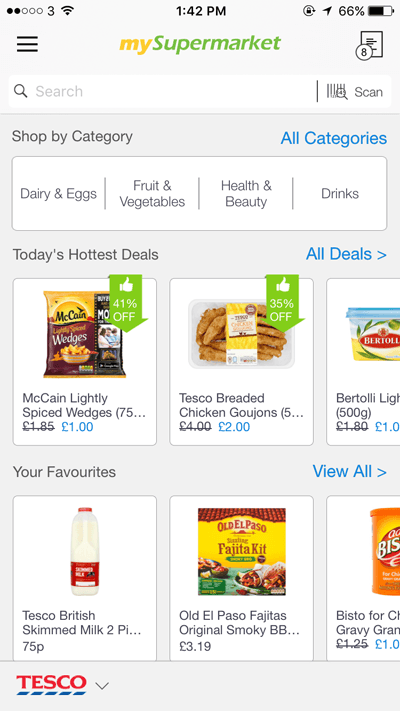 Image: mySupermarket
Getting money off on your weekly supermarket shop is a quick way to make a big impact on your budget, and mySupermarket works a treat for this says Thrifty Lesley
"Simply enter the item you want, and you're then shown all the prices per item and by 100g, and one click gives you the same information in any of the other supermarkets."
iOS
/
Android
5. MyVoucherCodes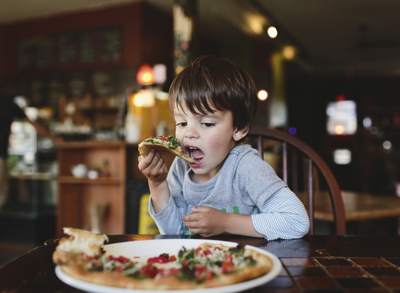 If you're a fan of food but not massively keen on paying full price for a meal, the MyVoucherCodes app will be your best friend.
There are plenty of deals for all sorts of restaurants and you can use the map feature to find a deal close to you.
As well as eating out, MyVoucherCodes will give you exclusive discounts from shops like Argos and Tesco - what's not to like?
iOS/Coming soon for Android
6. Chip
Wouldn't it be nice if you didn't even have to think about saving?
Chip is an app that could save you a little each month without you even noticing.
Just connect it to your current account and it'll calculate how much you're able to save.
Chip automatically transfers the money into a Barclays savings account so you probably won't even realise it's gone. Voila!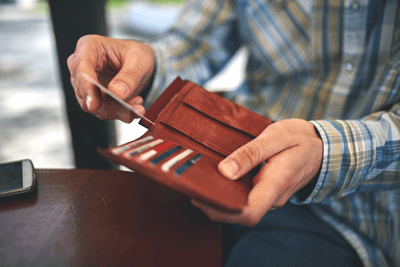 You'll never have to worry about forgetting a loyalty card again with Stocard.
This handy app saves all of your loyalty cards in one place so all you need is your phone when you leave the house.
All those loyalty points add up so make the most of them!
8. XE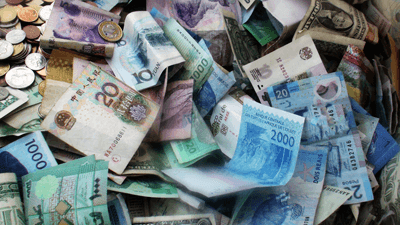 Struggling to work out the cost of that holiday souvenir? XE can help, said Mummy Money Matters founder Kalpana Fitzpatrick.
"On holiday I often find myself calculating the cost of things in my head; this can be frustrating when you're in a hurry or you have kids nagging away at you – but not anymore thanks to the XE currency app"she said.
Switch current accounts with GoCompare to make sure you're getting a great deal!