Getting off the beaten track is all well and good until you end up in the middle of nowhere, sans money and with no knowledge of the local language.
More and more people are deciding to experience unknown locations in 2016, according to the Association of British Travel Agent's (ABTA) 2016 Travel Trends report.
Almost one-in-five holidaymakers (18%) are planning on jetting off to a new place this year, to locations including Abu Dhabi, China, Peru, Iran and Sri Lanka.
With the excitement of the unknown – new sights, food and experiences – comes uncertainty. From local laws to customs, it's essential to research before you set off.
Gocompare.com's travel expert Alex Edwards said: "Travelling to far-flung, exotic places is becoming easier and more accessible thanks to low-cost air operators and the availability of more direct flights. 
"But, the culture, laws and criminal justice systems of some of the destinations highlighted by ABTA's report are very different to the UK. 
"So, it's crucial tourists understand and respect the local traditions, customs and laws of the country they're visiting to ensure they don't cause offence or act illegally. Otherwise, the penalties can be severe."
Travelling adventurously doesn't have to equal dangerously, if you bear the following in mind…
Documents
A valid passport and the right visas are pretty essential when travelling to 'off-the-beaten track' locations.
If you don't have them, you could find yourself having some awkward conversations at border controls, and you may find yourself being turned away or having to pay a fine.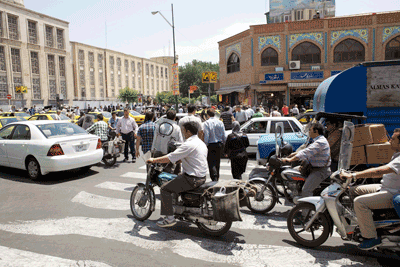 Passport rules vary depending on where you travel. Some countries, like China, insist your passport is valid for six months after your date of travel.
While travel insurance covers loss, theft or damage to your documents, most policies don't protect you if your documents are wrong or invalid.
Money
We all want to make the most of our travel money and carrying large amounts of cash isn't usually the best way to do it.
Insurers typically cap the amount they'll pay out for cash to between £200 and £500, so check your policy before you consider taking a wad of notes.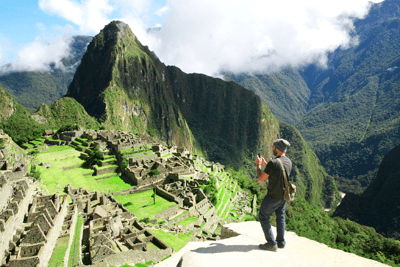 Instead of taking large amounts of money you could take a credit card for travel, which could give you preferential rates and save you money.
Make sure to pay off the balance when you get home to minimise interest charges.
Remember, however, that some countries may not accept certain types of payment, especially if they're off the regular tourist trail. So, do your research and prepare accordingly. 
Alex said: "Not all shops, restaurants and hotels in Peru accept international credit cards or travellers' cheques and in Sri Lanka travellers' cheques aren't normally accepted."
Health
A few of this year's most popular new destinations require vaccinations, so if you find yourself booking a holiday to Peru, Sri Lanka or China it's important to check a site such as FitForTravel and see whether you need to pay your GP a visit.
If you travel somewhere without taking the necessary precautions and fall ill, your insurance may not cover your medical treatment.
Drinking
If you decide to have a few too many sherries while you're travelling and get a bit raucous, your travel insurance probably won't cover any claims results from your boozy behaviour.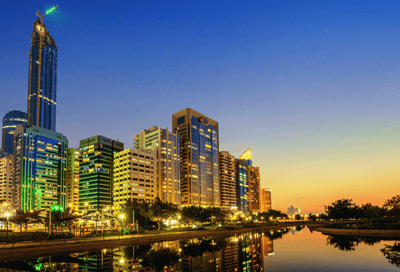 If you're travelling anywhere where alcohol is prohibited, you could end up in even worse trouble.
Check the law before you travel – in Abu Dhabi for example, drinking alcohol in a licensed bar or hotel is acceptable but drinking in public is illegal and could get you arrested.
Living life on the wild side? Get theright cover from your travel insurancebefore your next adventure.
Are you planning a far-flung holiday this summer? Tell us on Facebook and Twitter