We've been banging on about current account switching since time immemorial here at Covered mag HQ.
But despite the best efforts of the government, the Financial Conduct Authority and the introduction of seven-day switching in 2013, the uptake of current account switching has remained, at best, lukewarm. And that's being kind.
In fact, in January 2016, a 10% drop in switching was reported.
The public, it seemed, just wasn't into banking infidelity, despite the incentives on offer and the promise of quick, hassle-free switching.
But change is on the horizon.
In March, record numbers of banking customers switched accounts.
According to Bacs, which runs the Current Account Switching Service (CASS), almost 125,000 people changed their bank last month. This takes the total amount of people who've used the CASS to more than 2.8m since it launched in 2013.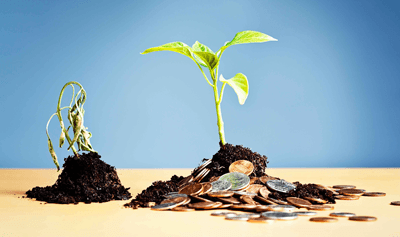 But why the sudden increase?
We've spoken before about the growth of extreme current accounting.
This is a practice which has been taken up by more and more keen-eyed savers who've been switched on to some of the tasty interest rates on current accounts.
Elsewhere, banks have been literally falling over themselves to get new trade through the doors, with cashback deals and incentives aplenty.
There's also been a rise of challenger banks which are doing things differently – for instance, Metro Bank's retail-inspired take on the branch model, with seven-day openings has seen customer deposits of £790m during the first three months of 2016 (although the bank did post bottom-line losses of £11.1m during the first quarter of 2016).
At the opposite end of the scale, Atom Bank operates on an entirely digital platform, allowing customers to do all of their banking from their phones.
According to Gocompare.com's resident money expert, Matt Sanders, the big switching numbers are to be welcomed.
"Record current account switching numbers are encouraging news – especially after somewhat underwhelming uptake of current account switching so far," he said.
"A combination of innovative and enticing offers, interest rates which trump the best the ISA market has to offer as well as challenger banks entering the fray which are offering something genuinely new have meant that consumers are beginning to wake up to the benefits of switching accounts.
"We've also seen increased advertising for the Current Account Switching Service, which means that awareness of just how easy and hassle-free switching accounts is has increased."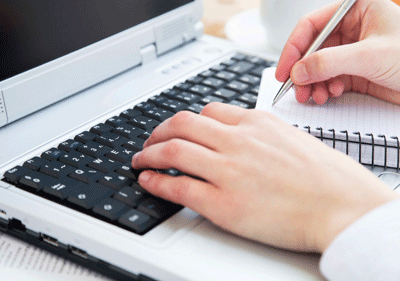 However, Sanders believes that today's switchers are more sophisticated animals than before – particularly those who are using current accounts to maximise their savings.
"The most cash-hungry and extreme switchers don't just do it for their everyday banking, they do it for their savings, using an intricate web of sole and joint accounts churning cash and balances for maximum reward," said Sanders. "It's not every day you can get one up on your bank but this is a sure-fire way of doing so.
"Those in the know realise that the juiciest returns are currently on current accounts – it just takes a bit of bottle to back the service but once you're in and you pop your switching cherry, the fear goes out the window, and so does your banking loyalty."
Gocompare.com's own current account comparison service is unique as it allows customers to upload their banking statements and have the numbers crunched on their behalf to find out how much better off they'd be elsewhere, using the government-endorsed midata tool.
It's quick, easy and hassle-free, and best of all, there's absolutely no commitment to switch. Give it a try today and see if switching bank accounts could save you money.
Have you switched bank accounts, or are you planning on doing so in future? Tell us on Twitter and Facebook