It's a frustrating feeling when the red mist descends and you've launched into full-on complaint mode with a company but don't get any results.
No matter what's got your goat, spending 20 minutes on hold to a company trying to air your grievance just adds insult to injury.
But there's no need to sit there seething while 'My Cherie Amour' blares down the phone.
It's 2016! There's more than one way to complain. The power's in your hands (well, technically in your smartphone) to get results fast.
Your e-gripe could be answered way before you even reach a human in customer services on the blower.
And more than likely days, if not weeks, before an email or snail mail response.
So how do you create that perfect tweet or Facebook post of complaint?
Well, just for you, we've created the dos and don'ts of complaining on social media.
Do
Look to see if the company has a specific Twitter account for customer service questions.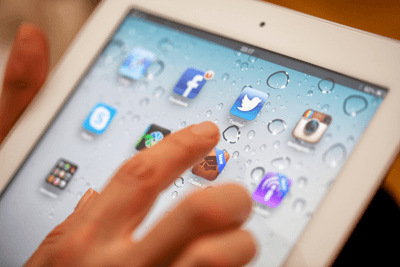 For instance, online shopping juggernaut, Asos, has 'Asos Here to Help' where customers can let them know what's gone wrong.
Perhaps the size eight dress you ordered was actually a size 18, or your brand new kicks have a massive scuff on them. Tweet them a message and they'll get back to you sharpish.
Most large companies will have a customer services account, so make sure you have a quick scour to see if you can find one.
Bombarding their main account may prove to be fruitless if so.
Do
Get to the point.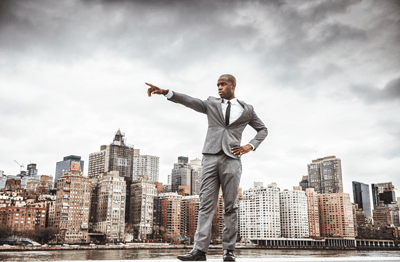 You don't really have a choice with 140 characters on Twitter, but it's always a good idea to let them know what the problem is in as few words as possible.
A long rambling post may be cathartic, but it just gives more chances for the message to be misconstrued. Make it obvious what the problem is and there'll be a higher chance of solving it.
If in doubt keep it short and sweet.
Do
Be yourself.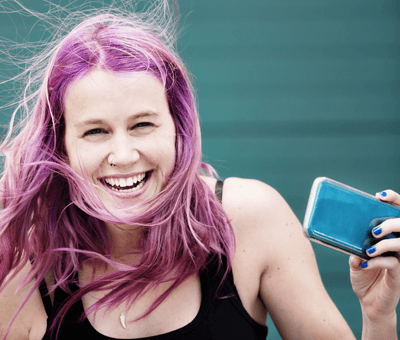 If you want to be taken seriously make sure that your profile looks like a real person rather than a spammer or troll.
Yes, that means swapping the egg avatar on Twitter for an actual picture.
Lyanna Tsarkis, co-founder of Cardiff-based marketing firm Station Rd., said: "Social media is diminished when people hide behind a pseudonym (for example BristolBoy) or an anonymous post. If you don't identify yourself, your contributions and opinions will carry less weight." 
Do
Get by with a little help from your friends.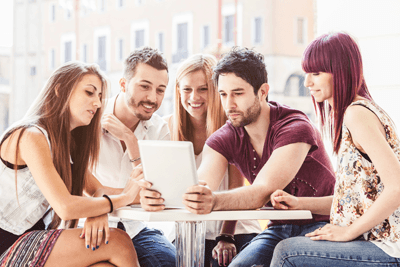 No luck getting heard? Encourage friends and family to get involved and give it a cheeky retweet or comment on your Facebook post.
This can give your complaint more visibility and increases the chance of others getting involved.
The last thing a company wants is to start trending for the wrong reason.
Hopefully this will spark them into doing something about your grumble.
Do
Take a snap.
If they're used to receiving the odd complaint, like a train company for example, getting creative could help you stand out from the crowd and get you noticed by their social media team.
Pictures and videos can really catch people's attention and are more likely to be shared by others who have experienced the same problem.
Don't
Swear!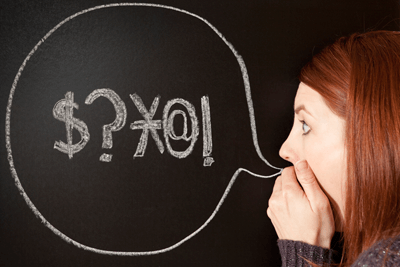 Keep it clean, people! Beef is a dish best served cold so avoid effing and jeffing, as well as name-calling.
Most companies refuse to feed the trolls so if you're turning the air blue with some choice language, you may find your complaint unanswered or even deleted if it's truly offensive.
When it comes to complaining on social media Tsakiris advised to always keep a cool head: "Remember, sometimes you can't win. Be patient and when in doubt leave it out. Don't respond when 'angry'. Ever!"
Don't
Get personal.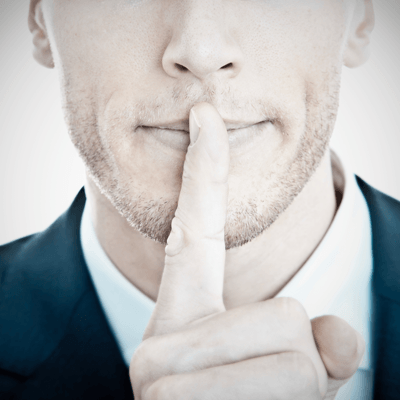 When you're messaging a company, it can be easy to forget that everyone else can see what you're saying, so remember to omit any personal details.
This includes your address, as well as any account numbers.
You never know who is watching, so if you need to let the company know any personal information, do it away from all your followers and friends.
Often on Twitter, the company will slide into your DMs where you can be thorough about what the problem is, without prying eyes.
Don't
Give up if you don't get a response.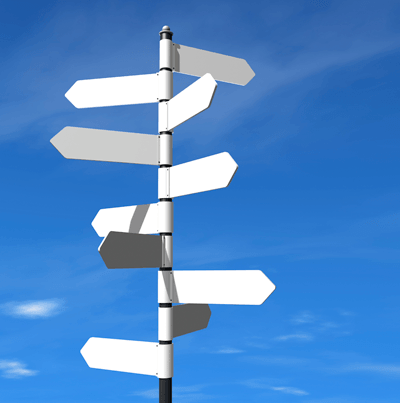 Getting no love on Twitter? Try Facebook too.
If they're a large organisation, they'll probably have a whole social media team, so it's worth taking to every platform you're a member of to let them know just what they've done wrong.
It may be overlooked on Twitter where there's more 'noise' to contend with. But your complaint could be picked up much quicker on Facebook.
Have you got any hot tips for getting your complaint heard on social media? Let us know onTwitterorFacebook