The annual Queen's speech to parliament earlier this month was something of a lukewarm affair.
The prime minister's plans were, the pundits reckoned, as un-divisive as possible given the potentially nation-changing EU referendum in a few weeks' time.
And what could be more unifying a topic than fast broadband?
The proposed Digital Economy Bill will see every household entitled to what the government considers to be 'fast' broadband – a bare minimum of 10Mbps, and an obligation for broadband suppliers like BT to compensate users when the service drops out.
But is 10Mbps really that fast?
Writing in the Telegraph, BT chief executive Gavin Patterson claimed that 10Mbps is "fast enough to stream two Netflix video feeds in high definition while others browse the web or send and receive emails".
But recently, we've met communities in isolated rural areas which have been able to achieve blistering speeds 100 times greater than the government's proposed 10Mbps bare minimum.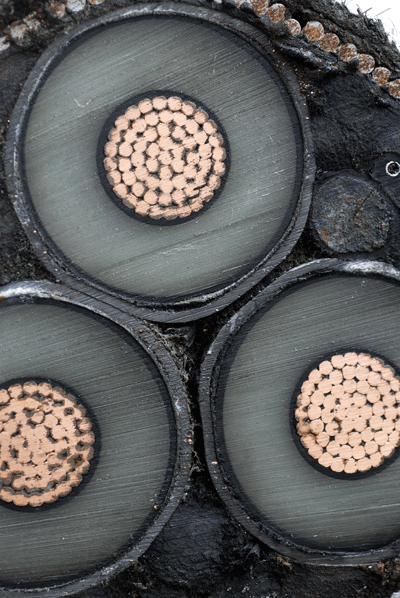 A study last year from the University of Eindhoven and Dutch internet firm Dialogic argued that 165Mbps will be the minimum we'll need in just six years' time.
This is because the faster broadband gets, the more applications get invented to use up the bandwidth. Think about it – 10 years ago, YouTube was only just catching on, and Spotify and Netflix were just a glint in some tech entrepreneurs' eyes.
However, Openreach, the subsidiary of telecoms giant BT's solution might not be as future-proof as you might hope.
It largely relies on Britain's arcane network of copper cables to carry data on its final journey into your home, rather than the optimum, future-proofed method of having fibre optic cable right up to the home.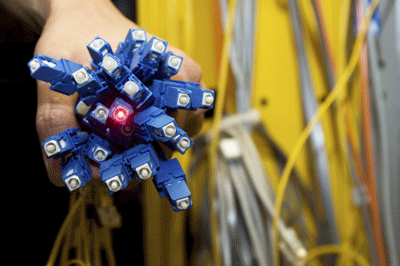 BT has argued that this method has allowed them to get fast broadband into people's homes without huge expense, passing on the savings to the customer.
But it's argued that while this works reasonably well in cities, in rural locations where the data has to travel further down copper wires from exchanges, it's far from ideal.
However, there's hope for copper yet – BT is trialling 'G-Fast' broadband, which uses copper wire to deliver speeds of between 300 and 500Mbps.
Meanwhile, rival Virgin Media has named the next 10 communities it will extend its own 1Gbps service to, including locations in Dorset, Surrey, Leicestershire, Hampshire and Buckinghamshire.