Pringles tube inventor Fredric Baur had his ashes buried in a Pringles tube.
Frisbee entrepreneur Walter Frederick Morrison had his mixed with plastic to make a batch of Frisbees for friends and family.
Marvel comic book writer and editor Mark Gruenwald had his mixed with ink and printed into Squadron Supreme, a reprint of a comic he wrote.
And Star Trek creator Gene Roddenberry's ashes have already been flown into space twice and will boldly go where no man has gone before with a further trip to deep space planned.
So what would you like to do with your cremains? Whether you're looking to go out in a blaze of glory or you prefer a more modest scattering of your physical vestige, you can make sure that your life insurance has enough cover to pay for your cremation.
But let's take a look at some of the weirder options available…
To infinity and beyond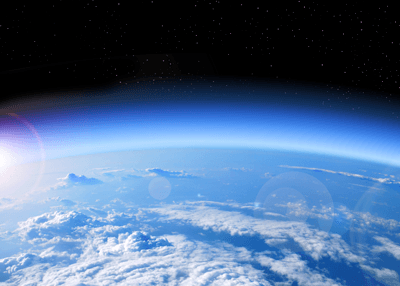 Budget permitting, there are many options for the celestial-minded.
US company Celestis has been flying ashes out of the earth's orbit since 1998.
Next year it'll also offer lunar burials - where a portion of your ashes is deposited on the moon - as well as one-way deep space flights. Both cost upwards of £8,500.
Meanwhile in the UK, Stardust can launch your ashes (and your pet's ashes too, if you're interested) 100,000ft into space in a balloon, before scattering them across the globe.
Blast off in a firework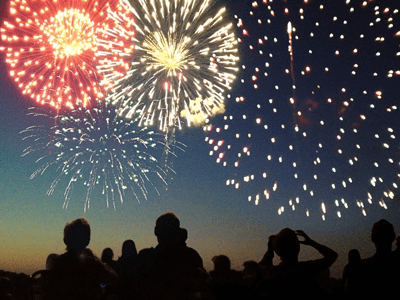 Do you like the idea of your ashes being fired up into the sky, but don't really fancy them leaving the comfort of the earth's orbit? Get them packed into fireworks.
Heavenly Stars Fireworks in the UK offers everything, from a short burst of aerial delight to fully orchestrated professional displays that sync with your favourite pieces of music. You can really go out with a bang!
Get scattered on a skydive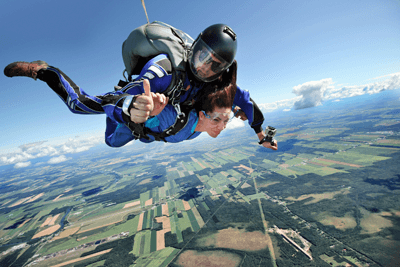 If you like the idea of sky-bound cremains but you're not keen on loud explosions, Your Wings may be the choice for you.
Its team of professional skydivers scatter your ashes from 12,000ft, film the ceremony and cater for your mourners with food and binoculars.
A loved one can even perform a tandem jump and scatter your ashes themselves.
Shine bright like a diamond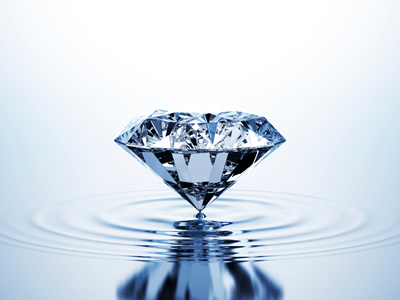 Diamonds are forever, humans aren't.
Luckily, by turbo-charging a three-billion-year carbonation process in a lab, you can shine on forever, too.
Just like natural diamonds, your blinged-up remains will be cut, polished and expensive. So if you're feeling extravagant, Phoenix Diamonds (see what they did there!) is the place.
Put your records on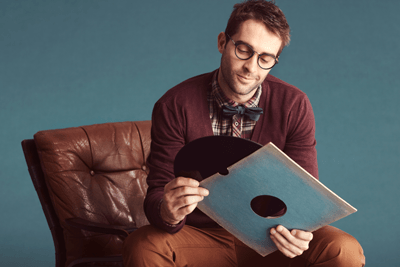 And Vinyly is a company that mixes your cremains with a vinyl solution and forever immortalises you on a 12-inch record.
On it you can have your favourite music, voice recordings, an original composition or even a bespoke piece made just for you.
Keep it custom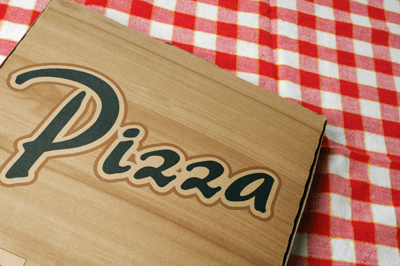 Urn design hasn't changed much over the years... until now. Companies like Foreverance can 3D print urns in any design you like.
From elephants, cars and ballet shoes to the more unusual cowboy hat on a pyramid (which is exactly what they did for Lemmy from Motorhead's family earlier this year), whatever your passion is, that's how your remains will be stored.
Alternatively, you could go along the novelty path with a personalised pizza box urn.
Get inked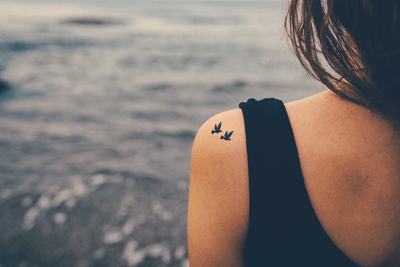 For tattoo lovers, mixing a small amount of a departed loved one's ashes with ink is a very personal final gesture.
Ashes are already sterilised, so all the tattooist needs to do is mix a pinch of cremains with the ink and the rest of the procedure is standard. It usually comes at no extra cost when compared to a standard tattoo.
Not all tattooists offer cremation tattoos, but it's a growing trend and these guys have been on TV doing it several times.
Branch out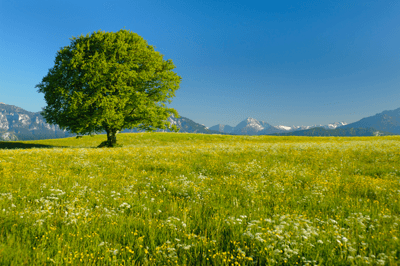 Did you know your ashes are perfect for helping to grow a tree?
Companies such as Bios have created capsules which store your ash underneath the seed and soil, so your cremains are an intrinsic part of the tree's roots.
It's one of the cheapest final gestures in the list at just over £100 and ash trees are available, naturally. 
Get made into a bullet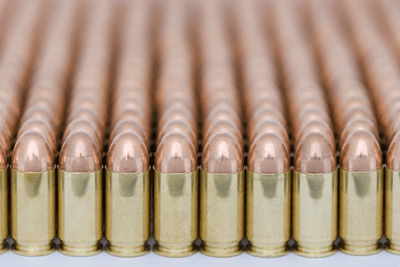 Ashes to ammo: US company Holy Smoke can place half a kilo of your ashes in a case of 250 shells. Only in America...
Under the sea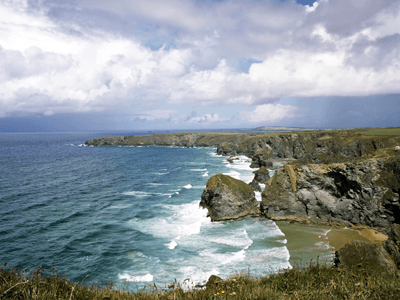 Solace Reef is the first company in the UK to offer memorial reefs in the form of Solace Stones.
With a slot to place your ashes and a plaque with your name, each stone adds to a growing artificial reef on the south coast.
Loved ones will sail out and lower your stone into the sea where your cremains can help develop the ecosystem and encourage richer marine life.  
Strictly for adults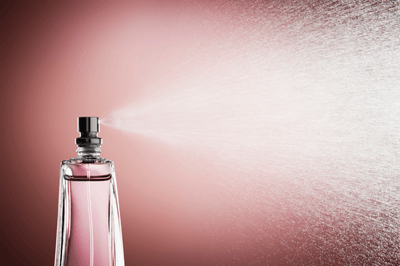 We warned you things would get weird. Dutch artist Mark Sturkenboom shocked the world a few years ago with a product called 21 Grams (so-called because, supposedly, the soul weighs 21g).
It's a memory box that lets you remember a loved one in a variety of ways… An atomiser to fill with their favourite cologne or perfume, speakers to play their favourite music and a glass sex toy that contains 21g of their cremains.
Will you go down the traditional route with your ashes or plump for something a little more unique? Let us know on Twitter or Facebook.