Whether it's in engineering or design, on the race track or in the boardroom, women are underrepresented in the automotive industry to the extent that their presence is still notable. 
To acknowledge the industry's women and encourage change, car magazine Autocar has named the 100 most influential British women in the car industry, as picked by staff from the magazine and the Society of Motoring Manufacturers and Traders (SMMT).
We spoke to three women on the list about what they love about the industry and why more need to join their ranks.
Helen Emsley, head of design and user experience at GMC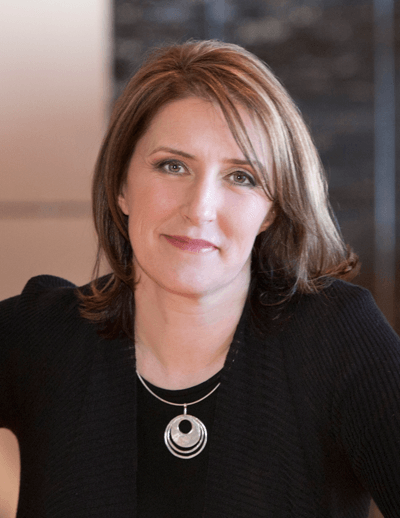 When you look at the Chevrolet Corvette and the Camaro - quintessentially American muscle cars - the last person you'd expect to be behind them is a woman from Doncaster.
And according to Helen Emsley, that's exactly why she's the right person for the job.
"When my boss gave me the Corvette I remember thinking 'Oh my God, I'm going to get fired. But he gave me those vehicles because I didn't go into the job with any pre-conceived ideas. I challenge everything and I question everything. I think it's my northern stubbornness!"
Emsley, 51, has been stationed at GM's Detroit headquarters for almost 20 years and lives with her American husband and son. Even so, she's retained her Donnie accent, which she says lets her "get away with murder".
A childhood spent on trains with her railwayman dad helped fuel Emsley's love of transport, and after studying transport design at the Royal College of Art in London she chose to specialise in interiors.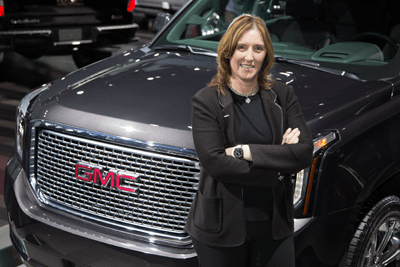 She was quickly offered a job by GM at its European brand, Opel. She has been with the American giant ever since.
Now in charge of design for GM's trucks and SUVs across the world, Emsley believes that different perspectives are essential when designing traditional vehicles.
"It really helps to have diverse thinking. A lot of vehicles we design for are sold to families and a lot of my designers don't have kids, so if I'm on a team I'll think of different things to them."
Helen and her team have been going into colleges to meet female design graduates for some time. But they were meeting them too late - by then, students had already decided on their future careers.
"We've started going to high schools  to talk to girls before they've even decided what they want to do so we can tell them about car design and how fulfilling it is," says Emsley.
"It's a really great feeling when your car comes down the road and you can say, 'Hey, I worked on that.'"
Linda Jackson, CEO of Citroen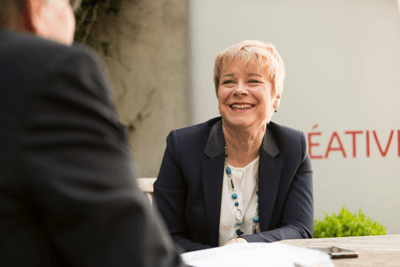 Named as the most influential woman in the industry by Autocar, Linda Jackson made headlines in 2014 when appointed CEO of Citroen Worldwide - the first British CEO of the French company, and the first woman to take the job.
"When I joined Citroen the idea of a British woman being the head was unthinkable - but times change," says Paris-based Jackson, who's originally from Coventry.
She believes that her British sense of pragmatism combines with the French sense of creativity to create a good balance. "Whether it's being a woman or that I'm just direct, I'm quite happy to ask the obvious question," she says.
Jackson's career in the automotive industry began with a summer internship with Jaguar.
Since then, she's worked in the finance and business side of the industry. She joined Citroen in 2005, and rose through the company's ranks.
When she was appointed CEO at the French firm, she was only the third woman to ever lead a major car maker. It's an achievement she's proud of.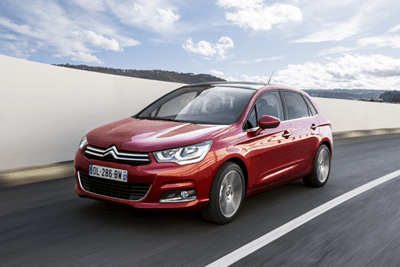 "It's important that we have more women in the automotive industry - 50% of Citroen's cars are bought by women and women play an enormously important part in the car buying process," she says.
To get rid of the industry's "macho, engineering-based" image, Jackson thinks it's essential to highlight its various facets, and how many people it takes to make a car.
"We need to break away from the perception that you have to be a petrolhead," she says.
"What I love about the industry is that it's so diverse. When I was starting out, I was very fortunate in that I got to see cars on the production line, I got to learn about marketing and sales and every aspect of the business.
"It remains fascinating to me - I love going into work every day."
Pippa Mann, IndyCar racer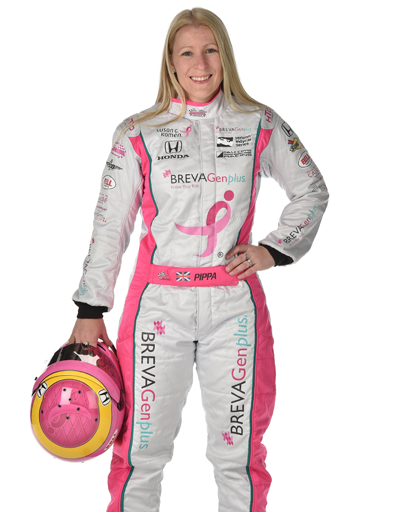 Image: IndyCar
The first British woman to start in the famous Indy 500 American racing event, Pippa Mann picked up a love of cars from her dad. But as a young girl, becoming a racer didn't occur to her.
"I always loved it, but I always used to ask if there were any girls racing, and was always disappointed that there weren't," says London-born Mann, 32, who now lives in Indianapolis, the home of IndyCar. 
Mann visited her local go-kart track and was quickly hooked - she got her first kart on her 13th birthday, and hasn't looked back since.
Mann's career has been a series of firsts. She was the first woman to score points World Series by Renault and the first female driver to win pole position in any category at Indianapolis Motor Speedway in 2010 while competing in Indy Lights. Then, in 2011 came the Indy 500.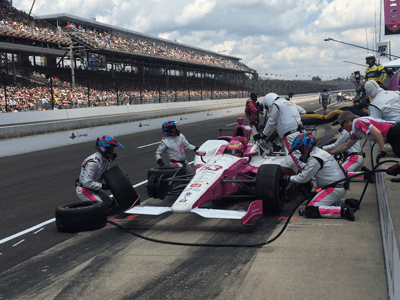 According to Mann, the major challenge facing female racers is getting sponsorship.
"I have done one race this year. Sure, it was the biggest race of the year, but it was one race.
"I'm already working on trying to be back at the 2017 Indy 500, and that in itself is so difficult to do. I have to focus almost all of my attention on that at the expense of getting to drive again this year."
To add insult to injury, at the start of this year female drivers were contacted by a consortium trying to put together an all-female Grand Prix Series, using old equipment.
"Needless to say my response was not as polite as it could have been," says Mann. "We are not here to be gimmicks."
So how does she think the industry can improve? "By supporting the female drivers who are winning races, or who have won races and who are trying to find the budgets to keep racing.
"You would be amazed at how many more strong female drivers there would be if they could just find the financial sponsorship."
Since the 2012 gender ruling, women pay the same as men for their car insurance, but you can still drive down the cost by comparingcar insurancequotes online