As long as our energy suppliers don't overcharge or cut off our supply, most of us pay our bills and happily ignore them.
But what happens when your energy company treats you badly?
Complaining might seem overwhelming or confusing, especially if your provider doesn't want to reply.
Here's what to do when you're fed up with your provider, and how to do it.
Isn't complaining pointless?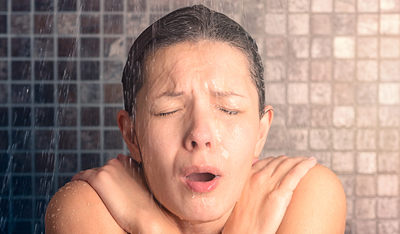 Whether it's overcharging, bad customer service or problems switching, the energy industry has a bad rep for fixing problems and dealing with complaints.
This can make complaining in the first place seem a waste of time.
But if energy companies are going to improve their reputation they need customer feedback, so it's important to make your voice heard.
According to Charles Breslin, head of customer delivery at small provider Flow Energy, a complaint can be a chance to learn and improve.
"We welcome comments from our customers as they allow us to understand where we need to improve and recognise where we are doing well," he said.
"At Flow we have been able to use feedback from our customers to make improvements to our service and our processes.
"As the energy industry traditionally has a poor reputation when it comes to customer service, we hope that by taking this approach we can use the information we've gathered to promote best practice and make improvements across our business."
Contact your supplier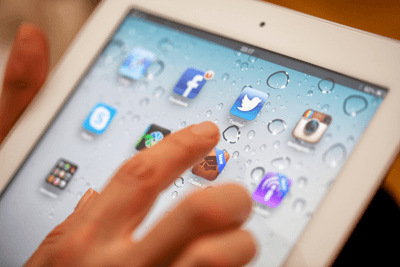 If your energy company is messing you around, the first thing you should do is get in touch with them.
You might want to go straight to the Energy Ombudsman, but all providers have a dedicated complaints team whose job it is to take you seriously.
There are a few ways you can make contact with your energy provider.
It could be on social media, over the phone or via email, but your supplier will have their own complaint procedure which you can find on their website.
More and more people complain via social media, and it can be effective.
Sending a tweet or posting on a Facebook page will get you noticed quickly and most energy companies will have staff whose job it is to field complaints online.
According to research by GoCompare in April 2017, UK companies had paid out more than £65 million in the previous 12 months with customers receiving refunds and gifts when they complained.
First Utility – which was riding high in complaints tables in 2015 – was the first UK company to use Facebook Messenger for customer service.
"We have made it as easy as possible for customers to get in touch in the first instance," said First Utility COO Phil Gripton.
However, you might not be able to resolve your complaint through social media. You may need to email or ring your provider to give them more details, or write a formal letter.
Make sure you take notes of who you speak to and what was said, and get everything in writing – if things go wrong, you'll need evidence later on.
If you're unsure about how to word your complaint, Citizens Advice Bureau will be able to help.
Expect a response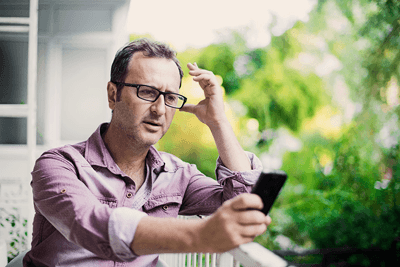 Whatever your worry, your provider should respond to you and offer a resolution within a reasonable amount of time.
Most energy suppliers aim to respond to complaints within 24 hours, but depending on what's wrong it may take a few days – or even weeks – to resolve problems completely.
Once they've replied, how well they deal with your complaint is key. Are they accommodating, helpful and polite? Do they offer one person for you to speak to during the process?
Your energy company could offer a variety of resolutions depending on your complaint, from simply fixing the issue to giving you financial compensation.
If eight weeks has passed and you're not happy, it's time to speak to the Energy Ombudsman…
Next steps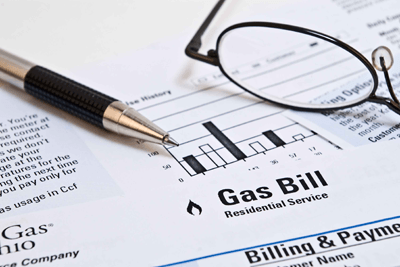 You've contacted your energy company, given it eight weeks to respond to your complaint and it hasn't managed it.
Whether you've been given a solution that you don't think is good enough or simply ignored, your next port of call is the Energy Ombudsman.
It's the organisation that deals with complaints relating to the industry, and can deal with a range of issues from bills to switching to power cuts.
It offers a range of compensation to customers  which can include an apology, a practical change like removing charges, an explanation or money.
The Ombudsman doesn't punish energy companies – it doesn't issue fines, for example, and will only make recommendations on what changes they should make to improve their service.
If you're unhappy with the Ombudsman's decision you can take your complaint to the courts, which can be a lengthy and expensive process.
Vote with your feet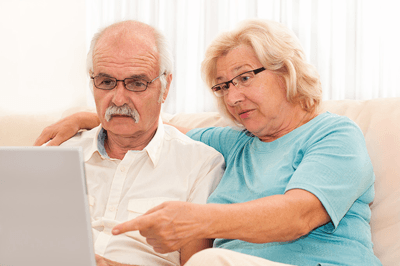 "If you're not happy with your energy company's service, one way of telling them is by voting with your feet and switching," said GoCompare's energy expert Ben Wilson. You might even save some money in the process.
"Keep in mind that if you're signed up to a tariff and want to switch before it ends you could be asked to pay an exit fee, but the savings you could make by switching might still make it worthwhile."
Compare energy supplier and switch with Gocompare.com