Holidays are a chance to escape the humdrum of everyday life and experience a different way of living, ideally with a cheeky cocktail to hand.
However, with everything from hotels to travel insurance to check off your list, planning the perfect getaway can be a bit of a logistical nightmare.
Thankfully there's an app for that, or to be more accurate, there are many apps for that.
So here's a round-up of our favourites to make your next holiday run smoothly.
Skyscanner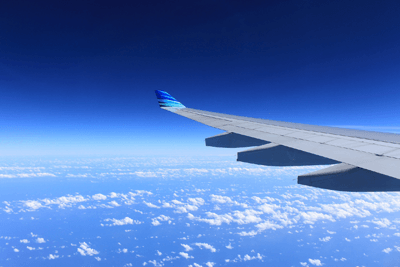 If you're a fan of a cheap flight – and let's face it, who isn't? – Skyscanner is a must-have app. But beware, it's rather addictive.
It compares flights from an array of different companies and orders them by price, but also scores them according to how customer-friendly they are.
For example, that flight down under to Australia may be an absolute steal at £600, but a 34-hour layover may be more than you can handle.
Before long you'll be that annoying person saying, "£30 for a night out? I could get a flight to Albania at 3am on Christmas day for that."
Been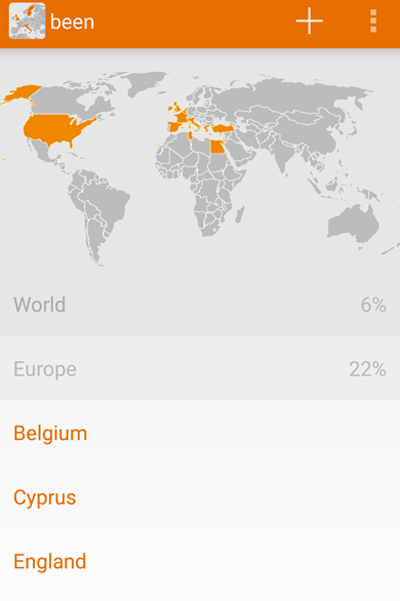 "My favourite travel app is Been – it's an app that allows you to track the countries you've visited and tells you what percentage of the world and each continent you've visited," says Catherine Lux who runs the travel blog – Lux Life blog. "I love it because it's so easy to track the countries, and it's fun seeing the percentage numbers creep up!"
Technically it isn't going to help you plan your next holiday, but it can give you some real inspiration for your trip and perhaps encourage you to visit places you'd never thought of.
Antarctica anyone?
Google Translate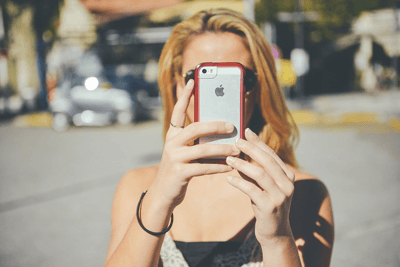 Good old Google came up trumps when it launched an app in 2008 that enabled you to speak the local lingo with whoever you may meet on your travels.
In reality, most probably just ask people to speak into their phone and get Google to translate it, but it's a step up from repeating English words loudly with accompanying hand movements.
The app also has an extremely handy feature allowing you to take pictures of writing to translate. So, if you're not sure whether that sign means 'exit' or 'fire escape', you can check before annoying commuters by unintentionally causing an evacuation at the train station.
Don't always take Google at its word though. If that translation sounds more than a little peculiar, you may want to whip out your handy translation dictionary to double check.
Tripadvisor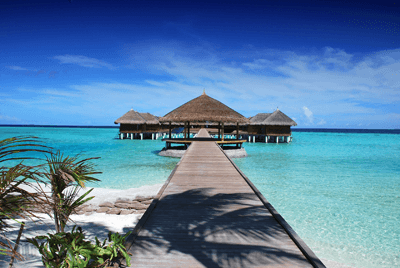 Here it is, the granddaddy of all travel apps. TripAdvisor might not be perfect, but there's a reason that millions of travellers use it to scope out attractions, bars and restaurants when they're abroad.
It even has 'near me' options so if you're a little lost you can find somewhere to regroup with a delicious beverage and some tasty grub before setting off on your next quest.
Airbnb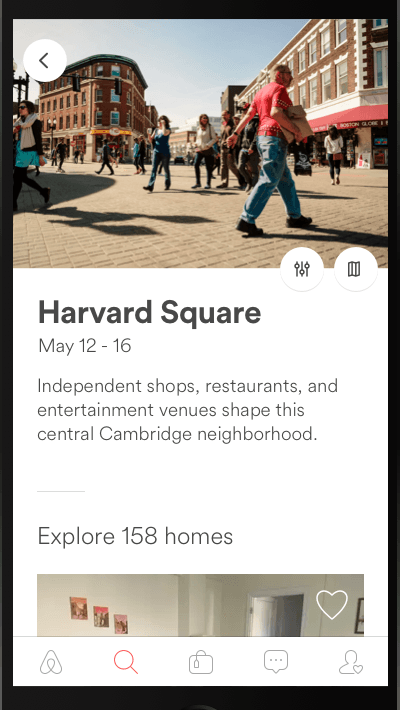 Hotels are all well and good, but if you want a trip that's a little more immersive, download the Airbnb app pronto.
You can stay everywhere from a tree house in the Costa Rican rainforest to a castle in Scotland, or even a house shaped like a giant dog in Idaho, if that's your thing.
You could even score yourself a host that's willing to show you around and give you insider tips on what to do, the best restaurants to dine in and how to avoid tedious queues at attractions.
XE currency converter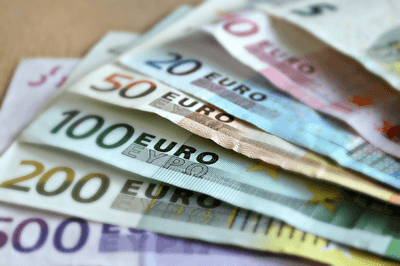 So, you're stood in a souk in Marrakech eyeing up an exquisite pair of leather babouches. Your mind's frantically trying to calculate whether they're actually a bargain or you're being fleeced as the naïve tourist you are – if only there was a way to check the exchange rate in real time…
Step forward, the XE currency converter.
"It's free and gives you the exchange rates for all the world's currencies so you can easily work out what things cost – even if you don't have internet access as it'll just show the most recent figures," says travel blogger Lucy Dodsworth from On the Luce.
Sunscreen/Sun Shield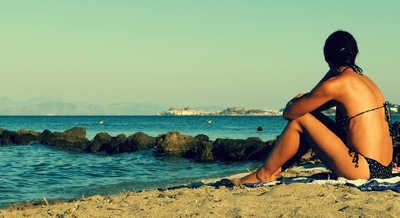 There's a reason why the British are known for their propensity to withstand ridiculous temperatures, only to come away a shade of beetroot.
But unless you aspire to resemble David Dickinson in your later years, it's important to keep your skin safe with regular sunscreen top-ups.
These two apps will let you know when you should be slathering on another layer of sun cream, according to your skin type and the UV rating of your location.
Worldmate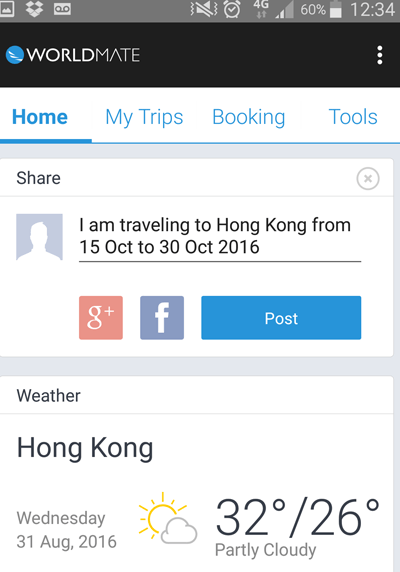 So over the two week holiday you're taking five flights, staying at four different hotels, seeing two shows and eating at one super swish restaurant – that's a lot to remember.
You could print off every reservation email and keep them in a ring binder, dad style, or you could use Worldmate.
Simply forward all reservation emails to the app and they'll set your itinerary, so you know exactly where you should be and when, avoiding any last minute dashes to the airport.
Make sure to pack the right travel insurance before you jet off on your holiday when you peruse policies with Gocompare.com
Have you got any must-have travel apps? Tell us all about them on Facebook or Twitter