The Competitions and Markets Authority (CMA) has stepped up to bat for British bank customers, introducing a new package of measures to ensure that your bank works harder for you.
Under the plans, new technology will play a big part in helping customers find products which will get them more out of their current accounts and avoid unnecessary charges,well as increasing competition between large national banks and smaller, newer alternatives.
"The reforms we have announced today will shake up retail banking for years to come, and ensure that both personal customers and small businesses get a better deal from their banks,"  said Alasdair Smith, chair of the retail banking investigation.
"We are breaking down the barriers which have made it too easy for established banks to hold on to their customers. Our reforms will increase innovation and competition in a sector whose performance is crucial for the UK economy."
But what will the changes mean for you? 
Open Banking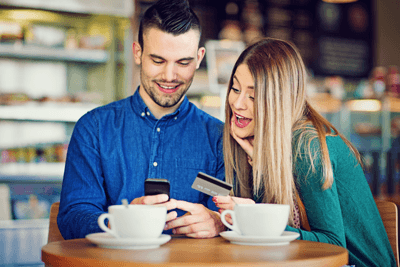 Open Banking will be based around a single app, but it's not any old app.
This one, which will be available by early 2018, will allow customers to securely share data with banks and selected third parties, who will analyse your pattern of borrowing and offer products which make sense for your particular needs.
It also means you'll be able to manage your accounts from one single application, no matter how many different providers you have.
Essentially it's 'one app to rule them all' for your finances - in fact, the Financial Times has compared it to a sort of 'Tinder for banking'.
If you're savvy account switcher, you'll be able to see exactly where all your money is and where to transfer it to get the best rates.
And the fact that you won't need to have multiple banking apps taking up space on your phone or tablet is the cherry on top.
Giving you a heads up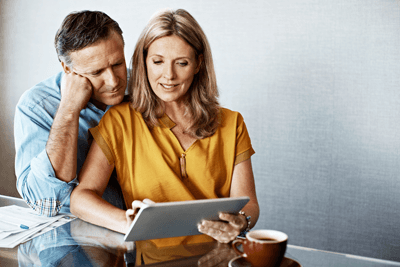 Periodic 'prompts' from your bank could really make a difference to your finances.
Your account provider will have to make you aware of everything that affects you, from increases in charges to your local branch closing.
They'll also remind you to shop around and see if you could be making more of your money elsewhere, so there's no excuse for not finding a corker of a current account.
This news can't come quick enough with the investigation showing that only 3% of personal banking customers will switch banks per year, even though it could save them money.
Of course you don't need to wait until 2018 to find the right current account.
Midata is here already and the easy to use service enables you to see which account is your perfect pairing in pounds and pence.
"The ability to compare bank accounts based on individuals' own usage data is available today without waiting for the banks to develop a new app," said Matt Sanders, head of money at Gocompare.com.
"Last year Gocompare.com launched the UK's only midata powered comparison service. The free to use service, which is still the only one of its kind, uses customer's midata files from their online banking service to securely calculate the best current account for them based on how they actually use their account"
Give it a try right now and see if you could get a better bank account.
So over overdrafts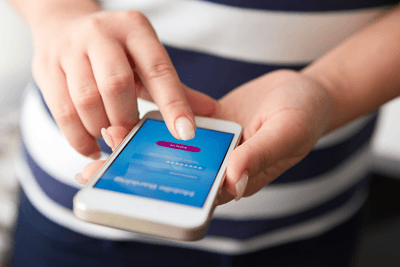 Here's a stastistic that will really stick in your throat: according to the CMA, banks make £1.2 billion per year from unarranged overdraft fees.
This is isn't so surprising when you consider that 25% of all personal current account customers and small businesses are unauthorised overdraft users.
However, banks will be forced to alert customers before they go into the red and set a limit on monthly charges, helping to prevent them falling further into debt.
This cap on overdraft charges will be set by the individual bank, though.
Marketing you can trust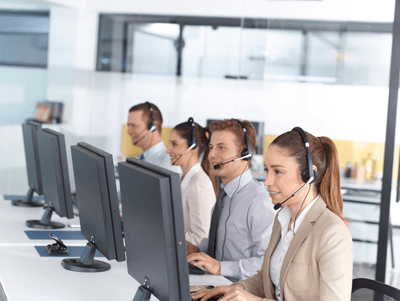 Have you ever spent hours on the phone to your bank, only to be left fuming when you see them waxing lyrical about their 'award-winning customer service' and '24/7 helpline'?
It looks like this may be set to change too.
Banks will only be able to use 'trustworthy and objective' information on the quality of their services, whether that's online or at your local branch.
Seeing how your bank stacks up against its competitors could really help stop the 'better the devil you know' approach a lot of us take towards our current account providers.
Will you welcome the changes to banking? Let us know onTwitterorFacebook.