The Bank of England has cut the base rate to 0.25%, a record low and the first cut since 2009. 
Mark Carney also announced measures designed to help stimulate the UK's post-Brexit economy, including buying £60bn of government bonds and £10m corporate bonds.
But what does the cut mean for consumers? We asked Gocompare.com's money expert Matt Sanders.
Savings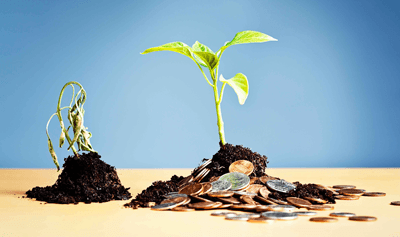 Savings have been fairly dire for some time now, and a cut in the base rate isn't going to help.
"If your savings have been held in the same account for a while, it could be well worth seeing if your money could be better placed elsewhere," says Sanders.
"Alternatively, you could consider interest-paying current accounts, many of which pay more than most leading savings accounts.
"That said, it's likely that banks will cut the interest rates on these accounts also, however by how much remains to be seen."
One way of making sure you have the right current account is to use midata, which uses your banking history to work out the best current account for you.
Mortgages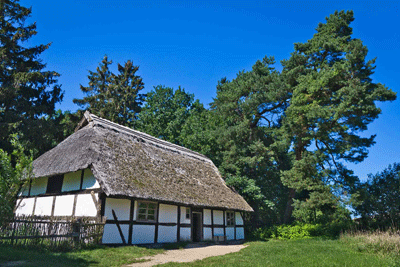 Lower interest rates mean those on tracker mortgages will see their monthly repayments fall.
However, with the waning popularity of tracker mortgages meaning more people are taking out fixed-rate mortgages, it's unlikely an interest cut will help many homeowners with their monthly repayments.
"But with most fixed deals on the market already incredibly low, homeowners aren't really missing out on substantial savings if they're on one," says Sanders.
"If you are on a tracker mortgage, you'll see your monthly repayments fall. If you're currently on a standard variable rate mortgage, this should be the kick you need to get out there, see what you can switch to and save yourself some money."
For potential homebuyers, a cut in the base rate could be good news.
"The market is already extremely competitive with mortgage rates commonly available at 2% or less. The news today should see these deals extended for the next few years.
"However, it's likely that lenders will become more stringent in their lending criteria and we could see arrangement fees begin to creep up."
Loans and credit cards
While a base rate cut could mean cheaper borrowing, rates are already so low that it might take time for the Bank of England's announcement to reach loans and credit cards.
"The real action in the credit card space is on introductory 0% periods on both purchases and balance transfers; with some extremely long periods available to consumers at the moment," said Sanders.
"In some cases customers can have up to 41 months 0% on balance transfers, making a potential cut to card APR less of an issue.
"While there are good deals available, the best rates will still be reserved for customers with a good credit history and new regulation means that banks are tougher than ever when it comes to affordability and credit checks."
Holidays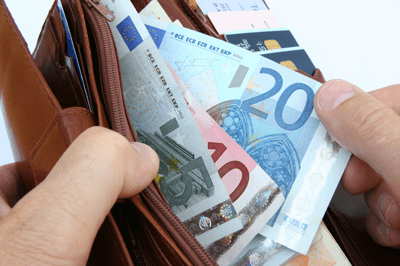 This cut may see bargain holidays become a thing of the past; at least for the next few years.
The weaker pound means less foreign currency for your money, but any spare euros left in your pocket could equal a small profit.
"One of the most cost effective ways to spend while on holiday could be a foreign use credit card," says Sanders. "These can offer fee-free foreign spending with bureaux-beating exchange rates."
"A weaker pound will also see the cost of imports rise, which means you'll likely see higher prices for foreign goods in shops."
Pensions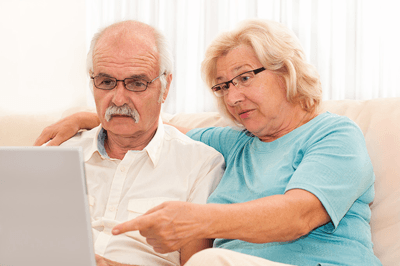 The base rate cut is bad news for pensioners.
Government bond yields are already poor and will likely suffer further with a lower interest rate, says Sanders.
"With enormous pension deficits of an estimated £900 billion, this cut will impact both returns on existing pension incomes and future pension returns.
"Companies with large pension deficits will also feel the pressure to top up their pension pots with money they may have otherwise allocated to wage rises."
How will the base rate cut affect you? Tell us on Facebook and Twitter