Almost four million people switched energy supplier in the first half of 2016, a million more than the same period last year.
According to energy regulator Ofgem, 1.6 million customers switched gas suppliers and 2.2 million customers switched electricity suppliers.
 
Ofgem's data also revealed that customers now have more choice than ever before when shopping around for a new supplier, with over 40 energy companies to choose from.
However, 66% of customers remain on expensive standard variable tariffs – these customers could switch to cheaper, often fixed, tariffs and save £300, according to the regulator.
The average standard variable tariff of the larger energy suppliers as of 28 July 2016 was £1,066. The cheapest tariff available on that date – a one year fixed tariff – was £758, a saving of £308.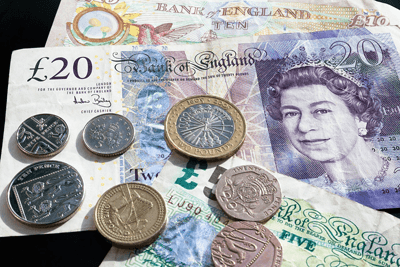 "The latest figures from Ofgem suggest that the 'switch to save' message is starting to sink in with households," said Ben Wilson, energy spokesperson at Gocompare.com.
According to a May 2016 survey by Gocompare.com, UK consumers are now more likely to switch their energy tariff than their home insurance provider each year.
"The big six energy suppliers aren't suddenly going to drastically reduce the cost of their standard tariffs so it's up to consumers to seek out the savings by getting online and comparing deals," said Wilson.
"It has never been easier to compare and switch online and there are a range of very competitive deals available for those who do, but it's up to customers to push the button."
Ofgem has also outlined plans to take forward reforms suggested by the Competitions and Markets Authority (CMA), which recommended changes for customers who are on pre-payment meters. These customers – usually the poorest and most vulnerable – pay over the odds for energy.
Rachel Fletcher, Ofgem's senior partner forconsumers and competition, said: "Great deals are there for the taking. There are very competitive offers and many more suppliers to choose from, and that's why more consumers are switching."
Are you planning on switching energy supplier? Use Gocompare.com's energy comparison service