Packing your life into boxes and moving elsewhere isn't just a pain, it's expensive, too. Particularly if you're selling.
There's not just removal professionals and petsitters to pay. Oh no.
Once you've factored in paying estate agents, solicitors and the big one - stamp duty - plus various other sundry costs, the whole process of moving may well end up costing you the thick end of £11,000, which is about the price of a decent spec hatchback.
That's according to recent research by banking giant Lloyds, which has also found that the price of moving has increased by a profit-draining £870 since last year - a colossal 9% and way above inflation.
Why the massive increase?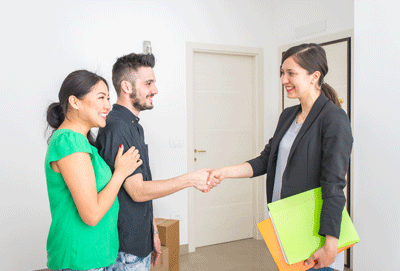 Well, estate agents for a start. According to Lloyds, higher agency fees are responsible for more than half of the quoted increase.
On average, you'll have to stump up around £5,404 for the pleasure of an estate agent marketing your property, an 8% rise on the £4,023 average price last year.
Stamp duty is on the rise as well. The average price of stamp duty has gone up by 17% from last year to £2,504, while legal costs are up 8% on last year to £1,251.
Of course, house prices have been going up too - but not at this rate. According to building society Nationwide, the average house price is up 5.2% on last year.
With prices like these attached to moving house, you might be forgiven for thinking it's not worth the expense...
What are the alternatives?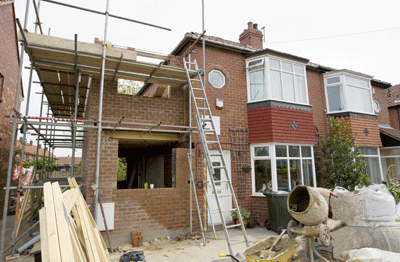 For a steer on where to begin, you could do worse than perusing our selection of top tips on improving your current abode.
From moving things around, knocking walls through or giving a surface a lick of paint, there are umpteen ways of getting your existing house looking even better.
You could even create an extra room outdoors - for inspiration, take a look at this bevy of eye-popping sheds to see what wonders could be worked on your outbuildings.
Speaking of which, you could consider turning your garage into an extra room - particularly if it doesn't have a car in it most of the time.
For a more radical option, there's always the prospect of building an extension.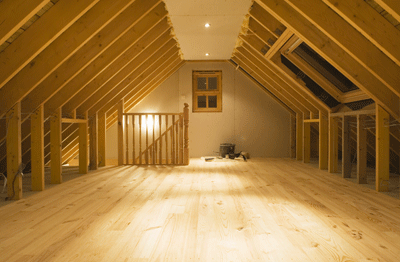 According to design resource Building Inspiration an extension to your house can cost about £1,000-£1,600 per square metre.
So, with that £11,000 that you would theoretically pay estate agents, conveyancers, lawyers et al to sell your house, you could conceivably bolt on a luxurious 10-metre square conservatory to your existing gaff and still have change to furnish it.
Then of course there's the prospect of a loft conversion - this is a relatively hassle-free way of boosting your space as most of the work can be done from outside. Top property guru Phil Spencer told Zoopla that spending £20,000 on building a conversion could add 12% to the price of your domain.
If you're feeling flush, you could do as London's super-rich do and build a subterranean extension to your house. This isn't for everyone, as it costs a fortune and could seriously affect the structure of your home.
Remember to consider the cost of applying for planning, paying architects and other sundry costs when you budget, because this will inevitably add a fair bit to your final tally.
How might I pay for it?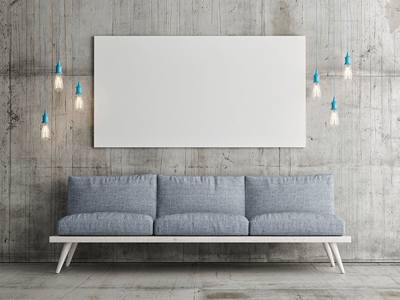 Of course, most of us don't have a spare couple of grand languishing in our bank accounts ready to drop on home improvements, so financing it can be an issue.
This is where loans might come in handy.
Loans should never be taken out lightly. But obtaining the readies to invest in your home, particularly if it'll ultimately add value, might be an option worth considering.
Just remember to do your sums very carefully and never borrow beyond your means.
Failure to keep up with repayments could lead you into serious financial difficulty…
Tell us about your own home-selling stories and home improvement ideas on Twitter and Facebook