Keeping up with the Joneses can be exhausting – and expensive. Especially if you want to match that 66-plate car that himself next door was harping on about ordering as you arrived home from work the other day.
But could you have the last laugh by avoiding buying a brand-new car and opting for something previously loved which'll save you a fortune?
After all, a nearly-new pre-reg bargain or just-used car can lead to some serious savings.
We've looked at the pros and cons of buying brand new to help you make an informed choice…
Pro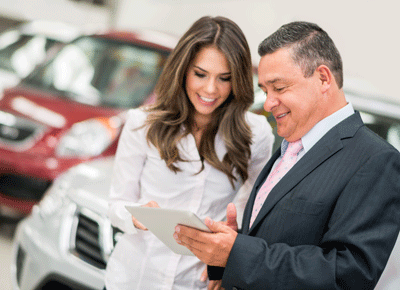 Bragging rights
Nothing quite screams 'I've made it, peasants!' like rocking up at the work car park or outside the school in a brand new motor sporting the very latest registration plate.
Of course, that giddy thrill may well have worn off by March when 66 plates are superseded by 17 plates, but for sheer 'hark at lady/lord muck' thrills, it's hard to beat.
Con
It only lasts for six months
But what happens next March, when 17 plates come along, and next door have upgraded?
You'll be left red-faced and hankering after an upgrade. Bah!
Pro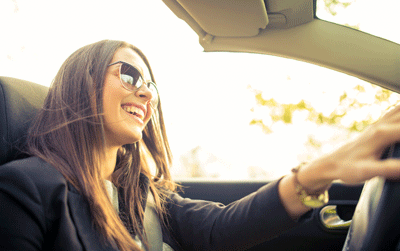 Your car might be worth more when you come to sell it or trade it in
Being the one (preferably careful) owner will probably mean the residuals on your car might be better than an equivalent one which has had another owner when you come to shift it.
Well, if it hasn't been ragged to within an inch of its life, crashed into a lamp-post or had a fearsome mileage clocked up on its odometer, that is.
Con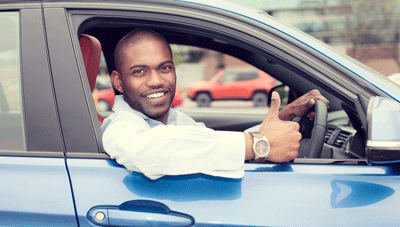 You'll take the biggest hit on the depreciation
According to automotive buying organ What Car?, most motors lose between 50-60% of the value within the first three years of ownership – meaning that the biggest depreciation hit will come at your expense.
Surely getting one over on neighbours or work colleagues isn't worth that much?
Pro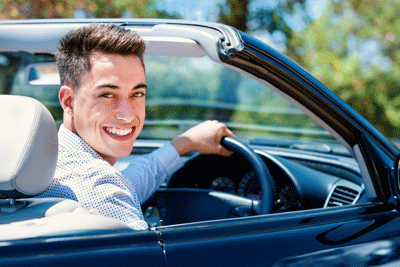 You'll get maximum manufacturer warranty
When you buy a brand spanking new car, the last thing you expect to happen is for something to go wrong with it. And why should it?
That's why car manufacturers' offers will include bumper warranties with their cars – Korean marques Kia and Hyundai offer five and seven year ones respectively.
Even when you buy a pre-registered car, which has been doing nothing but sitting there getting lovingly buffed, the warranty will have started to tick down…
Con
There are always other options
You could always some of the the money you save on a third-party warranty if you want extra piece of mind.
Pro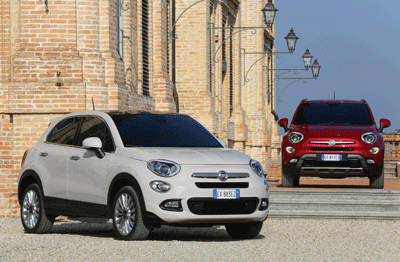 You can tailor a new car to your whims, allowing you to go large on options.
Hey, you owe yourself that pearlescent paint, built-in dual function sat-nav and coffee maker and luxury mudflaps, so why not?
Con
You can specify it to your heart's content
Your personally specced car will have to be assembled in the factory, meaning that you'll be waiting a while for your new pride and joy particularly if it's an in-demand model.
A nearly new car will be sat there, eager to be driven away at your leisure.
Pro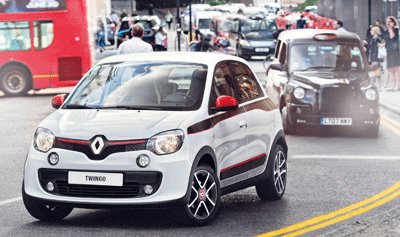 It's the season
Everyone else is doing it – the car dealerships are teeming with customers, and you'll have plenty of people to talk about it with in work.
Con
It's the season
Experienced car buyers wait until the lean months of December and January when the dealers are feeding off scraps and desperate to get numbers on the board for a chance to snag the choicest deals.
THE VERDICT
While we wouldn't possibly countenance telling you one way or the other whether you should plump for a new car over a used one, our significant inner tightwad would always urge customers to lean towards the savings. That said, it's not bad being a flash Harry (or Harriet) every now and then, so in the immortal words of Della Reese – "if it feels good, do it."
If you're plumping for brand-new or used this September, search for a great-value car insurance policy with Gocompare.com