Buying a new car used to be a straight choice between petrol and diesel.
Now there's a lot more choice – from electric powered vehicles and hybrids to cars which run on hydrogen fuel.
Liquid petroleum gas cars, which have been converted to run on the fuel, also retain a following but have waned in popularity in recent years.
According to new research from Gocompare.com, 16% of drivers are considering an unconventionally powered car as their next vehicle choice in order to save money.
The findings echo data from the Society of Motor Manufacturers and Traders' (SMMT) UK new car registrations report which shows that while sales of diesel cars rose by 3% in 2015, they were outpaced by an 8.4% rise in sales of cars with petrol engines – giving diesel and petrol cars an equal share of the market.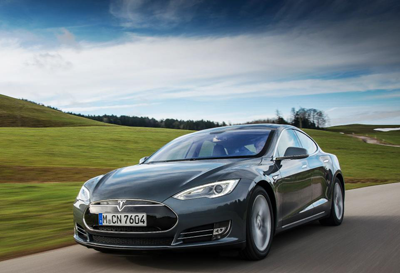 New registrations of alternative fuel vehicles grew by 40% and now account for 2.8% of the market.
There are several reasons drivers might plump for an alternative fuelled car.
Some drivers may be drawn to the cost savings which come with them. For instance, not having to pay vehicle excise duty or dodging the London congestion charge. Others might be attracted to the environmental benefits.
But when it comes to getting car insurance – a legal requirement whatever the car runs on – alternative fuel vehicle drivers have less choice.
This is because not all insurers provide cover for alternative fuel vehicles – but the market is growing as they become more mainstream.
Insurance for alternative fuel vehicles tends to be a bit more expensive than for their petrol or diesel fuel counterparts.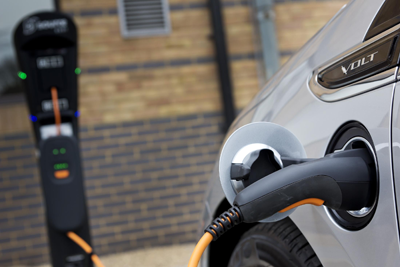 In addition to the restricted insurance market, this is due in part to the higher cost of new AFVs than equivalent traditionally fuelled cars and the associated costs of specialist replacement parts and repairs.
For electric vehicles, matters are further confused by the issue of the battery – one of the most expensive parts of the car – and whether the driver owns it or not.
Insuring an electric car can be a little more complicated if the battery (which is one of the most expensive components of the car) is leased.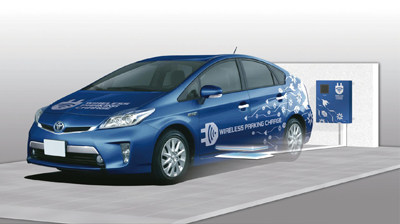 In this situation, drivers should check with their battery provider who is responsible for cover in the event of damage before getting an insurance quote.
Insurers of electric cars will also expect customers to take care when charging their vehicle to prevent the charging cable from becoming a trip hazard. If it is necessary for the cable to run over a public pavement, then it's essential to find a policy which provides liability cover
Gocompare.com insurance expert Matt Oliver said: "If you're thinking of buying a greener powered car or converting your existing car to run on LPG, as part of your research you should get a range of insurance quotes to check both prices and the level of cover on offer. 
"As sales of alternative fuel vehicles increase and insurers become more familiar with the new technologies then we should see a more competitive insurance market for these cars."
Would you consider driving a car which runs on alternative fuel? Tell us onTwitterorFacebook