When the Bank of England cut the base rate of interest to a miniscule 0.25% in August, it dealt another blow to savers.
They've been seeing fairly meagre returns on their cash since the days of ultra-low rates began in 2008, when it was cut to stimulate the economy after the financial crash.
There are alternatives to the fairly dismal Isa market - playing the current account game, for instance.
But investors taking an even more left field approach to their savings are seeing some pay-off.
'Passion investments' – tangible assets such as cars, wine, art, coins and collectibles – have performed well in recent years.
According to property agency Knight Frank, the value of its Luxury Investment Index (which tracks these types of investments) rose 7% in 2015.
Meanwhile, the FTSE 100 Index ended 2015 down 5% on the previous year.
And passion investing is no longer the sole domain of the wealthy and is now a very feasible – and potentially fruitful – option for everyone.
Which assets are performing strongly right now?
Classic cars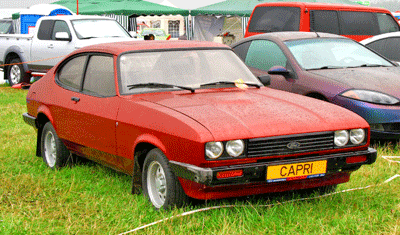 Prices for classic cars have risen an impressive 399% from 2004 to 2014, according to high-end private bank Coutts.
Chances are you don't have a four-wheeled fortune sitting in your garage gathering dust (like the 1962 Ferrari 250 GTO which sold for over $38m at a Californian auction in 2014), but sought-after retro vehicles continue to command high prices.
Ones to keep an eye out for are 1970s Fords, such as the Capri.
According to classic car buying resource Next Step Heritage, classic Fords have been going for over three times more at auctions as they were during the 1990s.
Fine wine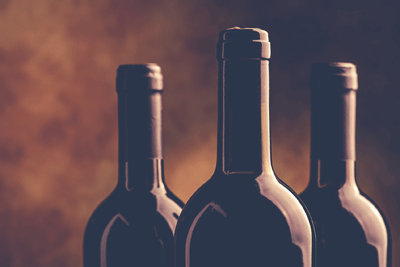 Fine wine investment is measured by a number of indices within a trading platform called Liv-ex.
In September, the Liv-ex 1000 Index – the broadest measure of the fine wine market – hit an all-time high.
According to Knight Frank, fine wine saw the second largest annual growth in value behind classic cars from March 2015-2016.
Whisky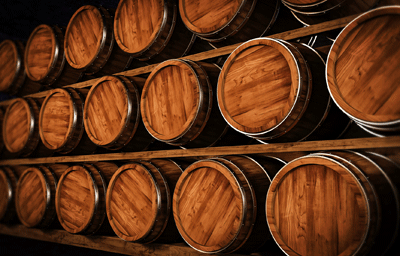 Investing in whisky is a relatively new pursuit which makes it ideal for trendsetters looking to capitalise on an emerging market.
Stamps and coins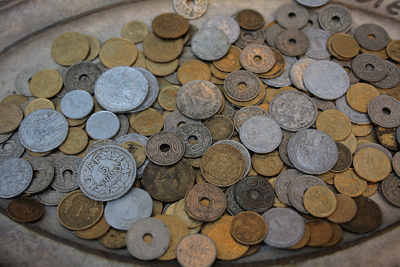 They might have a bit of a geeky reputation, but the value of rare coins and stamps is well-documented. Some of them are worth a mint.
Rare notes have been known to go for a fortune too.
Fine art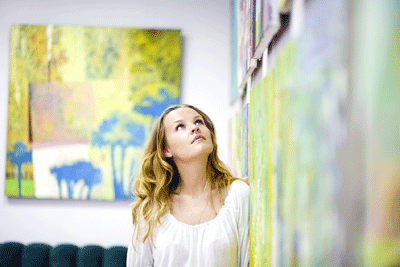 Everyone's heard stories of a friend of a friend picking up a painting at a car boot sale for pennies, only to later discover it's worth a small fortune.
Unfortunately, these surprise windfalls are few and far between, but if you know where to go for new and emerging artists you could enjoy decent returns: the asset saw a growth in value of 226% from 2004-2014, according to Knight Frank.
Getting started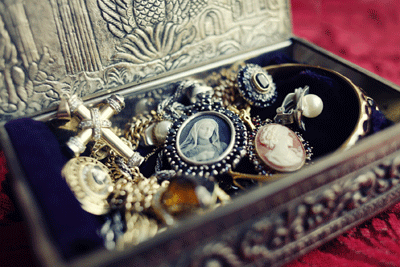 The golden rule of passion investing is, unsurprisingly, to invest in things you're passionate about: a picture you enjoy looking at, a bottle of wine because you're already a bit of an oenophile, jewellery you'll wear on special occasions.
Simply chucking your money at something in the hopes that it'll turn a profit is best left to serious and experienced investors.
Do some research into areas that interest you, talk to collectors and look at historical data for both losses and returns.
For some assets, such as wine, you might consider employing the services of a reputable broker to help get you into the market.
What are the risks?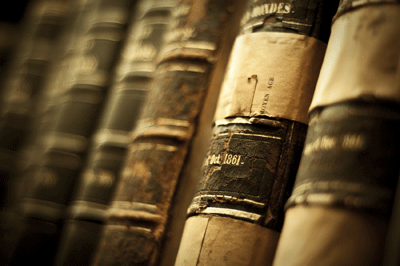 As with all things money-related, there are risks involved in this type of investing, and it's important you get your head around them before you part with your cash.
For a start, there are no guarantees of returns – all signs might point to profit one month, but drop the next.
Misjudged valuations could also cause a problem, and there's always the risk of counterfeits.
Actually being able to get your hands on the money you've invested – or 'liquidity' – as the investment pros call it – is also an issue.
You can't pay your bills with a portion of a painting, no matter how high its value might be.
For this reason passion assets are useful for diversifying an investment portfolio, but they definitely shouldn't comprise the whole thing.
And beware short term market trends. Like the traditional stock market, passion investments need to be held on to for at least five to ten years for maximum results.
It usually pays to play the long game.
Protect your asset
If you've purchased a valuable item, then it makes sense to add it to your home insurance policy and protect your investment.
You could even consider adding it to your policy as a specifically named high-value item.
Tell us about your own passion assets on Twitter and Facebook.