Is it just us, or is it a bit nippy outside?
It's about that time of year when the weather becomes unbearable, so it's little surprise that people soon start booking winter sun holidays in their droves.
Whether it's tried and tested locations like the Canary Islands or more exotic destinations like Morocco, the Maldives, Cuba and Thailand, there's a plethora of options when it comes to picking somewhere to escape the cold, damp and near-perpetual darkness of the British winter.
But, like any financial services company worth its salt, we're here with a bit of sensible thinking to slip into your hand luggage before you jet off… thank us later.
Pack some medical stuff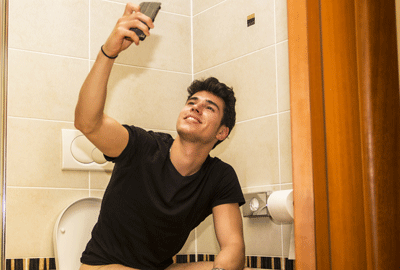 Delhi belly. The Aztec two-step. Montezuma's revenge. Whatever you call it, having loose stools abroad is no laughing matter.
So, stock up on over-the-counter diarrhoea tablets before you go, should 'the funky sputters' strike.
While you're at it, fill up your shopping basket with insect repellent, bite cream and anti-sun as well.
If you've got a mammoth flight ahead of you, it might be worth buying some natty flight socks to ward off deep-vein thrombosis too.
Or at very least, make sure you get up to stretch your legs once in a while.
Get yourself vaccinated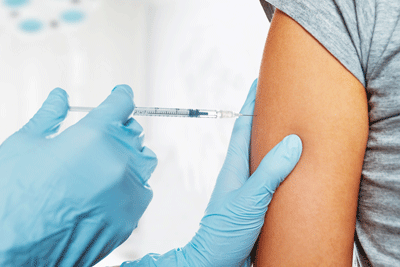 Hot-foot it to the Foreign & Commonwealth office to check up-to-date health information on what jabs and vaccinations (if any) you need before you leave.
Don't bin your EHIC yet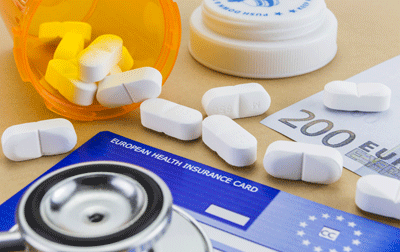 "Brexit means Brexit", or so we're told.
But the handy bit of plastic which entitles you to the same state medical care as a native is an instrument of the European Economic Area (EEA) rather than the European Union so hold your horses before you throw it in the bin or find an alternative use for it, like supporting a wobbly table.
Also, Article 50 hasn't been invoked, and the final date of this messy divorce isn't yet determined, so it's advisable to keep it handy.
Just remember it's no substitute for a fully-fledged travel insurance policy.
Get your travel insurance sorted early doors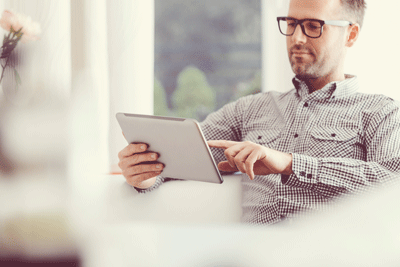 Millions of holidaymakers forfeit potentially valuable holiday cancellation cover by delaying the thrill of buying travel insurance until the last minute.
In fact, more than half of travellers who buy through Gocompare.com arrange their cover within a week of their holiday starting, including 9% who buy on the day of their jaunt commencing.
Cancellation cover provides valuable protection against a heap of events that could affect you between when you booked the holiday and when you leave your home.
You'd be daft to miss out on it.
Declare your pre-existing conditions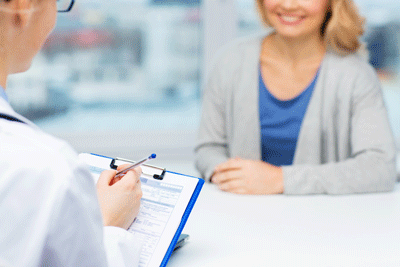 Travel insurers won't cover claims for medical treatment as a result of a pre-existing condition you've haven't told them about.
So, when applying for insurance be honest about any health problems you have.
Gocompare.com's travel insurance comparison service enables you to enter common pre-existing conditions and receive quotes from insurers that are prepared to provide cover for you, so you don't have to waste hours of your time ringing them up or entering your details on loads of websites.
It's a boon!
Don't forget the 30/60 rule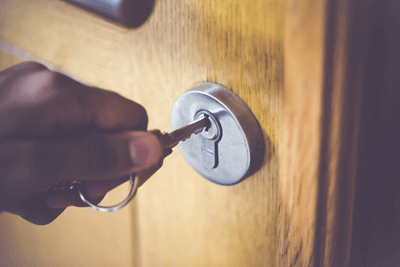 Let's face it, most of us would rather spend most of the winter in some far-off sunny land if we could – and some do.
But remember, most home insurers will not cover your property if it's left unoccupied for more than 60 days. Some will cover it for just 30.
So, make sure that you've thoroughly pored over the wording of your policy.
If you think you're affected, get on the phone to your insurer and arrange specialist unoccupied property insurance if necessary.
Do you have any winter sun travel tips? Let us know onTwitterorFacebook.