Back in the year 2000, we were still watching Top of the Pops to see who was in the charts and buying our CDs from Woolworths.
The Slaters had just arrived on Albert Square and Anne Robinson was adjusting her glasses for a brand new series called The Weakest Link.
All of this was going on while broadband was being introduced to the UK for the first time and we had no idea just how much it would transform our lives.
The internet has now become more of a necessity to us than ever with Ofcom reporting that a huge 81% of UK adults are using broadband at home. We're downloading music, watching films and chatting to our friends while paying our providers for the privilege.
But what do you do when your broadband bill suddenly shoots up? Unfortunately, it's something that happens all too often.
Broadband providers will usually increase their charges as they improve their services but for the unsuspecting customer, it can come as a bit of a shock.
Luckily, there are ways to get around the sudden price hikes, so you're not paying any more than you need to.
What can you do?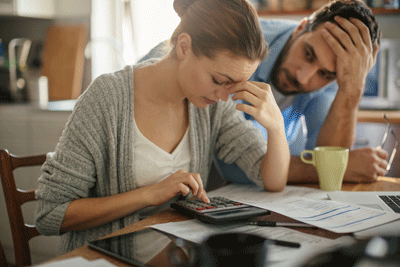 Try to compromise
Trying to negotiate a better deal with your current broadband provider can be worthwhile. You may be able to lower your bill or get some extras thrown in as part of your package.
Make sure you know what offers are available from other providers so that you can use this to haggle and stand your ground.
If your issues can't be resolved, let them know you'd like to cancel your contract and confirm the last date that you'll be paying for broadband.
Go your separate ways
If you signed up for broadband knowing that your bill would go up when the introductory offer ended, you may be charged for cancelling your contract.
However, if the increase in your bill has come unexpectedly, you might be able to terminate your contract without paying any extra charges.
Since the beginning of 2014, Ofcom has advised that broadband providers should give at least one month's notice of any price increase to their customers and allow them to cancel their contract without paying a fee.
Be sure to double check the terms of your contract to know exactly where you stand.
Find someone new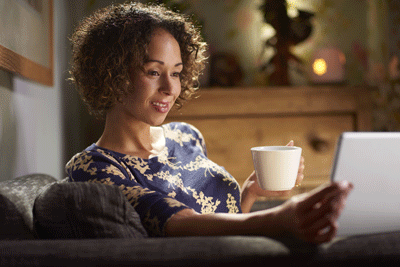 When it comes to broadband, the rewards for being a loyal customer can sometimes make the price of the monthly bill that much easier to bear.
However, introductory offers are often a lot cheaper and it's worth seeing what else is on offer so you can decide whether to make the switch to a different provider.
Spokesman for broadband comparison company Broadband Choices Duncan Heaney says, "Switching broadband providers has become super easy. Most companies share the same basic Openreach infrastructure (the most extensive fibre broadband network in the UK), including BT, Sky, TalkTalk, Plusnet, EE and Now TV, Post Office and more.
"All you need to do to switch between them is sign up with a new provider – they'll take care of the admin and usually get you up and running pretty seamlessly.
"The exception is when you switch to or from a provider like Virgin Media, which has its own network. In that case, you'll need to manually cancel your old service.
"Also, in some cases, you may need an engineer to install or reactivate the phone line or cable in your house. If so, bear in mind that there may be an additional one-off cost involved for this. Your provider should make this clear before you sign up."
Use Gocompare.com's broadband comparison service to help you look for a better deal. It will let you know your set up costs, total first year cost and the special offers that are available.
A bundle of joy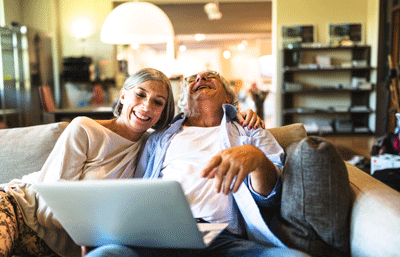 You may already be signed up to a bundle which groups your broadband, phone and TV into one convenient package and Duncan says that services like this are "almost always worth it as it typically works out cheaper than getting both services from separate providers."
But with the Ipsos Connect Tech Tracker survey reporting that 32% of adults in the UK now stream catch-up TV over the internet, it seems more of us are using our broadband as a substitute. If this is the case, make sure that your broadband allowance is large enough to cover the amount of data you'll use, otherwise you could run up a very expensive bill. 
And finally, Duncan has this handy piece of advice:
"When looking for broadband, don't focus purely on the price. What's more important is that you think about what you need your connection for, and find a deal that meets the usage needs of you, and the others in your household. Otherwise, you could end up with a package that costs you more in the long run."
Could you get a better deal on your broadband? Compare prices at Gocompare.com
Do you have any tips for keeping your broadband bill down? Let us know onTwitter or Facebook