Christmas comes but once a year,but why should us humans get all the fun?
The festive season should be about spreading tidings of joy throughout the land, no matter which species you belong to.
So here's some top ideas for how to get your pet in the party mood this year.
Toy story
Your pooch may have a basket full of toys with everything from squeaky newspapers to a shredded teddy, but they'll always come back to their favourite.
No matter how tattered, old and foul-smelling it gets, the lure of the chosen one is too great.
Instead of replacing it with a newer, cleaner version, which just won't cut the mustard, take a leaf out this owner's book and raise their love to the next level, by bringing it to life.
---
All the trimmings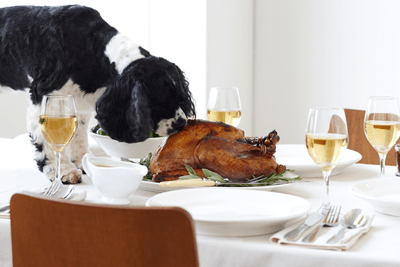 You spend hours slaving away in the kitchen over the Christmas dinner. Cooking spuds four different ways to keep everyone in the family happy and in the process falling foul of repetitive strain injury from peeling too many veggies.
Of course, there's always mountains of leftovers and there's no one more appreciative for this Yuletide treat than your furry friend.
Just make sure that you show a little restraint with their portions and only give them elements of your Christmas grub that's safe for them to eat, like a slither of plain turkey.
A few extra Christmas pounds may be a tradition for us, but the same can't be said for your pet.
Avoid the dressing up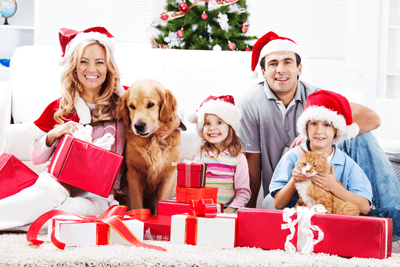 It may look adorable to stick a pair of antlers on your dog or a Santa's hat on your cat, but spare them this year and you'll be firmly on their nice list.
Pets can't tell you when they feel uncomfortable or scared, and putting them in any sort of outfit or adornment could make them nervous.
Try the digital approach and superimpose an elf hat and shoes on a photo of your pet - that should appease your Instagram followers #blessed. You could even send them to pals as a Christmas card.
Ditch the afternoon slump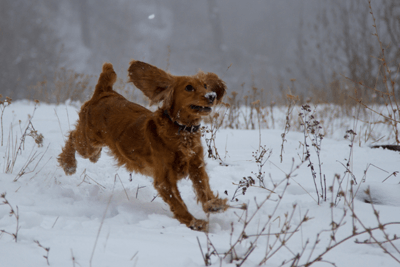 Your belt has been loosened up a couple of notches and lying on the sofa with a box of Quality Street is looking more and more appealing, but your dog's energy shows no sign of abating.
It may be the last thing on your mind but slipping on that new pair of hiking boots from your Auntie Meryl and taking the pooch around the block  a couple of times could help you power through the afternoon, and help chill your pet out after a morning of overexcitement.
The gift that keeps on giving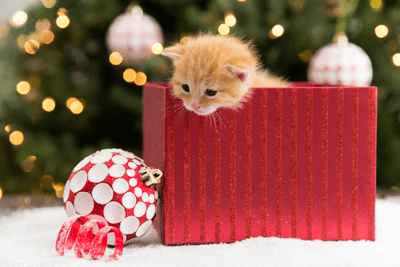 A jewel-encrusted collar may match your prized-Persian's eyes purrfectly but they don't know that.
Find a toy or game that they can get involved in and you'll be their favourite family member.
You don't even have to hit the shops for something they just can't wait to get their paws on.
Does your cat have a penchant for the heady herbal delights of catnip?
All you need to do is get one of their existing toys, place a bit in it and they'll be going doolally for that worn out felt mouse all over again.
What they really really want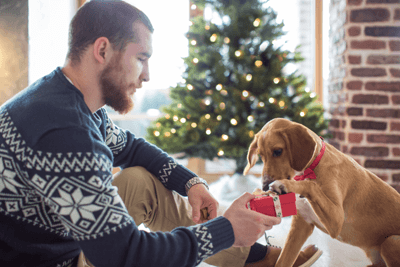 A mountain of toys is all well and good, but the best thing you can give your pet is cover from the right pet insurance.
If they become sick or injured, you'll need a policy that covers them so they can get the veterinary care they need to get back to being fighting fit.
Give yourself peace of mind that you won't be forking out a fortune in vets bills by shopping around today.
Have you got any more tips for keeping your pet sweet this Christmas? Let us know onTwitterorFacebook.