The new year is a perfect opportunity to turn over a new leaf… not just for you, but your pet too.
Here are a few suggestions for habits to break and hobbies to take up which can make you both healthier and happier.
Lose a bit of weight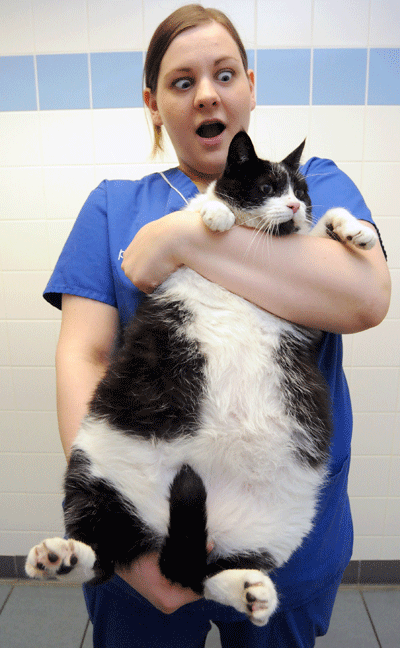 According to pet charity PDSA, one in three dogs and one in four cats are overweight.
So, as your own mind wanders back to the heroic amounts of booze, meat and chocolate you put away over Christmas, consider your pet's waistline too.
If you're planning on burning off some of the festive bulk by pounding the tarmac on a bracing run, why not take the dog with you?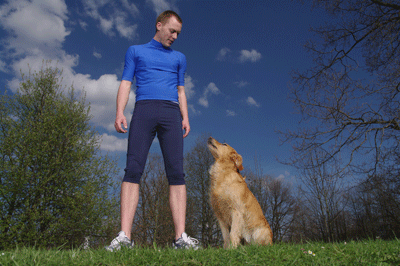 Before you involve your dog in any zesty physical activities, have a word with your vet. It might be that they're too young or old for it to be safe.
Likewise, it might be an idea to gradually build up their fitness (as well as your own) before you try anything truly punishing.
Cats, meanwhile… well you'll certainly have a job persuading them to go running with you.
Perhaps a new toy to rouse them into action might be a better idea?
Embrace a new hobby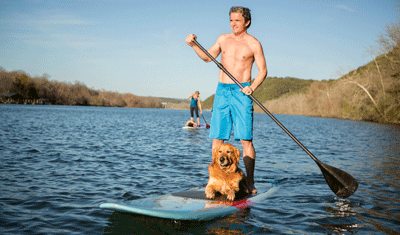 As we know, dogs love to get involved in hobbies – whether you want them to or not.
If you've got a hankering for a new fad to bring in the new year, why not take your dog along too?
How about, say, stand-up paddle boarding?
It's a fast-growing craze which is great for your core strength – and best of all, your dog could potentially join in! (Probably best not to attempt it if you have a highly strung Jack Russell, though. It's likely you'll both spend more time in the water than gliding serenely on the surface.)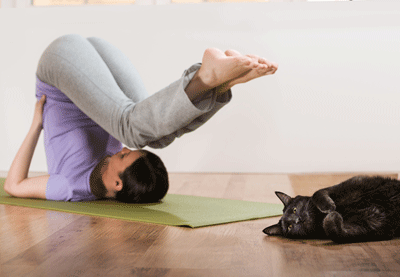 While we wouldn't recommend any sort of aquatic activities for your cat (although it's not unheard of), how about something cats are inherently good at – yoga?
Hmmm. Perhaps not…
Take a trip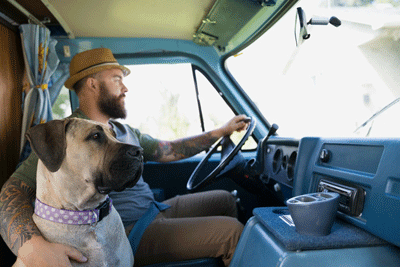 Rather than pack the pooch off to a kennel, dutiful friend or relative next time you head on your hols, bring them along too.
We've spoken before about the myriad advantages ferries have over flying, and being able to take a faithful woof along for the ride is just one of them.
Just make sure that your pet passport and insurance is in order first.
The vast majority of cats don't appreciate being moved from their home territory, so it's not a great idea to pack them up and take them on any adventures with you.
But what about bringing an adventure to them? And what could be more adventurous than sending them off on a pan-dimensional journey through time?
Get them covered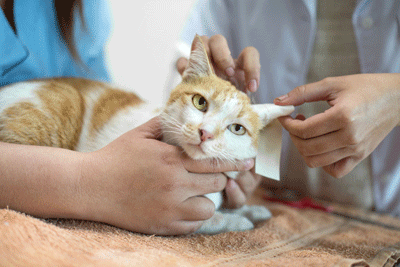 If you've put off the matter of pet insurance, then the new year is an ideal opportunity to finally get cover sorted.
It could help make getting your pet better if they're unwell or injured much more affordable. In fact it might even end up being a lifesaver.
Compare pet insurance quotes with Gocompare.com to find the perfect policy for your best friend's needs at a great price.