They're raking in the likes, racking up the retweets and always receiving rave reviews. No, we're not talking about the celebrities of this world. We're talking about their pets.
These little creatures live the high life that our own furry friends can only aspire to.
Have no fear. We've got some handy tips to help you posh up your pet on a budget so they can imitate the lives of the rich and famous.
Dine like the Royal corgis and dorgis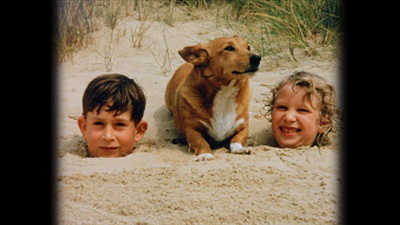 You can't get posher than the Queen's pets.
The much loved corgis and 'dorgis' - a corgi-dachshund mix - are spoilt by their royal owner.
According to the Queen's animal behaviourist, Dr Robert Mugford, the posh pooches are reportedly fed from their very own porcelain dishes and given homeopathic remedies at mealtimes.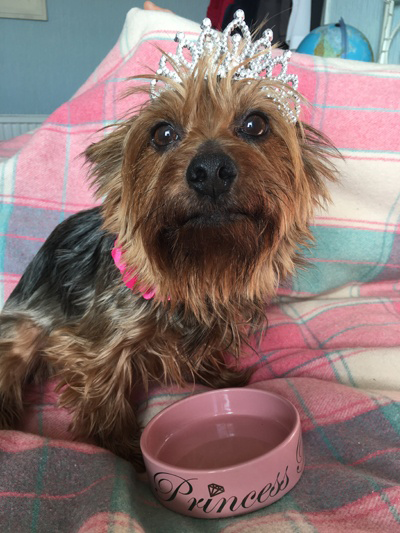 Treat your own canine companion to a cheaper alternative by picking up a 'Princess Paws' bowl from Pets at Home, as modelled by the lovely Tilly.
Travel like Bo Obama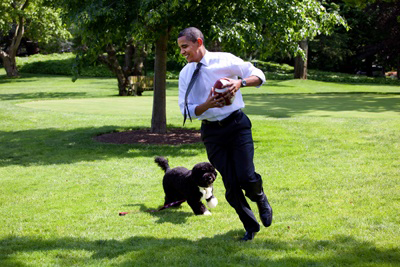 Along with the rest of the Obama family, Bo will be packing up his bags and departing the White House shortly to make room for President Trump.
The Portuguese water dog has been a resident of the First Family's household since 2009 when he was given to them by senator Ted Kennedy.
While your precious pooch may never be able to jet off on an Air Force One helicopter like Bo, they can still arrive in style with a chic carrier like Posh Igloo Pet Carrier from Eden Petz.
Play like Choupette
You may have seen Karl Lagerfeld's feline friend Choupette adorning the pages of Vogue and Bazaar.
The Birman breed model apparently earned €3m in 2014 from just two modelling shoots - hardly surprising when your owner is the creative director at Chanel.
Choupette lives the diva lifestyle surrounded by maids and a personal chef but at heart, she's still a simple puss who likes to play with any feathery object that comes her way.
While your kitten may not be able to get their paws on the latest designer swag, they can play with a slightly cheaper alternative, the Glitter Marabou Teaser Cat Toy from Pets at Home.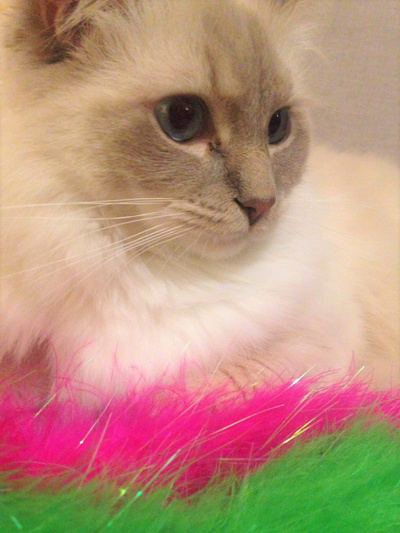 Chewie, our Choupette lookalike, loved his.
Pampered like Pudsey
Back in 2012, the nation fell in love with Pudsey - the talented dog who went on to win Britain's Got Talent along with his owner, Ashleigh Butler.
Simon Cowell, famous for his love of dogs, adored Pudsey so much that he sent him to a doggy spa in LA after his win. At the Chateau Marmutt, the Daily Mail reports that Pudsey enjoyed an aromatherapy session with a choice of luxury dog shampoo.
If you're working to a slightly smaller budget, spoil your mutt by buying them some Wildwash PRO Fragrance No.1 shampoo – a natural and gentle alternative to a spa day.
Be a star like Johnson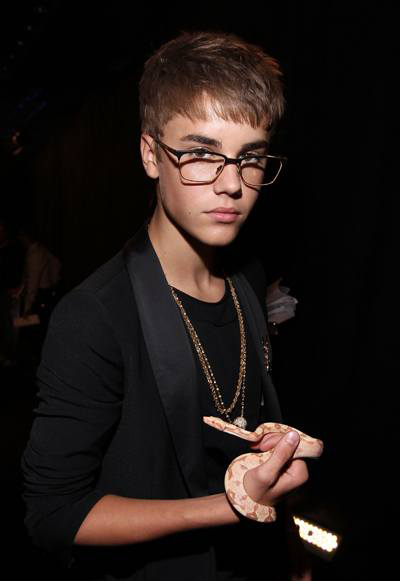 Justin Bieber caused outrage by taking his baby boa constrictor along to the MTV VMA's in 2011. The pop star, who has had an array of pets since, took Johnson (ahem) to the music awards, wrapped around his hand.
While we wouldn't recommend taking your reptile out to a loud and busy venue, you can brighten up their surroundings at home by buying a background for their vivarium.
Let them relax in a more natural environment by picking up a scene to adorn their house or this Crystal Cave from Swell Reptiles.
Got any more posh ideas for us? Send us your tips on Twitter and Facebook