The last time I went to visit my parents my mother barged into my teenage bedroom, notebook in hand, and summoned me into the hallway.
I followed her - baffled - around the house as she pointed at various things saying "yours", "your sister's" and occasionally "I don't know, you decide".
It eventually dawned on me that firstly, she was making it clear who got what when her and dad kick the bucket and secondly, I'm going to inherit an awful lot of junk.
It wasn't a particularly joyful way to spend an afternoon, but conversations of this nature are becoming increasingly common in my family home, and I begrudgingly understand the necessity.
One of the more uncomfortable parts of becoming an adult is recognising that your parents aren't going to be around forever, and then - once you've got your head around that - realising that you actually have a role to play in the logistics of their demise.
It's bleak, but getting these 10 'to-dos' out of the way now will make things a little easier when the time eventually comes.
1. Talk about their financial health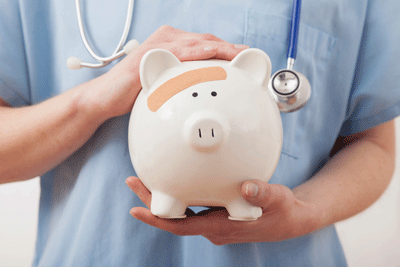 You don't need to know their account balance down to the penny, but getting a basic understanding of where your parents are financially is a good place to start this kind of conversation.
Do they own their house outright? If not, how many mortgage payments are outstanding? Are they in debt? Do they have any other assets you might not know about?
2. Know where important documents are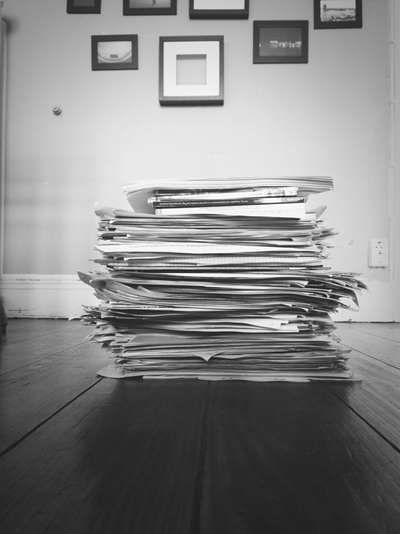 Encourage your parents to keep things like wills, life insurance policies, mortgage paperwork and other legal documents together in one place that you know about.
The charity Age UK has produced a useful document called a LifeBook - a free booklet for someone to record these important and useful details.
You can get one by calling Age UK on 0345 685 1061.
3. Discuss their wishes for care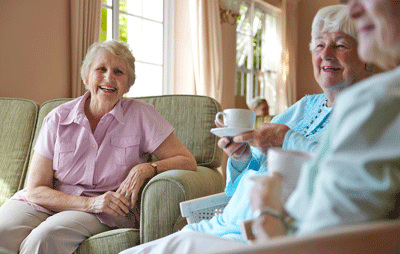 A lot of families have running jokes about putting parents in a home when they get older, but it's important to determine early on what they genuinely want in later life.
Ask your parents if they have an Advance Statement of Wishes, which outlines how they would like to be looked after should they require personal care, or perhaps an Advance Decision to Refuse Treatment.
This is a legal document that will only be used if they lose the capacity to make or communicate decisions about their healthcare, but it can be very helpful in times of uncertainty.
4. Discuss funeral arrangements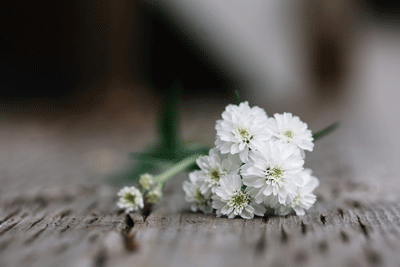 "It's never too early to talk about wishes for funeral arrangements," says family celebrant Holly Smith.
"In years to come it will be helpful to know that you are respecting their wishes rather than having to come up with something that you think they would have wanted. I've met some families who've really struggled to make decisions about things like songs, readings, flowers, what to bury them in, and so on. Having that conversation can be a real gift to the grieving."
5. Decide on a power of attorney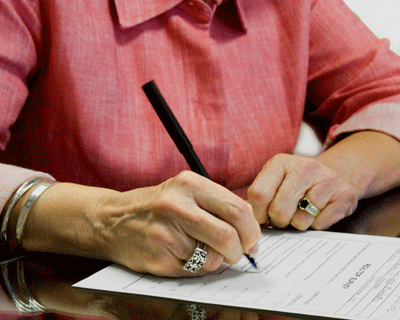 Your parents should decide on a lasting power of attorney sooner rather than later - this is someone who makes decisions on their behalf if they lose the ability to make or communicate them themselves. For example, they have dementia or were in a serious accident.
There are two different types of lasting powers of attorney - one for health and care decisions and one for financial and property decisions.
Karen Richards from Age UK advises: "Many people think that if anything happened to them, then their spouse or family members would be able to make decisions on their behalf but this is not the case.
"Without a lasting power of attorney, they won't have the authority. And if there comes a time in the future when you can't make particular decisions and you don't have a power of attorney, then the Court of Protection will need to get involved which can be a lengthy and expensive process."
A solicitor could help you with this process so it might be a good idea to seek their advice.
6. What about their digital legacy?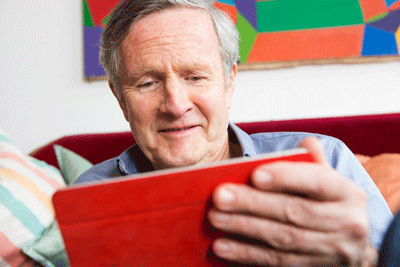 I'm fortunate that my parents' understanding of the internet extends as far as Home and Away spoilers and the occasional YouTube video, but tech-savvy parents need to think about the digital footprint they'll leave behind, too.
Things like social media profiles, online bank accounts, digital music libraries and loyalty schemes all carry value and will need to be handled or shut down when their owner passes away.
7. Who gets what?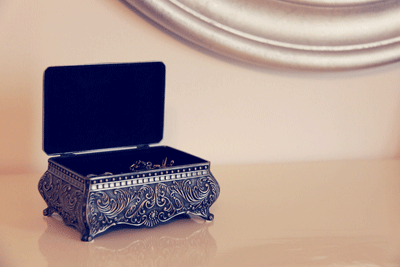 Thanks to that afternoon of morbidity with my mother, my sister and I now know exactly how our parents' mountain of stuff will be divvied up when the time comes.
Make no mistake, this did involve a few unpleasant conversations.
But it's far better they happen now, while mum and dad are there to throw their two cents in, especially when it comes to items of particular financial or sentimental value.
8. Take steps to minimise inheritance tax
Inheritance tax can carve a huge chunk out of your parents' estate - 40% on anything above £325,000 - so it makes sense to do a bit of damage limitation now.
Putting money into a trust, giving financial gifts to friends and family and leaving something to charity are all ways of reducing the tax payable on an estate.
Some parents are even signing the family home over to their children while they're still living there.
9. Don't forget pets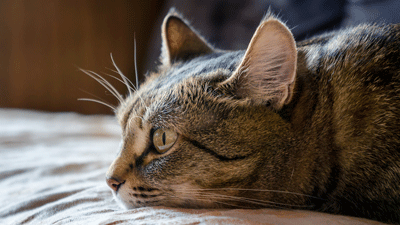 "My mum had two labradors when she passed away," says Karen Birchwood. "Only after she'd gone did I realise no clear plans had been made for them. I couldn't keep them myself so they had to go to a dog's home. I'm still not sure if that's what she would have wanted."
If your parents have specific wishes for their pets, make sure they mention this in their Advance Statements.
Dogs Trust and Cats Protection also offer rehoming programmes for people concerned about passing away before their pet.
10. Most importantly, ask them about their lives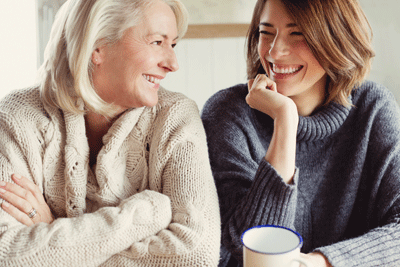 Dealing with your parents' financial matters after they pass away can be stressful and challenging, but it's surmountable.
You'll never have the opportunity to go back and ask them questions about their lives, though.
Everyone I spoke to about this article said the same thing: capture your parents' knowledge and history while you can.
So, once you've got the practical stuff out of the way, be sure to make some time to talk about them...