The humble pound coin is set for high-tech makeover this March, when it will be replaced with a new 12-sided successor.
Hailed as the most secure coin in the world, the new pound features a raft of anti-counterfeiting measures including a snazzy hologram, two kinds of metal, milled edges and a security feature so secret The Royal Mint hasn't actually disclosed what it is.
It's already in production, with over 4,000 being made per minute.
An end to fake coins… but at what cost?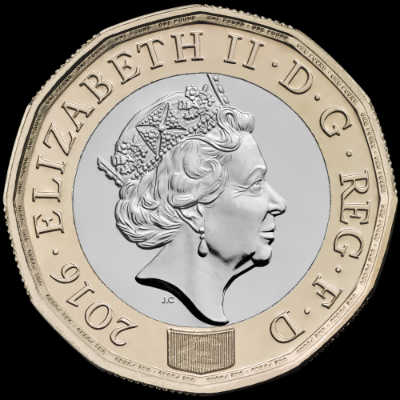 The original pound coin was launched on April 21 1983, but despite its reassuringly weighty feel it's estimated that around one in every 30 coins is fake, hence the upgrade.
But like the proverbial square peg, a dodecahedron isn't likely to fit into a round hole either, and panicked reports in the media would have us believe that the country will descend into chaos upon the coin's release.
And to some extent, that's fair enough.
Following the launch of the new fiver last year, some ticket and vending machines were unable to cope with the change. According to the Association of Convenience Stores, more than a third of convenience retailers were unprepared for the new note.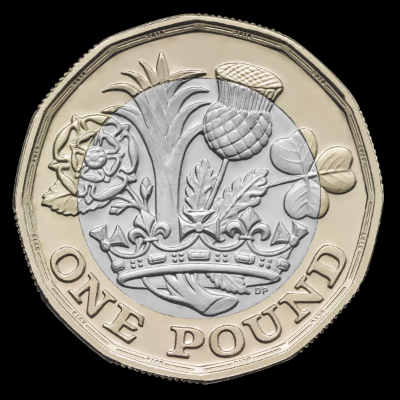 In preparation for the new coin around 500,000 vending machines will need to be upgraded at a cost of around £100m to the industry, the Automatic Vending Association has warned.
Meanwhile the British Parking Association predicts the cost of updating around 100,000 parking machines will be at least £50m.
Smaller businesses are set to be affected, too.
Amusement arcades around the country will need total overhauls, with estimated costs ranging from £30 to a whopping £500 per machine.
According to the Daily Post in Wales, the new pound coin will cost the owner of Llandudno Pier more than £50,000, which he's none too pleased about.
What does it mean for me?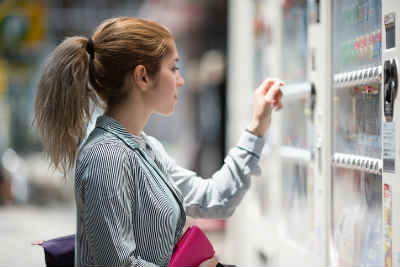 So even though businesses are expected to recoup these costs through a reduction in the number of forged coins in their machines, the update has presented significant logistical challenges.
But what does it mean for you, the end consumer? Not a great deal, as it happens.
The wheels have been in motion for this change since 2014, giving retailers plenty of time to prepare for "the new quid on the block", as chief secretary to the treasury David Gauke whimsically referred to the new coin.
There will be a changeover period of six months following the launch on 28 March when both coins will be in circulation – machines will have to accept both during this time.
Perhaps the biggest risk is that vending machines will continue to accept the old pound coin once it ceases to be legal tender in October, which is not something most consumers would complain about.
And you needn't worry about the weekly shop, either. All the major supermarkets have confirmed their trolleys will continue to accept existing trolley tokens and old coins, as well as the new pound.
Spend them while you've got them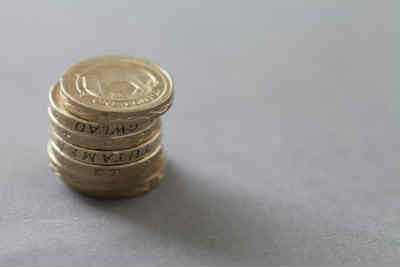 What you should be concerned about, however, is the number of pound coins you've got stashed away.
It's estimated that around around £420m* worth of coins in piggy banks and savings jars are current £1 coins.
Either spend your original pound coins or bank them before the withdrawal date of 15 October.
After this the original pound coins will lose its status as legal tender and become essentially worthless… well, perhaps until they become collectors' items.
The good news is you can still take them to the bank. Hurrah!
Tell us all your funny coin stories onTwitterandFacebook
*Survey of 2,000 UK adults carried out by OnePoll (8 to 13 March 2017).  Percentages have been rounded to the nearest whole number. The UK Adult population (20+) estimated to be 48,913,000 (Source: Annual mid-year population estimates for the UK, 2014).  49% of UK adults say they have £1 coins lying about their homes, equating to 23.9m people.  23.9m multiplied by the average value of £1 coins people estimate they have lying around their home (£17.55) equates to £420.5m.