It may go against everything your mum told you, but saving for a rainy day could mean you're missing out on maximising your money. Gasp!
Apart from the fact that every other day is a rainy day in good ol' Blighty, savings are currently a mire of miserable interest rates.
And if you thought you could find solace in the warm and comforting bosom of an Isa, think again.
They've taken quite the battering since the introduction of the personal savings allowance (PSA) which means that 95% of taxpayers don't pay any tax on their savings income.
So you're looking for one thing and one thing only - an eye-popping interest rate - here's what can you do to make your money stretch that little bit further.
Keep it current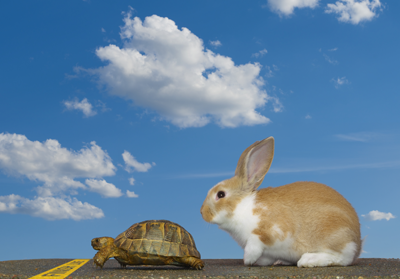 It's no secret that current account interest rates have been overtaking their sluggish savings account cousins and with that in mind, let's investigate further.
Nationwide
Nationwide have laid down the gauntlet with their FlexDirect current account which offers a body-popping  5% interest on amounts up to £2,500 for 12 months.
They sweeten the deal even further by offering a Flexclusive Regular Saver account to existing customers, which also offers 5% interest for one year on monthly deposits of up to £500.
After your introductory period is up, remember to put yourself firmly back on the market and let your eye wander to a new, more attractive deal.
And of course, always read the terms and conditions.
TSB
Coming in second is the TSB Classic Plus Account with 3% interest available on amounts up to £1,500.
You can also earn £5 cashback each month if you make a minimum of 20 debit card payments - this offer ends June 2018.
Bank of Scotland
Coming in at third place is the Classic Account with Vantage from the Bank of Scotland. This plucky little account offers 3% interest on amounts between £3,000 and £5,000.
If you drop below or soar above the magic numbers, your interest rate will fall, so keep it constant, keep it smooth.
Sell sell sell!!!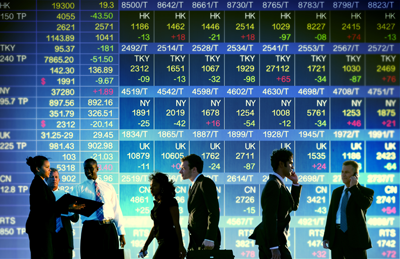 If you're after higher returns than a current account can give, you could make like the wolf of Wall Street (without the fraud and embezzlement of course) and get investing.
Of course, ploughing your assets into investments isn't a decision to take on lightly, you could be left with less than you originally put in if everything goes south.
But if you've weighed up the pros and cons and decided to go for it, there are a wealth of different options to explore.
Investment virgins may want to plump for fund supermarkets and online investment management services.
The benefit of these is that you can control where your money is going easily and decide on the level of risk that you're happy with.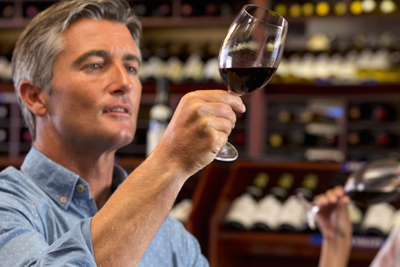 For those with a penchant for the finer things in life, indulge your opulent side by investing in passion assets - classic coins, fine art and vintage wines are a good place to start.
They tend to appreciate in value, which means a bountiful (hopefully) return on your investment.
Just remember to keep your beautifully aged champers away from the Aldi plonk to avoid popping a cork you regret.
Get renovating
On a similar theme to passion investments, why not keep your money where you know it's safe - in your house.
Not literally. We're definitely not advising that you keep your hard-earned moolah under your mattress.
However, using your money to renovate could help add value to your home, and you'll reap the rewards if you come to sell.
Think about what your house is missing that potential buyers are eager for, perhaps your kitchen has seen better days or an extra bedroom could make it more appealing to growing families.
Check how much similar properties are going for in your area before you start knocking down walls, though.
If the work means that the cost of your house will be way higher than comparable houses within your postcode, it's probably not worth it.
Shop around forcurrent accountswith Gocompare.com and see if you can score one with an eye-watering interest rate
Want to know more about the alternatives to a savings account? Let us know on Twitter or Facebook