May is just around the corner and you know what that means. A couple of lovely bank holiday weekends are on their way! 
'But how to make the most of them?' we hear you cry. 
'Here's how!' we cry back. 
Adjoin bank holidays for a bumper break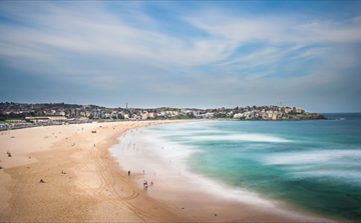 Book time off work from Tuesday 8 May to Tuesday 29 May (if your job has regular Monday to Friday, nine til five hours) and you could get 22 glorious days away from the daily grind by taking just 14 days of precious leave.
Bear in mind that other colleagues have probably had this idea already, and you may need to have a chat with your manager if you're having an extended break so you don't leave your workmates in the lurch.
But if you can get the time off, book that far-flung trip you've always fancied taking, using the bare minimum holiday days. Result.
Just don't forget to snag yourself a cracking deal on your travel insurance while you're at it.
Get out of the country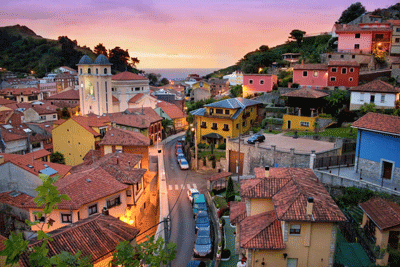 Escape the in-all-likelihood dismal weather by hopping on a budget flight and hot-footing it out of the UK for a long weekend.
Flights on the bank holiday weekend are usually pretty expensive but if you have a day or two's grace either side, you could land a bargain.
You could even fly back from a different airport to the one you arrived or departed.
It's a tried-and-tested method, and easy to do with GoCompare's flight search engine, powered by the wondrous Skyscanner.
Explore what's on your doorstep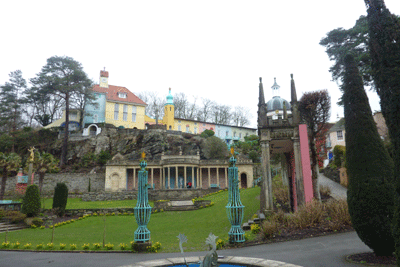 Why not take a road trip around the UK? 
Pack up the car, get your favourite driving tunes on and take in the beautiful scenery around you. 
You could head off to the Lake District, cruise the coast in Cornwall or even do the North Coast 500. 
Here's what roads you should be taking to make the most of those luscious views. 
Keep it (even more) local 
Got bored kids moping around the house?
Check out what's going on in your local area that could prise them away from their iPads for a while. 
Have a look at theatre and cinema listings, peruse your library's events section and see if there's anything that takes their fancy. 
And if you don't have kids to entertain, why not see if there's any local markets you can pop along to? 
There might even be a cheeky beer festival going on!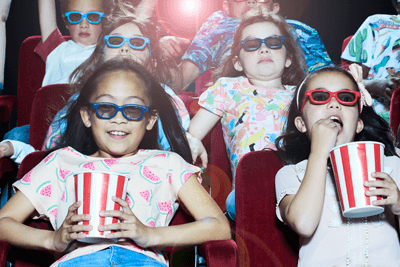 Get a National Trust membership 
If you're looking for entry to over 500 National Trust sites, a membership card could be just the ticket.
It's only £10 a month for a family card or £5.75 a month for an individual so you won't be spending much to get in. 
Plus, you can get free parking in most of their car parks. 
Spend the day exploring a castle, getting lost in greenery or at the coast.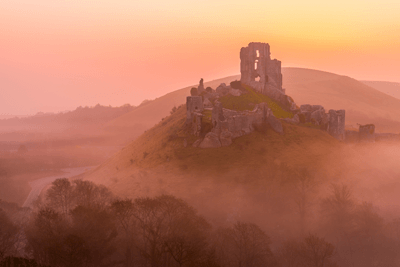 Monkey around 
Feeling restless and fancy a good day out? 
Find your nearest Go Ape location and enjoy climbing through the treetops. 
With trampolines, zip wires and segways galore, you could have a whole heap of fun. 
And it's available for all ages!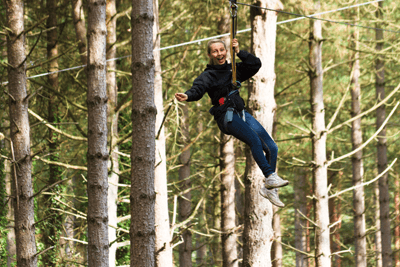 Or just have a quiet one...
If the British weather lets you down, why not spend the weekend planning your next trip? 

Find great deals on hotels so you can look forward to your next adventure. 
Get a fab price on a sunny escape and get that beach towel at the ready. 
Whatever you plan to do, have a lovely time!