The moment we've all been waiting for has finally arrived - Theresa May will be triggering Article 50 on 29 March. Cue widespread panic and the beginning of the end of the world as we know it. Perhaps.
But it might not be as scary as it sounds.
So, what can you do to ensure that your own finances remain stable as we exit the EU? We take a look at what could happen over the next few months.
Mortgages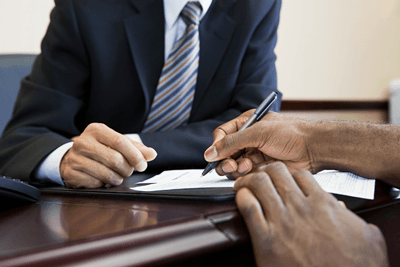 There's not a lot that will change legally in the mortgage department as our market is governed by the UK.
However, if you're coming towards the end of a fixed term deal or are on a standard variable rate (SVR), it's worth looking into switching to a fixed term deal now - that way, you won't have to pay more should interest rates rise.
Housing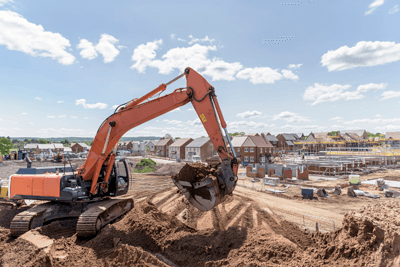 If you're looking to move into a new-build property, you might be faced with labour issues.
In 2016, 9.1% of the construction sector was made up of workers from EU countries, whose rights to stay haven't been guaranteed.
So bear in mind that you might be waiting longer for your new place.
Savings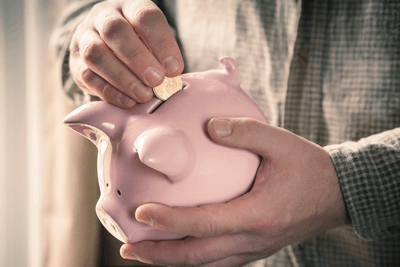 Savings are currently a mire of miserable interest rates.
You might think it's a good idea to have some money stored away in a savings account but the way things are going, you might be better off moving it into your current account.
At the moment, some current accounts are offering higher interest rates than savings.
Don't just stick to what you know - it's worth shopping around and seeing what accounts are offering the best interest rates at the moment.
Some even offer a cash incentive for switching.
The pound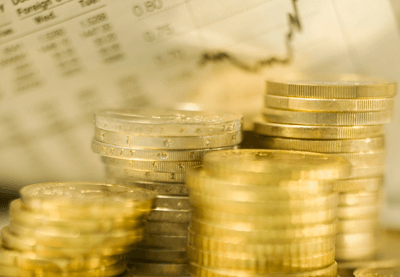 The pound dropped in value after Britain voted to leave the EU so it's likely to fall again when Article 50 is triggered.
If you're off on your hols, don't expect to get too many euros for your pound as the exchange rate will be pretty unpredictable for a while.
Trigger article 50 on your own finances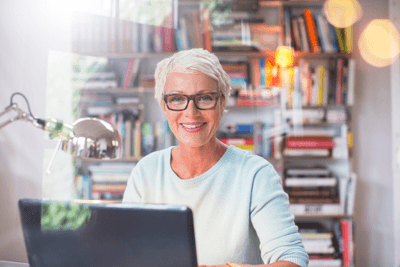 If the nation is collectively gearing up to leave, perhaps it's time you triggered your own personal Article 50 on some of your current financial suppliers.
How about your energy or broadband, for instance? Or maybe even your current account?
There's a wealth of stuff to compare and switch on Gocompare.com today, and best of all, it's quick - much quicker than the two years it'll take for formal negotiations with the EU to conclude.
So what are you waiting for? Bid 'adieu' to a bum deal and 'ahoy' to a better one with Gocompare.com.