Has there ever been a worse time to be a driver?
Ok, our cars are cleaner, safer and more technologically advanced than ever.
Our roads are in good condition compared to years gone by. And thank goodness that drink driving is now highly illegal and more easily exposed.
But when it comes to how much we pay, and how congested our roads are, there's a strong case to be made that things have never been worse.
Drivers are currently facing an onslaught of costs which could potentially make getting about more expensive.
After years of relatively cheap car insurance policies, prices are on the rise again, partly because of a rise in insurance premium tax (IPT), conveniently passed on to drivers in their annual policies.
Speaking of insurance, there's also the ominous reduction of the Ogden rate, which number crunchers par excellence PwC reckon will add an additional spanking of between £50 and £75 to the average policy at renewal.
Give me fuel, give me fire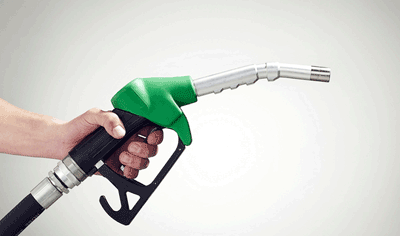 Fuel prices are soaring too.
Recent years witnessed a global surplus of crude oil.
This meant prices at the pumps fell enough to have most people wincing marginally less after filling up with a tank of unleaded.
Alas, the good times have come to an end, with a combination of a 20% surge in the price of crude oil and the plummeting value of the pound post-Brexit referendum pushing the cost of filling up your car skywards.
If that wasn't enough to make you hopping mad, new vehicle excise duty (VED) rates - often referred to as 'road tax' - are about to send the annual cost of driving new economical cars soaring, and in some cases, make life cheaper for drivers of fume-belching luxury barges and sports cars.
It's enough to make you want to crush a grape.
And there's more - take into account the sheer ordeal of finding and paying for parking and you've got a recipe for peeved drivers aplenty.
Regulators! Mount up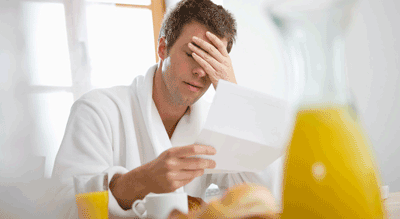 Although the Financial Conduct Authority (FCA) has come up trumps by insisting insurers put their cards on the table come renewal time, critics will say the new rules don't go far enough.
As of 1 April, car insurance companies will be under obligation to tell you what you paid for your policy so you can make a more informed decision to pack your proverbial bags and take your business elsewhere.
However, there's a catch - insurers will only have to remind you to shop around for a better deal if you've been with them for four years and are about to go into your fifth.
Five years. Imagine how different the world was five years ago. The London Olympics hadn't happened yet, and Brexit was but a glint in Nigel Farage's eye.
Lee Griffin, chief operating officer of Gocompare.com, fumed: "Five years with the same provider is too long. There is a real possibility that these customers will be paying too much for the convenience of allowing their insurer to simply roll their policy over, year after year. We'd like to see a renewal process where customers are actively encouraged to shop around EVERY year.
"Insurers are very good at communicating the convenience and 'peace of mind' that comes from auto-renewing, and not so good at telling their customers that competitors could potentially offer the same cover, at a better price," he continued, visibly irate. "So it remains to be seen how insurers will respond to this requirement." 
Don't mug yourself off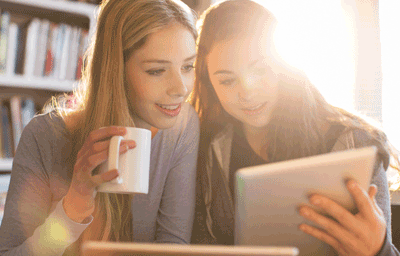 Fortunately, there are steps you can take to halt the tide of ever-more-expensive motoring.
Start by telling your insurer to hop it when they offer you a renewal - well, after you've thoroughly scoured the marketplace to see if you can get a better deal elsewhere first.
Remember to check the small print too.
Not all insurance policies are the same, so make sure that you're making like-for-like comparisons and understand all the charges, any penalties, exclusions and terms and conditions you will be required to meet, and that the product is right for you.
Tell us what gets on your road-going wick on Twitter and Facebook