"Laugh at the tears you're crying
Smile while your head explodes
You don't have to take this lying down
So blow your nose baby"
So crooned Irish popster Neil Hannon in the Divine Comedy's 1993 semi-smash hit 'The Pop Singer's Fear of the Pollen Count'.
You might be having similar feelings yourself at the moment.
It's springtime. The lambs are frolicking, the daffodils are up and everything suddenly looks a lot more bright and optimistic after months of damp and dark.
Or does it?
Not if you're an allergy sufferer. Things might be looking brighter but you'll be hard pressed to see them with tears streaming from your eyes.
So how best to face the season with a smile on your face?
Let's investigate…
Say 'yes' to drugs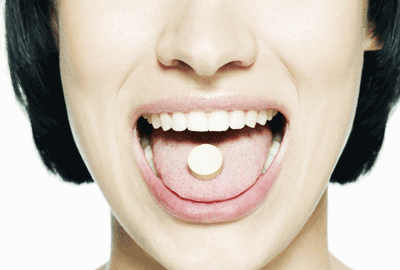 Not illegal ones, obviously.
Swing by your local friendly pharmacist and see what they might have for your symptoms.
If they don't clear after dosing yourself up with whatever they gave you, then your GP might be the next port of call, where they might be able to prescribe something more heavy duty.
So-called 'first generation' antihistamines can cause drowsiness, but their more advanced 'second and third' generation cousins pack similar punch without the risk of falling asleep, or so says the NHS website.
Wrap up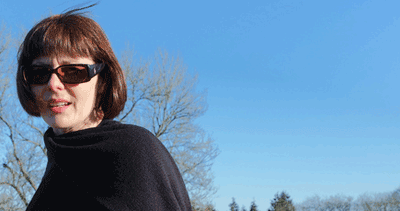 Wrap-around sunglasses might have last been sartorially acceptable around about the time The Matrix came out, but using them alongside a hood could help you avoid irritating spores.
Sleep with your windows shut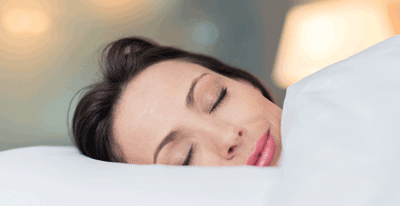 The air is at its most pollen-y during dawn and dusk, so keep your bedroom windows shut to avoid getting a nose-full at night.
Pack in the tabs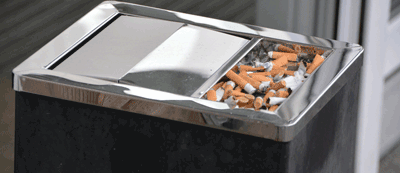 Smoking is an irritant to the eyes, ears and throat so if you're still indulging in this filthy habit now is the perfect time to stop.
Other spring irritations
They might not sting quite as much as hay fever, but here's a few other things which can get up your nose round about this time of year…
• Blokes strutting around in shorts, t-shirts, vests or - even worse - topless on the first semi-balmy day of the year.
• Folk playing 'ultimate frisbee' down the park.
• Excitedly putting your laundry outside to dry only for it to start bucketing down five minutes after you hung it out.
• Not being able to get a seat in the beer garden of the pub you've been valiantly frequenting throughout the winter months.
• Smug convertible drivers owners driving with their hoods down at the first glimpse of sunshine.
Compare health insurance with Gocompare.com
What enrages you at this time of year? Tell us onTwitterandFacebook