Owning a car makes the business of getting from A to B considerably easier.
But it comes with a hefty price tag, especially once you've arrived at B.
Tax, insurance, an MOT and the car itself is enough to leave your wallet wincing, but the soaring cost of parking only adds insult to injury.
In fact, according to the RAC's latest Report on Motoring, increasing parking fees are one of the top four issues for 18% of the 1,700 drivers polled - up from 12% the previous year.
The same survey reveals that some 23% of motorists are now using public transport because of the costs involved in parking, and while that's great news for the environment (and these drivers' bank balances) the advice to just 'get the bus' is not going to work for everyone.
Consider these tips instead.
1. Do your research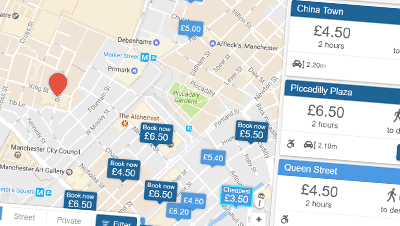 Parkopedia is a veritable treasure trove of car park-related info.
Since its launch in 2007 the company has amassed a staggering amount of data about car parks all over the world.
Simply type in where you're going and the site will bring up details on every car park in the vicinity, including hourly prices, which can vary wildly between facilities.
2. Explore residential zones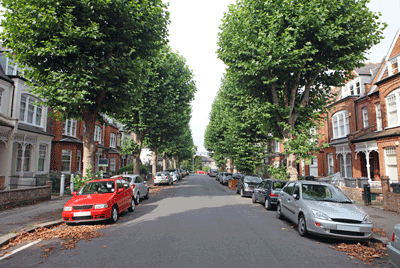 Many towns and some cities have free on-road parking in residential areas, so adding a short walk to your travel time could save you significant cash, especially if you're going to a big event.
"The closest city to me is really popular for concerts so all the major car parks fill up really quickly," says Welsh chef Dave Bowen. "I park a little way out of town on a residential street. I save as much as £15 compared to my mates that park closer to the venue, plus it's much easier for me to get home afterwards."
3. Read parking notices carefully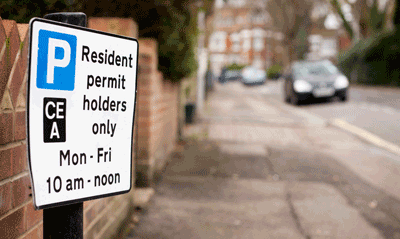 "There's a street near my workplace that's predominantly a residents-only zone, so you need a permit to park there," says Sarah Townsend, a human resources manager from Bristol.
"But this only applies between 6pm and 9am, so I can park there during the work day for free. There are several streets in the vicinity like this but very few people know about them because they can't be bothered to read the small print on the signs."
4. Look at your watch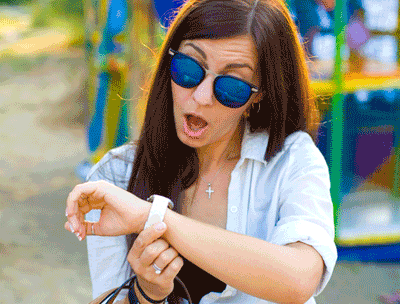 'Pay as you leave' car parks are increasingly the norm, and while this means you're free to go about your business without worrying about getting back to your car, it also means you're more likely to be blasé about doing so.
Most car parks charge by the hour, regardless of how much of that final hour you actually use, even if it's just a couple of minutes.
Dithering or losing track of time could cost you unnecessarily.
5. Book a space in advance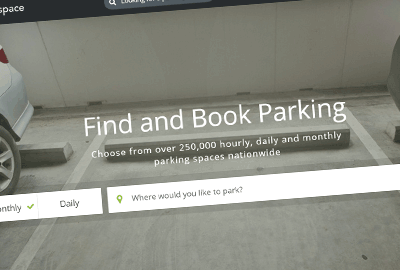 Sites such as Your Parking Space allow you to compare car parks and book a spot in advance for up to a month at a time.
This can work out cheaper than paying on the day and also removes some of the hassle of finding a spot.
6. Park on someone's drive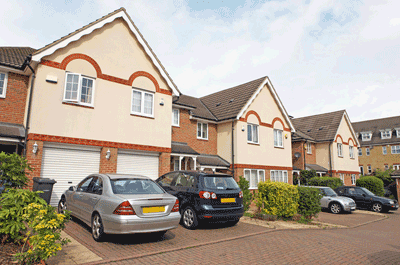 With their permission, of course!
Parkonmydrive.com connects driveway and garage owners with those in need of a space, and the savings to be had - compared to traditional car parks - can be significant.
7. Check out package deals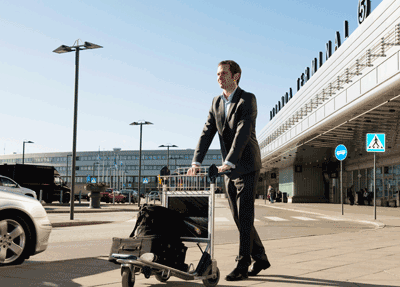 Airport parking is notoriously expensive, so it's worth investigating airport hotel offers when you're looking for a spot.
Many airport hotels offer room packages that include parking for the length of your trip, often costing just a little more than the parking alone and sometimes even cheaper.
8. Get a season ticket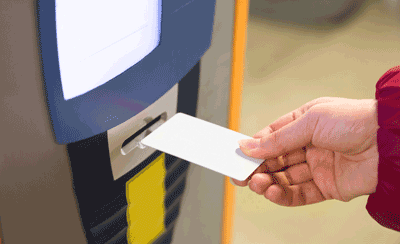 If you regularly park in the same car park, find out whether it offers a season ticket option.
NCP car parks, for example, sell quarterly and annual tickets that offer savings of up to 70%.
You could even use a 0% or low-rate credit card to pay for it and spread the cost - but make sure you pay off the balance while the low rates are in effect or you'll end up paying over the odds.
9. Ask your employer how they can help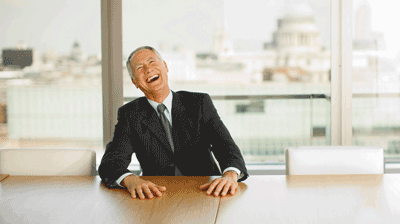 Many employers struggle to provide parking for their staff, especially in town or city centre locations, which is why salary sacrifice parking schemes are becoming increasingly popular.
Ask if your employer already offers this kind of benefit, or, if there's enough demand, whether they'd consider implementing it.
10. Leave it up to someone else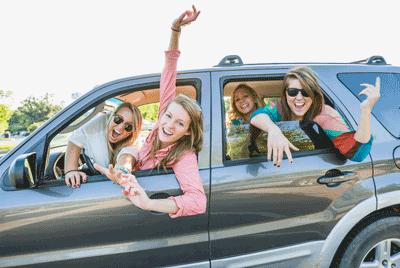 "I initially looked at ride-sharing as a way to get home for Christmas when I was broke," says Londoner Beth Young, "but now I use it for all kinds of things, like getting across town to visit the dentist or getting home after a gig. I do have my own car but parking is such an expensive headache it's much easier and cheaper to just leave it to someone else!"
Liftshare.com and Blablacar.com both offer options for regular and one-off journeys.
So, there's a few ideas for cheaper parking. For saving money on everything else - fromcar insurancetobreakdown cover- there's Gocompare.com