The UK's damp commuter habitat has nurtured millions of motoring cash-cows.
They're a trusting breed, happy to mind their own business and contentedly truck from town to country, forest to coast. But they aren't without bother.
The ever opportunistic Philip Hammond sits high up in the parliamentary canopy, counting his VED spoils, waiting to tax the herd.
And car insurers... well, you could say they're just as strategic.
Real people, losing money
Drivers shouldn't be treated like cash-cows, and yet new costs are firing in from every angle as if there's money to burn.
Unfortunately, Philip is a permanent fixture for now and there's no shifting his policies, but motorists can change skyrocketing insurance prices.
Here's the issue: according to GoCompare's research, motorists aren't prepared to do anything about it.
Yorkshire may get the worst deal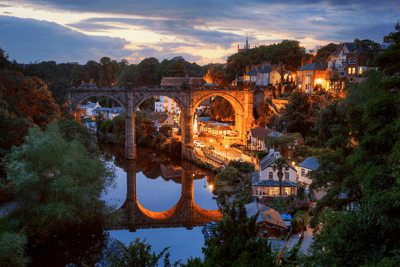 According to GoCompare's research in February, 2017, 48% of drivers under the age of 24, and 46% of customers between the ages of 45 and 54, couldn't remember how much they'd paid for their car insurance last year.
The North West (45%) and Yorkshire and The Humber (45%) were the most forgetful.
West Midlanders may pay more

Customers between the ages of 25 and 34 are keen to stick with their car insurer.
A love-blind 34% thought that because their insurer was cheapest last year, they'd be cheapest again this year, and 40% of the West Midlands were happy to base their decision this year, on out of date info.
Londoners sleep-walk into price hikes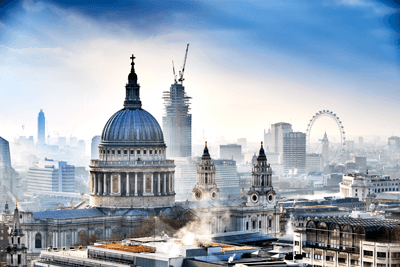 Some 33% of men are loyal to their provider, come hell or high water, and the most faithful 34% live in London.
Are drivers on high alert for insurers tweaking the fine print of their policy? Not really; 35% of 25 to 34 year olds assumed nothing important changed when their policy updated and ignored the paperwork.
Even worse, 11% of women and 10% of men say shopping around is too much hassle - it's easy, honestly.
Terrible news for young and old alike
Under 24s - 23% of you let the car insurance auto renew without looking at other quotes. Did you know you could be £1,000 worse off anyway this year thanks to the changes to the little-known Ogden rate?
Interestingly, 43% of 35 to 44 year olds also let their car insurance auto renew, but shopped around first. On the surface, that could suggest your current provider offered the best deal, but when probed about car insurance shopping habits, 12% say getting quotes was too much hassle and 11% find shopping around too confusing. Just 15% rolled with the auto renew, without doing some research beforehand.
The 55 to 64 years old demographic saw 45% of drivers auto renewing and checking their options first, raising to 48% in the 65 plus demographic.
Ashes to ashes, cash to dust
In case you hadn't heard, 2017 is the worst year in living memory to be a driver, thanks to bureaucrats and insurers, and it's affecting everyone across the UK.
There's absolutely no reason to get mugged off by your insurance quote. If it's looking high, shop around for car insurance - it's one of the few motoring costs you'll be able to take control of this year.