What do you get when you put together two of the most awesome hobbies in the world - good eating and travel? A tour of food festivals from around the world, of course.
So grab your cutlery and slip on your eating pants, because we're about to take you on a culinary whistle-stop tour across the world.
La Tomatina - Spain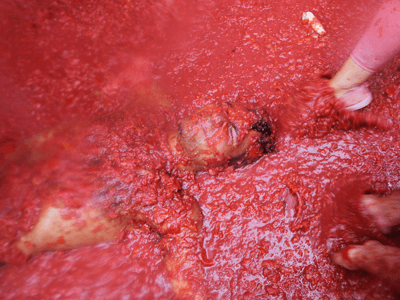 Probably the most famous of all the unusual food festivals, due to the absolute chaos that unfolds.
Bunol, near Valencia hosts this tomato-throwing extravaganza, drawing crowds of approximately 30,000 people from far and wide. There's not enough Persil in the world to clear that mess up.
One thing you may not have realised is that the tomato fight can only commence once a plucky individual has scaled a greased-up pole and grabbed a ham placed atop it.
It isn't quite a free-for-all though, competitors must squish their fruit grenades before hurling them at opponents. You're even encouraged to wear protective goggles and gloves. Buzzkill!
Thorrablot - Iceland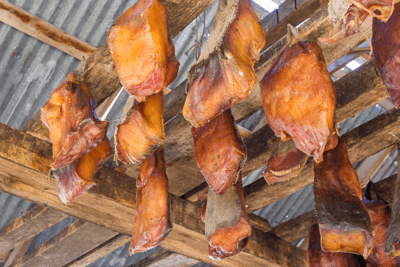 This is one for those with a strong stomach.
So-named because it takes place during the ancient Icelandic month of Thorri, Thorrablot is held in midwinter throughout Iceland.
It's a chance for locals to get together and enjoy each other's company, as well as some pungent delicacies.
Ever wondered what rotten shark meat, pickled ram's testicles or lamb's head jelly tastes like? Well you're in luck.
That's what's on the menu, all washed down with 'black death' - a type of Schnapps made with fermented potatoes. Skal!
La nocha de los rabanos - Mexico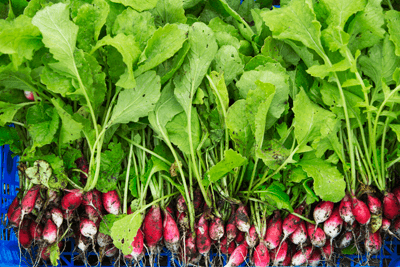 Translating as 'night of the radishes', which doesn't sound half as enchanting, la nocha de los rabanos is held in Oaxaca, Mexico.
This one's a little different though because instead of eating the radishes, they're used for decoration. After all, how much can you do with a radish?
Instead budding radish artists carve intricate patterns into the root vegetables over three days (yes, three days!) and even make sculptures to be judged. It all culminates in a parade of floats in the town square to celebrate Christmas. How lovely.
Melonfest - Australia
Did you know that melon is a vegetable? Mind blown.
But enough agricultural revelations for the day, on to Melonfest. Held in the self-proclaimed 'melon capital of Australia', Chinchella, it's a biennial event which celebrates juicy melons in all their glory.
Test your fitness in the melon dash for cash, try your hand at melon skiing or let off some steam by firing the sweet stuff via bungee.
Have we said 'melon' enough yet?
Spam jam - Hawaii

It may have been a long time since you last felt the need to 'Spam up' but there's a small state in America which can't wait to get their mitts on the meaty delicacy.
Waikiki in Hawaii is known for its beautiful beaches but it's also got a passion for pork by-products which can only be satiated by holding an annual street festival.
Not only does it celebrate the meaty substance but it also benefits charity - what more could you want? Watching musical performers and gorging yourself on sumptuous Spam - sounds good to us.
That said, it's probably one to miss if you're a veggie.
Monkey Buffet Festival - Thailand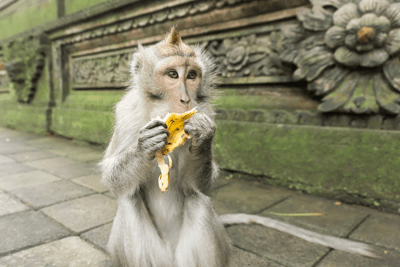 Our animal friends are getting in on the food festival action too in Lopburi Province, Thailand.
Each year, thousands of kilograms of fruit, vegetables and cakes (lucky monkeys!) are distributed into the area, encouraging the bustling Macaque community to venture forth and feast.
Visit the temples and watch the monkeys mill around and get their grub on. But watch out, these furry primates are a light-fingered bunch and you may find that your valuables go missing when they're around.
We wouldn't advise doing the same for your own pets, however.
Planning a trip to a food festival? Make sure you're covered with the right travel insurance