According to research by business learning organisation ABE in 2016, 82% of under 21s want to own their own business.
But lots of businesses need vans and insurance costs can be lofty for younger motorists.
So which vans are reasonably priced to buy and insure?
The real cost of vans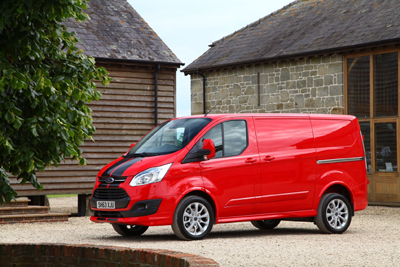 GoCompare's data shows that young van driver premiums are increasing.
The average cheapest quote for young drivers (17 to 24 year olds) was £2,448 for 2017 so far. In 2016, it was £2,055 - almost a 12% increase since 2015, when it was £1,836.[1]
The Society of Motor Manufacturers and Traders (SMMT) says the best-selling light-commercial vehicles (LCVs) under 3.5 tonnes were Ford, Vauxhall and Volkswagen. Trusted names, yes, but not necessarily the cheapest to insure.
So what are the less-costly alternatives?
Least expensive vans to insure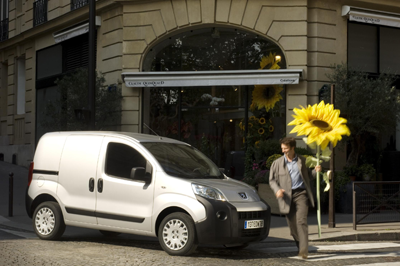 Drumroll, please!
In 2017, Hyundai vans are the cheapest to insure for the under 25s.[2]
Keep your eyes peeled for Citroen and Peugeot models too; they're the fourth and sixth cheapest brands to insure.
Smaller vehicles with modest engine sizes and values tend to be in lower insurance groups, so the Berlingo, Nemo and Dispatch are your best buds at Citroen, and the Bipper, Partner and Boxer are perfect pals at Peugeot.
Alternatively, a Fiat Ducato or Doblo might tickle your fancy - Fiat was the fith cheapest brand. Or consider a Kangoo - the small-van offering from second-cheapest brand Renault.
For an insurer, these models could be viewed as sensible vans for young drivers. If you break down, it's relatively easy and cheap to get new parts. Likewise if you're in an accident or write-off the van, the cost to repair or replace is smaller and therefore, offers a lower payout when you claim.
Volkeswagen was the third cheapest van brand to insure, but the cost of its starter van offering, the Caddy (from £15,285), might put off younger drivers. A dinky Citroen Nemo's just £12,465.
Most expensive vans to insure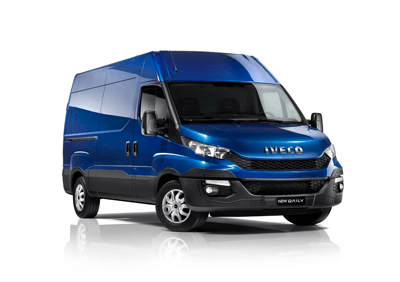 Dodge, Tata and Ssangyong may get your motor running, but they are the top three most expensive van brands to insure for the under 25s in 2017.
The Chrysler Dodge range is an American vintage classic - you'll see 'Tradesman', 'Sportsman', 'Ram' and 'Street' variants pop up for sale, but they're something of a rarity.
Tata Motors' Loadbeta pick-ups can be competitively priced in the classifieds, but again they're scarcely available, with just over 500 driving on the UK's roads. This means spares are hard to come by.
Skoda models were the fifth most expensive to insure. If you find one of its limited edition, banana yellow, Felicia Fun pick-ups (there are thought only to be 237 licensed in the UK), check the premiums before committing.
Luxury Land Rover is seventh - its high-end specification could be responsible for raised premiums - and Toyota ranks eighth, and Iveco (the new Daily model is pictured above) ranks tenth.
Fluctuating van premiums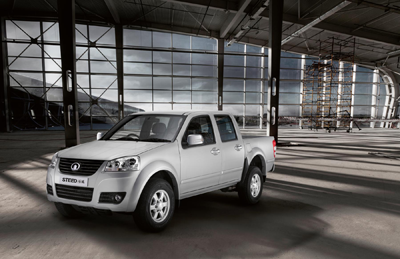 Just because a van was cheap to insure last year, or the year before, doesn't mean it'll be as affordable this year.
The premiums will shoot up and down depending on your own personal circumstances, so while a van is an expensive cost initially, shopping around for insurance will help you save money in the long run. 
Remember, the Prince's Trust is on hand to talk about funding a van for your business, too.
Have you got vanderlust? Tell us what wheels you're rocking on Twitter and Facebook