Last week, Taylor Swift announced her return to Spotify after an absence of three years. 
In 2014, the singer had publicly complained that artists are paid a pittance by streaming services and removed all of her music from their sites.
But to mark her album, 1989, reaching 10m sales, Swift thanked her fans by allowing her tunes to be streamed to the world. Welcome news to any (well, most) ears!
Streaming revenue's up by 60.4% worldwide in 2016, according to the Global Music Report from the International Federation of the Phonographic Industry (IFPI).
So we can't help but wonder - do we even need to protect our downloads anymore? 
Cry me a river (or stream)
It's easy to stream pretty much anything these days - music, films, podcasts and even TV.
In fact, according to the latest research by GoCompare, 50% of UK broadband users now watch catch up TV via the internet, using free services like BBC iPlayer while 34% stream films and box sets using apps like Netflix.[1]
With a multitude of titles at our fingertips, it's hardly surprising that most people are choosing not to fill up their homes with hard copies.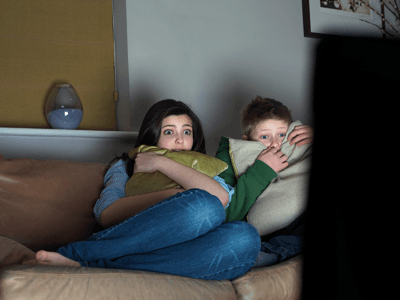 But we may be becoming too reliant on the wonders of the internet to provide us with all of our entertainment.
These streaming services may be riding a high wave for now but, as some have argued, Spotify could go under at any minute and we'll lose all the music that we've carefully compiled into playlists. 
Not only that but any artist could 'pull a Swift' and sashay away from streaming whenever they want.
Keep it on the download
With our lust for streaming, we've all fallen a bit out of love with the humble download.
The IFPI review found that download revenue was down by 20.5%  globally in 2016.
Gone are the days of MP3 players and iPods - it's all about streaming from your smartphone.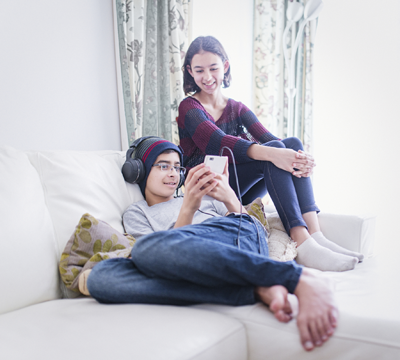 But downloads can come in handy.
You don't need a constant internet connection to access them and there's no chance of the download disappearing unless you delete the file or it becomes damaged.
Plus, those files belong to you so you don't have to worry about them being snatched away.
They're yours for keeps. Aww.
So what about the insurance?
Digital download insurance will have your back if your files are deleted or corrupted so you'll be able to re-download them.
It might be included in your home insurance policy so, if there are downloads you just can't afford to lose, it's worth checking if you're covered.
In fact, 67% of home contents policies include it, according to financial researcher Defaqto.[2]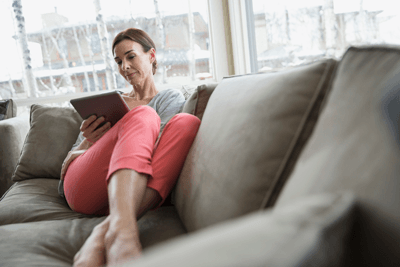 On the other hand, file transfer sites like Dropbox and storage facilities like iCloud can also offer backup for your files. Yet again though, this relies on the internet to deliver.
And as, er, recent 'events' have illustrated, they're vulnerable to hackers, so you might want to carefully consider what you put on there. 
Currently, there's no insurance policy in place for all of the media you have access to on streaming sites, because the files are shared - you don't actually own them.
So, digital download insurance can come in handy if you want to protect precious files that belong to you.
Compare home insurance at GoCompare and find a  policy that includes digital download cover
Let us know whether you still treasure downloads on Facebook or Twitter