The European Health Insurance Card is a boon.
It'll give you the same state medical care as a local in the 27 countries of the European Economic Area, as well as Switzerland, Norway, Liechtenstein and Iceland.
And best of all, it's free of charge… despite what some iffy sites would have you believe. 
But the latest round of statistical nuggets[1] from the ever-curious number slingers at GoCompare suggest that lots of people might be overestimating what their EHIC will do.
Six in 10 people quizzed in a recent survey reckoned it would give them free emergency medical care anywhere in Europe, while 9% believed it would get them home by air ambulance.
A small amount of people (4%) actually thought it would get them medical treatment anywhere in the world. It's called a EUROPEAN Health Insurance Card – the clue's in the name…
So what will it get you?
It depends.
In Great Britain and Northern Ireland, we're used to getting fixed by the NHS at no cost at point of service.
But the situation differs greatly across each EEA country.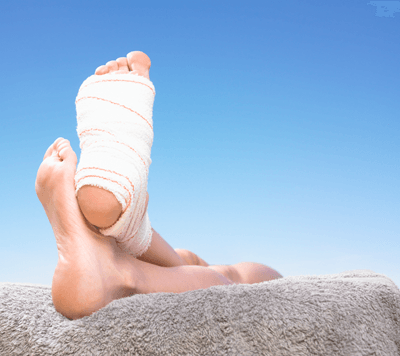 Take France, for an example.
'En France' (as they say on the Continent), you might be expected to pay for a consultation with a doctor, but then have up to 70% of the cost reimbursed later. You might also be expected to contribute to the cost of staying in a hospital overnight…
It certainly won't get you fixed up in Turkey, which isn't a member of the EEA, and it certainly won't fly you home… which can cost thousands of pounds.
Get yourself covered
In short, the EHIC is no substitute for a robust travel insurance policy, which can also provide cover for non-health losses such as stolen possessions and cancelled trips.
With GoCompare you can compare a bevy of travel cover options, with information from the ever-astounding Defaqto to see what, exactly, you're getting for your money.
The Brex factor
Hold up!
Any discussion of anything European would hardly be complete in this day and age without considering Brexit, would it?
As we're still in the EU, your EHIC is still valid.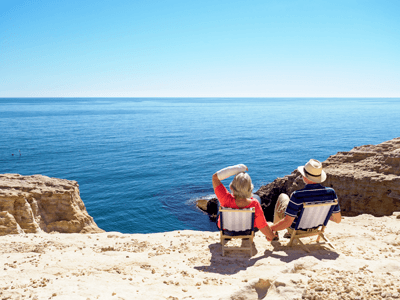 The EHIC is an initiative from the EEA rather than the EU, so whether or not you'll have to toss away your card (or keep it for sentimental value, your choice) is entirely down to how hard the eventual Brexit deal is.
It'll still be valid until 2019 at the earliest - providing yours hasn't expired yet.