It's one of a traveller's worst nightmares.
The baggage carousel keeps on turning but your suitcase isn't on it.
So you wait, and wait, and then it's completely empty and your heart falls into your stomach.
Your suitcase isn't coming. It - and all your possessions within - is out there somewhere, abandoned, lost and alone.
What are the chances?
According to aviation technology company SITA's 2017 baggage report, fewer than six bags per 1,000 travellers go missing so the odds of an airline losing your suitcase are slim.
But if you are unlucky enough to part ways with your luggage, what do you do?
Talk to your airline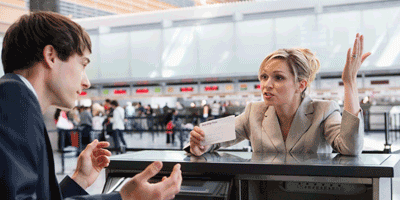 As angry and frustrated as you are, take a deep breath and smile sweetly at the person behind the counter.
It's not their fault your bag's missing - in fact, it's probably not even the airline's fault, since baggage handlers work for third-party companies contracted by airports.
They'll ask you for a description of your luggage (and to name a few items inside the case), then they'll file a 'property irregularity report' and explain what will happen next.
Keep hold of everything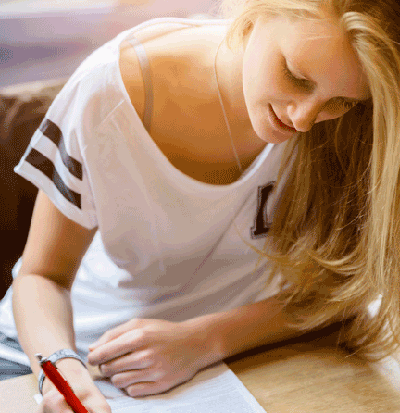 You'll be given a copy of the report, which contains all the information you need to follow the bag-tracing process.
Make sure all your personal details are right - a misspelt surname or incorrect phone number is enough to throw a spanner in the works.
All major airlines use the World Tracer System, which you can access online to check the current status of your bag using the code on your report.
This is your luggage lifeline, so look after it.
Make a plan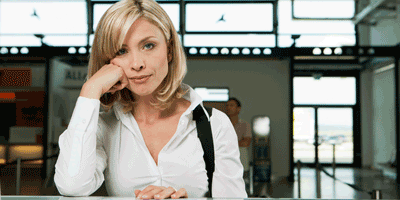 At this stage you'll have done everything you possibly can do to be reunited with your stuff, so now you need to think about how you'll manage without it.
If you're in a major town or city it's not going to be difficult to locate a supermarket or clothes shop, but if you're visiting a remote region or a place where language might be an issue, think about picking up necessities before you leave the airport, just in case.
Refer to your travel insurance
Your airline will give you a bit of paper explaining how you can claim compensation for necessary items, but if they can fob you off to your insurance provider they will.
So, assuming you have travel insurance, your best bet is to consult your policy to see how much (if anything) you can claim for delayed baggage, and use this to guide your interim purchases.
Buy the basics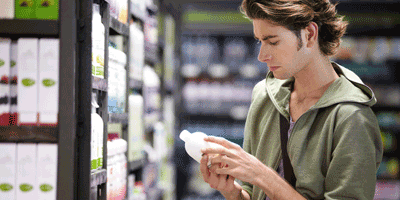 Even if you forked out for the most comprehensive travel insurance on the market, your insurer isn't going to bank roll a shopping spree, so your purchases need to be reasonable.
A cotton t-shirt and a multipack of pants is fine, a designer shirt or leather jacket probably isn't.
That said, if you're able to prove you needed to purchase something slightly more extravagant (such as an evening dress for a wedding or a suit for work purposes) you can still claim for it providing it's within your insured limits.
If it exceeds your allowance, you'll need to make a claim through the airline. Keep receipts for everything.
Claim compensation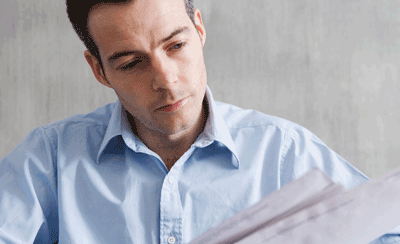 Hopefully it's not long before your bag turns up and you can get on with enjoying your travels.
However, if in 21 days there's still no sign of your suitcase, the airline will officially declare it lost luggage and you'll be able to claim for it.
If it does show up within 21 days, you'll still be able to claim compensation but it'll be classed as delayed luggage instead.
According to SITA, only 5.5% of mishandled luggage goes missing for more than 21 days.
In either case, you've got the legal right to claim compensation from your airline if your baggage is lost or delayed, but the amount you can claim is usually limited to money for the bare essentials.
Citizens Advice recommends that if you have travel insurance, it is probably quicker and easier to claim through it than the airline.
How you go about claiming will depend on whether you're claiming through the airline, or through your insurer.
Each will have their own deadlines – sometimes you'll have as little as a week from your flight date to make a claim.
In any case, you'll need to provide as much information as possible to support your claim, including boarding passes, tickets, receipts, tracking IDs and delivery numbers.
Make copies of all documents - you may end up having to go through the process via several channels if it's denied in the first instance - and expect to be waiting anywhere between a few weeks, or even months for payment.
Be prepared next time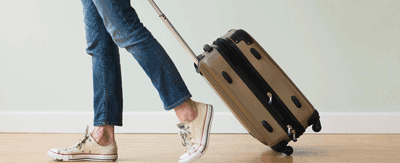 Anyone who's lived through the nightmare of lost luggage has learned some valuable lessons, and you can bet they never packed the same way again.
If you can't rely solely on a carry-on and you absolutely have to check a bag, these tips could help your luggage from going on an all-expenses paid trip of its own, or even stop it going missing in the first place...
Make a 'just in case' kit and carry it on board with you. Spare pants and socks, a clean top, a few basic toiletries and a phone will tuck neatly into your everyday bag. 
If you're travelling as a couple or in a group, divvy up your belongings among each case. That way if one goes missing you'll still have access to at least some of your things.
Don't leave it too late to drop off your suitcase at check-in, and if you're making a connecting flight leave ample time for crossovers. You might be able to leg it to your next flight in time, but your bag won't.
Airline staff will sometimes open a lost suitcase to find its owner's contact information (especially if your bag has no defining visual characteristics). Put a copy of your travel plans with your contact information in a prominent place in your luggage so staff can get in touch with you as soon as they find it.