Tax discs were scrapped three years ago and drivers are paying a hefty price for going paperless.
According to the DVLA's 2017 report, motorists are simply failing to pay their vehicle exercise duty (VED), and it's seized the opportunity to clamp, tow and fine already financially stretched drivers.
As a result of non-payment, the DVLA announced 166% surge in clamping over three years, a 159% increase in prosecutions, and a 155% increase in penalties issued. An investigation by the guardian estimated that in 2016 alone, 160,000 vehicles were clamped, and an eye-watering £800 fine issued to each driver.
Paperless VED just a money-making scheme?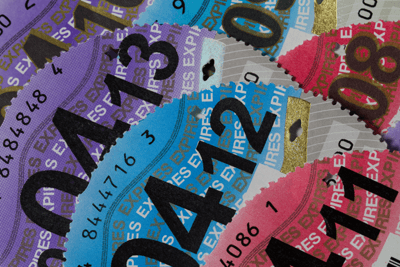 The DVLA say the tax evasion rate is 1.4%, but it's hardly meagre when you realise that's a mega £78m in lost revenue.
 
We asked the Discovery Channel's Wheeler Dealer presenter, Mike Brewer, if the DVLA has gone paperless just to make its money back: "Yes. It makes it easier to keep on top of people and those that avoided it in the past. Also, it helps to know that people are insured as you can't get VED without it."
Don't forget to remember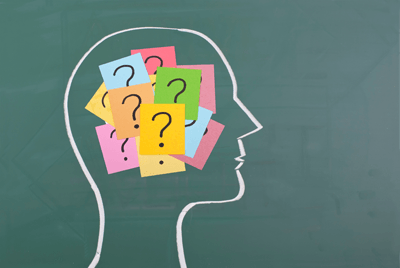 If you pay by direct debit, your tax will renew automatically – there's no chance to forget – but even if your tax doesn't auto renew, the DVLA still send out the ol' reliable V11 to prompt you to pay.
"There's no excuse to avoid paying," says Brewer, "and the onus should fall on the driver and owner to remember, and not the DVLA to remind."
So, how is it that so many people aren't paying their tax?
GoCompare's car guru, Matt Oliver, shed some light on the situation: "In reality, no one wants to think about when their tax is due and I bet very few could actually tell you the month they need to renew it.
"If the DVLA has made it more difficult, or even just changed the process from what customers are used to, then they should expect some to innocently fall out of the cycle and should do more to remind road users."
An honest mistake?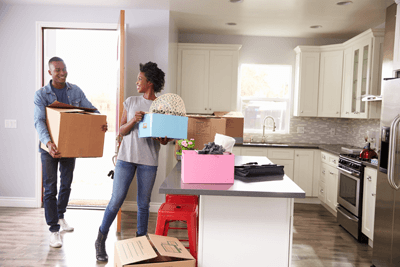 The DVLA's report doesn't reveal if non-payment is accidental, or not. There are lots of legit excuses – changing your email address, or moving house, for example (but it won't get you out of the fine if you're caught).
However, there are increasing reports of people prioritising one bill, or household cost, over another to make ends meet.
According to the Trussell Trust, in 2016, 13% of people experienced an 'unexpected expense related to transportation' (a 'financial shock') that impacted so significantly on their income, they had 'insufficient income to cover basic needs such as food and household bills'.
Are you choosing between paying tax and other escalating car costs?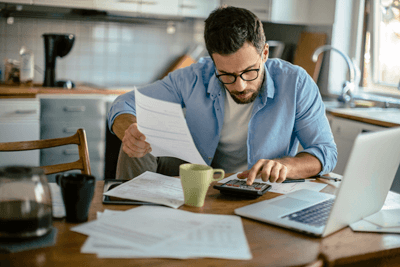 Motorists are faced with a tidal wave of driving costs in 2017: car insurance is at a five year high, Insurance Premium Tax (IPT) rose to 12% in June and changes to the Ogden discount rate has added around £75 to each car insurance policy, so without the tell-tale paperwork in the window it's conceivable that drivers would duck tax to pay for insurance.
If you find yourself in a situation where you're paying one bill in lieu of another, remember that you don't have to nod along with a shocking car insurance quote. GoCompare discovered that for those who have never switched insurer, there's up to £527 million to be saved on motor cover, so it's worth shopping around.[1]
Spot the cowboy clampers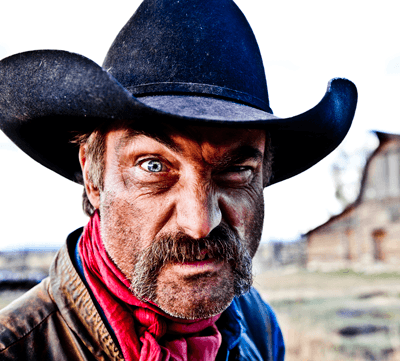 With the DVLA's clamping-measures so dramatically increased, you may not necessarily question who put the clamp on if your VED goes unpaid.
So, before you start handing over cash to get your car unlocked, make sure you're not paying off a cowboy clamper.
"Unfortunately, criminals are taking advantage of the fact that some people are still forgetting to renew their VED," says Lookers compliance manager, Tracey McBain. 
"If your car has been clamped and you're not entirely sure whether this has been done legitimately, check that your payments are up to date online. Then, call the DVLA directly - don't use any phone numbers that are listed on the papers you're given by the people who have clamped your car, as these might not be the official help lines.
"If you learn that your car has been clamped illegally, you should call the police immediately and avoid handing any money over."
A legit clamper will leave an INF32 leaflet on your car and wear an ID badge confirming who they work for - if they can't give you ID, don't give them cash.
Citizens Advice says the INF32 info will also reveal who has clamped you - the council, police or a parking company. Be aware that the DVLA is working with the private parking industry to catch VED evasion in private car parks.
You'll have the option to pay the release fee online, over the phone or in person at a car pound.
If the vehicle has been impounded, call 101 to find out where your car is and pay the release fee. You'll also need to prove you've taxed the vehicle, but you can pay a deposit ('surety') which is usually £160.