Payday loaners are testing the Financial Conduct Authority's (FCA) patience.
This year, the regulator had 10,529 complaints about high-cost short-term credit products from Brits with burnt fingers. It's a steep rise from 3,216 complaints in 2016, and nine times higher than 2015.
According to the FCA, in 2017, Brits are borrowing more than ever for overdrafts, credit card debt and car finance. But, it's accessible credit, and even customers with a bad credit history can get a short-term cash injection to see them through to payday.
 
Payday lenders are regulated and loan rates have been capped at 0.8% per day for the value borrowed, but when the villagers are igniting torches, wielding pitchforks and banging on the FCA's door about failings, is a payday loan ever a good option?
Payday loans are usually the last resort. If you ever feel like you need to apply for credit to cover a surprise or growing bill, there may be other sources of funding available to you...
1. UK social budgeting loan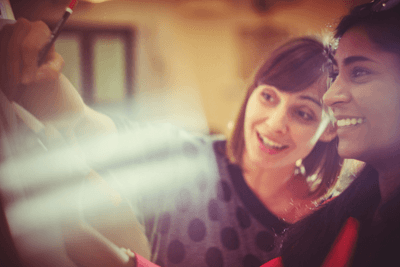 This is a government funded loan for those already receiving continuous benefits like Jobseeker's Allowance, or income-related support for 26 weeks. And, it's designed to help you with unexpected expenses, such as funerals or moving costs.
Unlike a payday loan, the repayments are interest-free.
2. Local government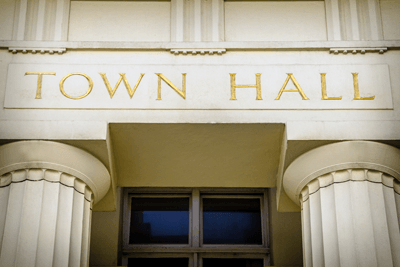 In an emergency, your local council can gift you a grant if there's a threat to your wellbeing or if your family are under extreme pressure - for example, if you're to be made homeless.
In Wales, there's the Discretionary Assistance Fund or the Individual Assisted Payment (IAP)
In England you can find your local council's grants by using this map and your postcode - there's a resident support scheme in Islington, for example.
In Scotland, you can apply for the Scottish Welfare Fund and its Community Care Grants.
3. Credit union loans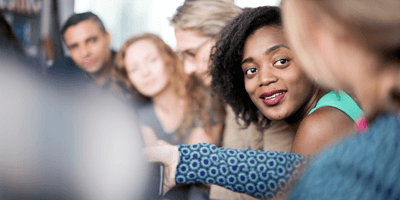 Set up by people with a common interest (such as a neighbourhood or industry) credit unions offer loans which may have a lower interest than a high street bank. Bear in mind that rates may vary and before signing up always contact your preferred credit union for more information and balance your options.
At the end of 2016, according to the Association of British Credit Unions Limited (ABCUL), there were 329 credit unions in England, Scotland and Wales, with in excess of 1.2 million customers, paying out £788 million in loans – it's established and above board, so no funny business.
Check out mutual societies, too.
4. Peer-to-peer lending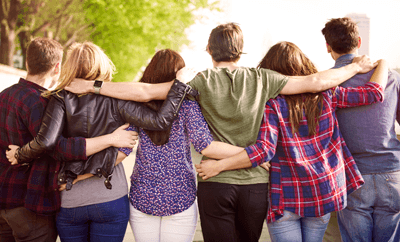 If you've exhausted the options above, another option could be comparing the interest rates of a payday loan with that of a peer-to-peer (P2P) loan.
Known for undercutting the interest rates of high street banks, P2P social lending matches up individual lenders and borrowers, but again always weigh up your options and the interest rates before committing.
The usual credit checks apply so you may want to look elsewhere if you have a bad credit history. Use our smart search tool to see the loans you're more likely to be accepted for, without further damaging your credit score. 
5. Authorise your overdraft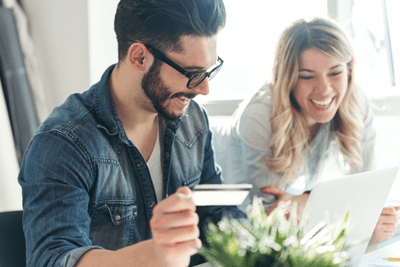 If there's an imminent monster bill which you've not budgeted for and your time to apply for credit is limited, your bank will often help you prearrange an overdraft limit on a pre-existing current account, over the phone or online.
The limit may equate to your monthly salary, to give you a ballpark figure, so if you need more than that, it may be worth exploring another route such as peer-to-peer which can also be done online, and certain providers will even offer a fast-track service.
Read our budgeting tips to bolster your savings so you won't stay in that overdraft for long.
How to love your loan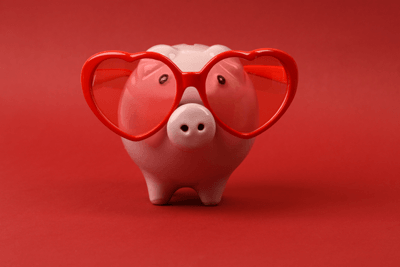 GoCompare's Money editor, Abbie Laughton-Coles, says the right loan depends on your circumstances, but shopping around for interest rates could help save you money while borrowing.
"Remember that larger loans will generally charge less interest than if you borrow a smaller value, and there are credit cards out there that won't charge you any interest at all. But, a larger loan will take longer to pay off and you'll pay back more in the long run, so make your choice carefully."
Taking out a payday loan of £250 in credit over 30 days may charge £60 interest, but an interest-free credit card won't charge you anything if you're able to pay it off within the interest-free period, which could be months or even a year or more.
"You'll have to look closely at the terms and conditions to find the right solution for you, but always err on the side of caution and seek advice if you're unsure."
If you're considering taking out a loan, borrow responsibly. If you're unsure about the lender or product, speak to a financial advisor or a debt charity, such as StepChange or government charity, national debt advice.
Are payday lenders making you mardy? Tell us about it on Twitter or Facebook