Slowly but surely, electric cars and vans are becoming more mainstream.
Low running costs, government incentives and environmental benefits are all big pluses when it comes to electric cars. However, choice and practicalities mean that the vast majority of drivers still plump for fuel-burners.
But a bevvy of stuff has happened over the past few months which might signal that electric cars and vans might become more commonplace…
We're getting more charging points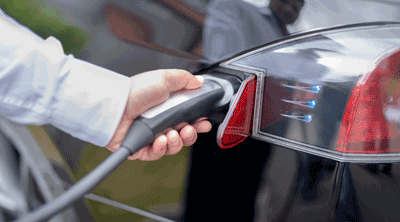 You probably missed it among the general hoo-hah around the Queen's speech a few months ago, but provisions were made for more charging points for electric cars.
All service stations and 'major' filling stations will now have to include electric charging points.
Given that the lack of places in which to juice up electric vehicles is one of the reasons that many drivers are put off the prospect this might go some way to allay driver fears.
Volvo's big electric gambit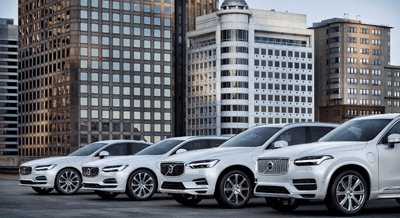 Think of Volvo, and what comes to mind? We'll wager 'high-risk behaviour' isn't one of them.
The famously sensible Swedish manufacturer caused a few quizzical eyebrows to be raised this month when it revealed that all of its cars from 2019 will come with an electric motor, with its range split between 'mild' hybrid, hybrid and full-electric options.
It'll then start phasing fuel-burning motors out altogether.
"This is about the customer," trumpeted Volvo chief executive Håkan Samuelsson on the announcement.
"People increasingly demand electrified cars and we want to respond to our customers' current and future needs. You can now pick and choose whichever electrified Volvo you wish."
It'll be interesting to see if other manufacturers - particularly ones which have led the way with electric vehicles like Nissan and Renault - follow Volvo's lead.
Big vans ahoy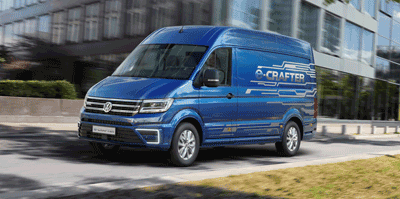 If you're a private van driver or business user who fancies a piece of the electric van action, your options are limited.
For a start, only smaller vans like the Nissan e-NV200, Renault Kangoo Z.E. and Peugeot Partner are available with electric motors and the running cost benefits that come with them.
That's all about to change though.
The Ford Transit-sized van marketplace is about to start getting served by electric models, with the Volkswagen Crafter (above) and Renault Master ranges due to get electrically powered versions, straight out of the showroom.
Changes to VED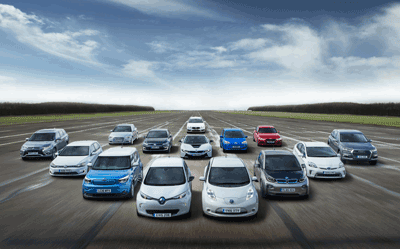 Changes to Vehicle Excise Duty came into force earlier this year.
Hybrid cars were the big losers, with cars like the Prius registered after 1 April 2017 now subject to an annual spanking from the Treasury when previously there was none.
Electric vehicles, on the other hand, are still VED exempt meaning that thrifty drivers who want to cut their running costs have a clear choice - go electric, or pay up.
Perhaps that's why the Society of Motor Manufacturers and Traders (SMMT) reported a 45.7% increase in plug-in vehicle registrations in June 2017 compared to the previous year, with 1,446 electric cars being registered compared to 1,006 in June 2016.
Better range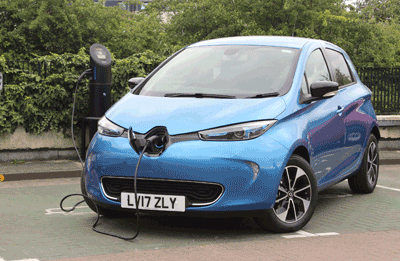 The big issue with electric cars and vans is that you can't drive huge distances without a lengthy charge.
Tesla, the high-end car manufacturer has led the way with industry-leading ranges, but the hefty list price means that they're out of the range of most punters.
The Renault ZOE, one of the more affordable ways into electric car ownership (it still starts at £15,000, mind) got a tweak last year.
Renault claims the range-topping Z.E.40 version can do over 250 miles on a single charge.
Are you planning on going electric? Tell us about it on Facebook and Twitter