When it comes to road-going annoyances, nothing boils the blood quite like dodgy parking.
The issue was brought into focus this week, when shoppers in Bristol were sent into a hot funk by the driver of a white Lamborghini who'd left their hypercar in a disabled bay without displaying a sticker.
Here's a look at some of the most annoying parking faux pas… which one gets you rattled the most?
PARKING ACROSS TWO BAYS IN A SUPERMARKET OR MULTI-STOREY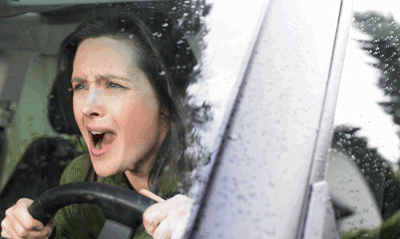 It's been a nerve-fraying Saturday.
Your youngest was up at the crack of dawn, forcing you to deviate from your planned lie-in to stick Peppa Pig on to keep them entertained. The dog is playing up, the shower is on the blink, and what's more, you've got shopping to do.
So, you strap the kids in and courageously head out on to the ring road. But by crikey, it's busy.
You arrive at the supermarket, and it's swamped. You circle, looking for a space and think you've spotted one. But what's this? 
It's a shiny new sports coupe, plonked decadently across two spaces.
The driver clearly doesn't want the plebs knocking their paintwork with wayward doors, so you're forced to do another hopeless lap of the car park in hope of landing a spot to park.
Simply infuriating.
PARKING IN DISABLED BAYS OR PARENT AND KID SPOTS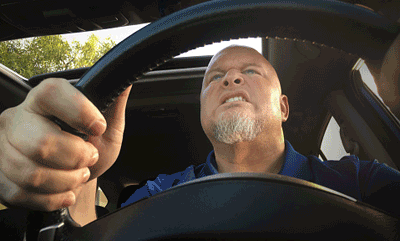 This one goes without saying.
Drivers of (usually expensive) cars leaving their plush rides in spaces reserved for those with mobility issues or a great big pram to manoeuvre in and out of the car is one of the biggest cardinal sins of parking.
You may recall that this is a favourite caper of England and Chelsea captain John Terry, who famously parked his Bentley in a disabled bay in 2008. He was then caught pulling the same stunt with a Range Rover in 2015.
 LEAVING 'GENEROUS' AMOUNTS OF ROOM WHEN PARALLEL PARKING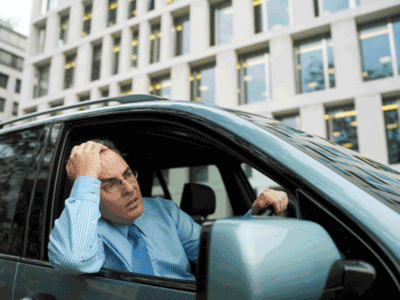 The UK's urban centres are increasingly difficult to park in. So, when you spot a Citroen Picasso splayed across a space which could very easily accommodate three cars, you hit the roof.
There's really no excuse in this day and age when parking sensors and cameras are the norm.
On the other hand….
SOME SCAMP LEAVING YOU NO ROOM TO GET OUT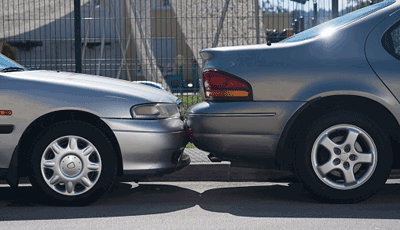 After a choice bit of parallel parking, you've managed to squeeze your car into a tight, but sensible space. There's a room at the front, and bit around the back in which to inch into, should you need to.
But after you return from a pleasant afternoon tea at a friend's house, you arrive to find the owner of a dinky hatchback has somehow crammed themselves into the space you left to get out, a hamster's tongue away from your bumper.
Just because you can (just about) doesn't mean you necessarily should.
LOADS OF PEOPLE PARKING ON YOUR ROAD WHEN THERE'S SPORT ON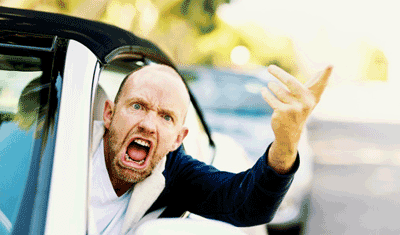 It's been an ordeal fighting your way back home today for some reason. What on earth could it be?
Oh yes – your local team are playing a midweek game, which slipped your mind.
You turn around the corner to your road – home is tantalisingly close. But all the spaces have been occupied by travelling fans.
You shoot them a murderous glance as you make another lap of the neighbourhood, before conceding defeat and parking half a mile away, trudging home in the rain.