So you've decided to make a home for yourself. You've borrowed a load of money from the bank and taken out a mortgage. Settled yourself in and… now you fancy going travelling for a few months.
But when you have a big financial commitment - not to mention a home to upkeep - travelling for a long period of time can seem like a pretty impossible task.
If you spend every summer DJ'ing in Ibiza or hit the slopes every winter as a ski instructor, you might be wondering whether you should leave your house unattended for a whole season.
So what's the best way to travel when you've got a mortgage?
To rent or not to rent
That is indeed the question.
It can be tempting to rent your property out when you're travelling so that your mortgage payments are covered.
But it comes with a whole host of paperwork and procedure.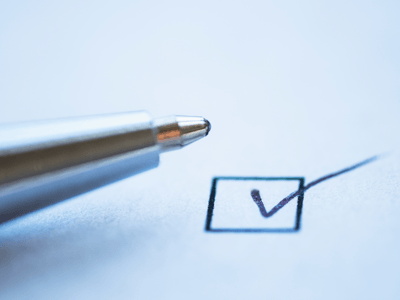 Brian Murphy, Head of Lending for Mortgage Advice Bureau said, "Becoming a landlord these days is much more complex than it used to be, thanks to a combination of tougher legislation around tenancy law, such as Right to Rent checks, as well as the need in many properties to fit carbon monoxide and smoke detectors to comply with Health and Safety law. 
"Then there are the recently introduced changes in taxation on landlords, meaning that those who let out their property are now likely to pay substantially more personal tax than before, due to the cut in tax relief on mortgage interest and removal of the 'wear and tear' allowance.
"Added to all of this is the incoming change in law that will mean the majority of letting agents will pass on administration fees that they can no longer charge to tenants to the landlord. So it pays to get advice from an accountant before you start to ensure that the numbers really stack up and you can cover your costs before you pack your suitcase."
If you really want to rent your place out, you can ask your mortgage lender for 'consent to let'  which will allow you to rent your place out on a short term basis but it comes with restrictions that you should bear in mind.
Firstly, your lender doesn't have to agree to it and they'll usually charge you if they do.
You'll have to meet their criteria too - you might have to be earning over a certain amount, for example.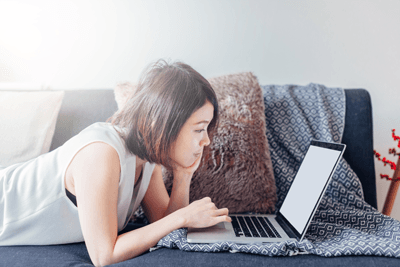 If you do get permission for consent to let, you'll need to get a letter of confirmation from your lender which you'll need to show your tenants.
It'll be your responsibility to check their eligibility to live in the UK and you'll need to carry out any repairs that they report to you.
You should get in touch with HMRC regarding your earnings too as your National Insurance contributions may change.
All of this combined with finding reliable tenants who will actually take care of your place makes being a landlord pretty darn difficult.
Let your insurer know
If you have decided to rent your home, you'll need to take your insurance into consideration as well.
That standard home insurance policy probably won't cover your tenants so you'll have to look into dedicated landlord insurance.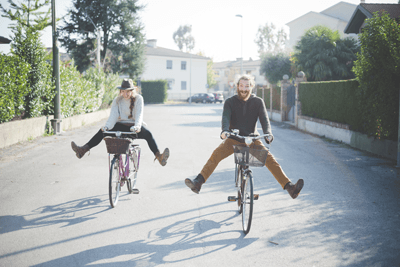 And even if you aren't renting, you'll need to think about your home insurance.
Only 1% of standard home contents policies will allow you to leave your house unoccupied for 60 days[1] so you'll need to consider how long you'll be away for.
Lending your home to Airbnb guests? Let your home insurer know and see what they suggest - you may need a specialist policy.
The best way
It might seem like the ultimate dream to just pack up your life and go on an adventure but it's not the best way to travel if you've got a mortgage.
Okay, yes, we sound like killjoys but think about what you could be giving up for a few months travelling.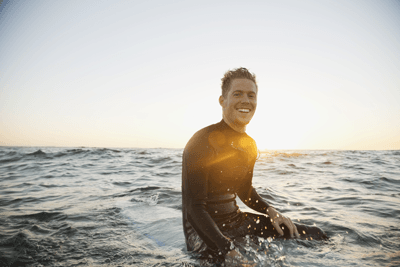 Rather than spend a year globetrotting, why not take shorter breaks to your favourite destinations and work in between to save for your next trip?
And if you take full advantage of the spring bank holidays, you can make your trip last even longer. Next year, the bank holidays will fall on Monday 7th May and Monday 28th May so you could get a 21 day holiday with only 14 days of annual leave.
Have the best of both worlds!
Save on your travels
Yes, you've got a mortgage and bills to pay, but it's worth cutting back on holiday expenses as much as you can.
Weekends are usually the most expensive time to fly so try to book flights mid-week and compare airfares to get a great price.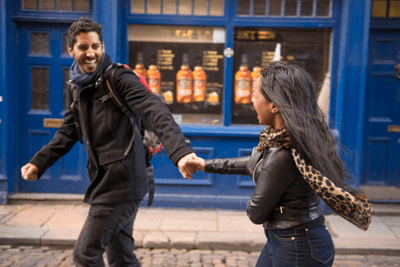 Flying long haul may be done on the cheap by travelling indirect and it's worth keeping an eye out for special offers, especially towards the end of summer.
And finally, that all important travel insurance. You might be able to save a bit and spend more on your hols by comparing deals with GoCompare.