Time with your kids is precious, and it can often cost a lot of money too.
So, what to do with them this weekend which won't drain your wallet of valuable pounds?
We've rounded up a few ideas from around the country to get your teeth into. Tell us your faves on Facebook and Twitter.
London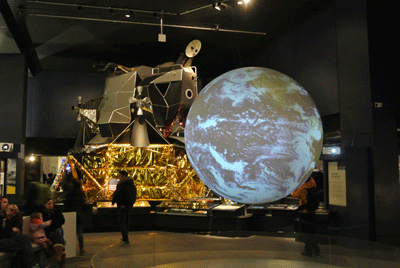 The Science Museum

Get your nippers' heads crammed full of the possibilities of science and tech with totally free entry to the Science Museum.
Covered mag headed there itself last year, and here's a handy guide to doing it right.
North west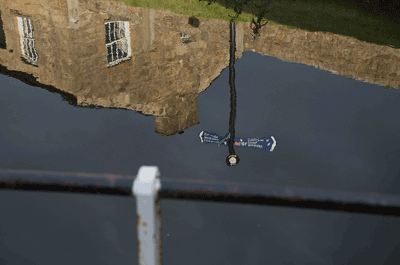 Image: David Bleasdale via Flickr
Lancaster Canal
Explore the region's industrial heritage and spot some excellent waterfowl with a saunter along this canal, which stretches from Preston to Kendal.
Look out for the changing autumn leaves, and consider going on your bikes to see as much of the trail as you can.
Midlands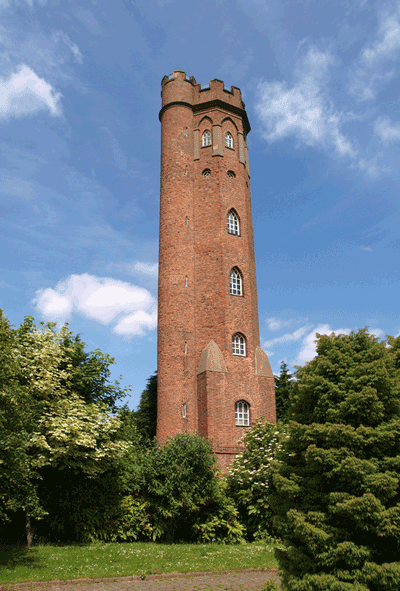 The Tolkien Trail, Birmingham
If your kids are old enough to have appreciated the Lord of the Rings films or books they'll love a trip around Birmingham's Tolkien Trail, which shows many of the locations which inspired JRR's epic fantasy tales.
Yorkshire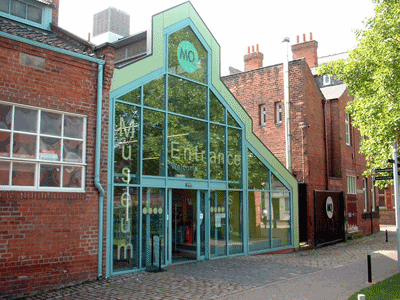 Image: Wikipedia Commons
Hull and East Riding Museum
Hull is the 2017 UK City of Culture, so why not combine a bracing walk by the Humber (which itself doesn't cost a penny) with a trip to this museum?
It's a cracking facility where 235 million years of history are brought to life in amazing exhibits.
North east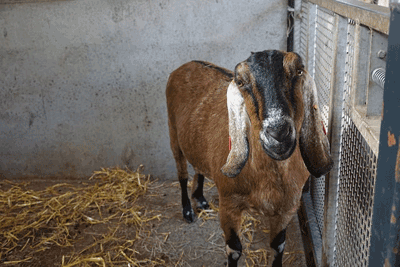 Image: Glen Bowman via Flickr
Ouseburn Farm
A working farm in the heart of the urban jungle of Newcastle upon Tyne, this will allow your kids to get up close and personal with farm animals within walking distance of public transport. Marvellous!
South west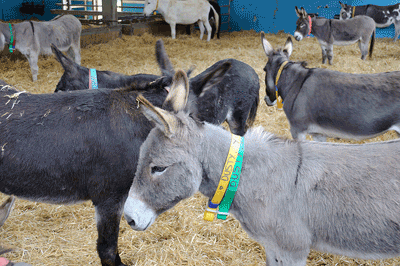 Image: Richard Gillin via Flickr
Donkey Sanctuary, Sidmouth, Devon
Make a fuss of 500 donkeys who've been rehomed over acres of Devonshire countryside.
Well-behaved dogs on leads are also welcome, so you can bring pooch along too.
South east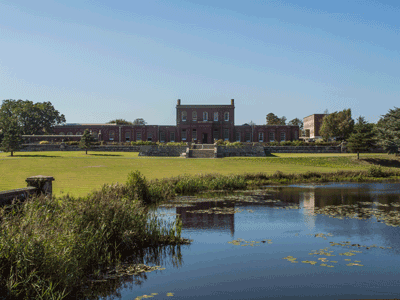 Image: Frank Saßnowski, Wikipedia Commons
Ashburnham Place, near Battle, Sussex
Why not amble around an English country house with the little 'uns this weekend?
There's over 220 acres of nature and lakes to enjoy, and it's just five miles away from the town of Battle if you'd like to take in some additional historical fun.
East Anglia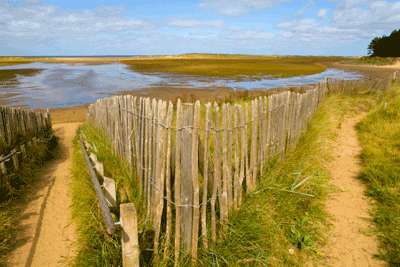 Holkham National Nature Reserve
Keep your eyes peeled for natterjack toads, grey plovers and barn owls in this incredible 4,000-hectare site of natural wonder, an hour or so north of Norwich.
There are pinewoods and sand dunes to merrily yomp through, and you'll definitely have tuckered-out tykes once you've explored Britain's largest nature reserve.
Northern Ireland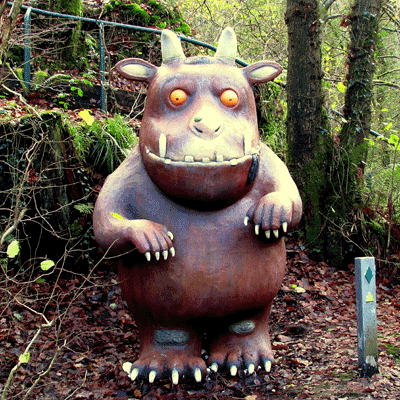 Image: Discover Northern Ireland
The Gruffalo Trail at Colin Glen Forest
Get a selfie with a massive sculpture of the beloved children's character plus several of his pals from the book, with an extra helping of fresh air at one of the Northern Ireland's most stunning parks.
Wales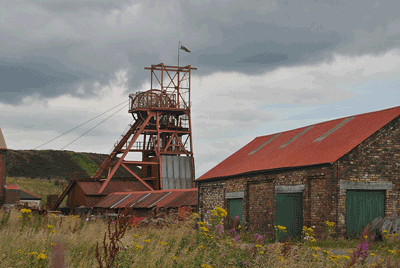 Image: Loco Steve via Flickr
Big Pit Mining Museum, Blaenavon
Take a trip down an actual real-life mine shaft and see how the poor children of the Victorian era lived and worked at Big Pit mining museum.
When you're done, take a stroll around the rest of the Unesco world heritage site, which is home to an incredibly well preserved ironworks and an award-winning cheese shop.
Scotland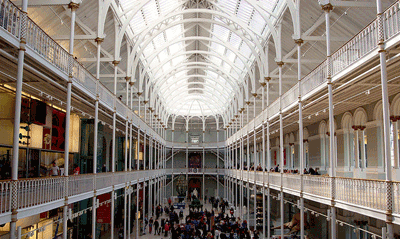 Image: JTweedle via Flickr
National Museum of Scotland, Edinburgh
There's not many places where you can get more interesting stuff for your pound (or, rather zero pounds) than at the National Museum of Scotland.
All aspects of the nation's rich history is covered - from prehistory and ancient tribes to Scotland's huge influence on the world of fashion and design.