But long gone are the days when you'd need to advertise the position of roommate in your local newspaper.
Hop online to Airbnb and you'll find plenty of tourists clamouring for a cheap room in your hometown.
London hosted a staggering 983,000 Airbnb guests between 2014 and 2015 so there's no shortage of tourists wanting to stay in the UK.
But with any sort of money making venture, you'll want to make sure you've got the right protection if anything goes wrong.
So let's break it down for you.
What Airbnb gives you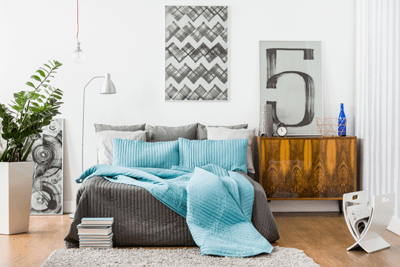 The generous folks at Airbnb have put some measures in place to protect you already. Isn't that nice?
You'll be covered for up to £600,000 of property damage under the Airbnb Host Guarantee for every booking.
This will only cover you against 'rare instances of damage' though so you're not going to be able to claim for a new carpet just because your old one is wearing thin.
As well as the Host Guarantee, you'll also be provided with Host Protection Insurance which will act as your primary liability insurance to the tune of $1 million for each incident.
Host Protection Insurance will protect you against third party claims of physical injury or damage to your property.
Airbnb state that you'd be covered, for example, if a guest broke their wrist after slipping on your rug and brought a claim against you. 
But you'll also be covered indirectly.
Airbnb say you'd be protected if a guest accidentally dropped their luggage on a third party's foot in the building lobby and the third party consequently brought 'a claim for the injury against the host and the landlord of the host's building.'
So they've got your back in lots of ways!
What Airbnb doesn't give you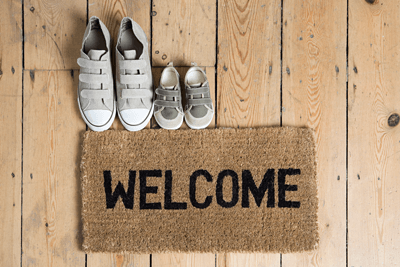 Hmm, here's where things get a little tricky.
The Host Protection Insurance programme unfortunately won't cover you for everything.
You won't be protected against intentional acts including assault; accusations of slander; damage to electronic data or any accidents involving vehicles. 
For a full list of exclusions, check out the policy documents.
Simon Letouze, a spokesperson for Airbnb says, "If a guest or a host ever has an issue, our global trust and safety team is on call 24/7 in every timezone to help."
Hosts, you should investigate independent insurance to cover your valuables such as jewellery, artwork, or collectibles which are subject to limited protection under the Host Guarantee. Or, you may want to tidy away your most precious possessions when guests come to stay to be on the safe side.  
Airbnb asks all hosts to "review and understand the terms of their insurance policy and what it covers and does not cover."
Better make sure you're covered on all fronts!
What you should do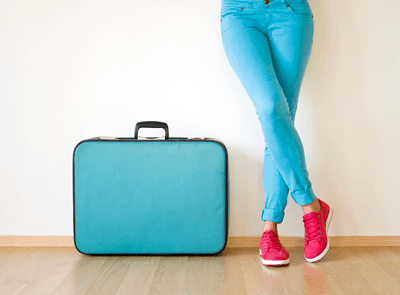 Before you start plumping up your pillows and getting the nice dinner plates out, you should check that you're actually able to become an Airbnb host.
Ask your landlord or mortgage provider whether they'll allow you to have paying lodgers in your home as you could be breaching the terms of your contract.
You'll also need to have a word with your home insurer as many standard policies don't cover paying guests or lodgers.
Your insurer may charge you a higher premium to cover your Airbnb'ing but at least you know you'll be covered.
Standard policies also may not allow you to leave your home unoccupied for a long time so if you're going to be away and have no Airbnb guests in your pad, you might run into some problems.
It may be worth looking into a specialist home hosting insurance policy with a company like Admiral or Guardhog who offer policies tailored specifically for your Airbnb needs.
Things to consider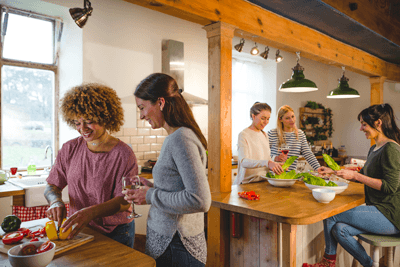 If you're living in London, you'll need to bear in mind that if you're letting your entire place out short-term, you'll only be allowed to take guests for a total of 90 nights per year under the 2015 Deregulation Act.
Contact your local authority to find out more about how long you'll be allowed to rent for – if you get permission from them, you may be able to extend your 90 night limit – wowzers!
Once you've got the right insurance in place, you'll be good to go. So spruce up your pad, set up your Airbnb account and get ready to welcome your first guest.
Find a great deal on your home insurance – spend more on those extra little touches. Compare prices with GoCompare