Selling your car on could bring a nice wedge of cash your way. 
But you know what would make it even better? Getting your car tax refunded quickly so you can get your money back ASAP. 
Your tax won't automatically pass on to the next owner. 
Instead, you'll have to cancel your tax with the DVLA and get a refund for any full unused months. 
You can also get a refund if your car is no longer on the road (SORN), scrapped, stolen, written off or exported. 
How to get a refund fast 
According to the DVLA, in 2017, over £360m was refunded to more than five million motorists after they sold their cars.  
The easiest way to get a quick refund is to get online and tell DVLA that you've sold your car. 
Once you've filled in the online form, you'll get instant confirmation that you're no longer the owner of the car and you'll get your refund within three to five working days. 
The car buyer will also receive their new V5C or log book within three to five working days. Boom.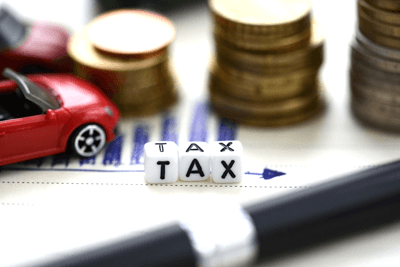 However, if you send your registration certificate V5C logbook to DVLA in the post to let them know you've sold your vehicle, it can take four to six weeks for the new owner to get their documents in the post. 
DVLA vehicles service manager Rohan Gye said, "While some of our digital services have over 90% take-up there are still millions of motorists who tell us they've sold their vehicle by post.
"This means that they will have to wait longer for their automatic refund of any unused tax. My advice is the next time you sell your car - tell us online."
The online service is available seven days a week from 7am to 7pm so you have plenty of time to let them know.
What happens next? 
If you cancel your tax online, your Direct Debit will be stopped automatically. 
You'll receive your refund by cheque and the amount you get will be based on the date that the DVLA gets your information.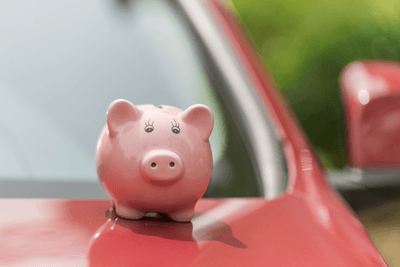 Bear in mind that you won't get a refund for any of the following: 
• Any credit card fees 
• 5% surcharge on some direct debit payments 
• 10% surcharge on a single six month payment 
If you don't get a cheque in six weeks, you should contact the DVLA and let them know.